10 WAYS AN OCEAN COUNTY NJ WIRELESS NETWORKING SERVICE CAN SAVE YOUR SUMMER
Why do you need a networking service for your New Jersey (NJ) small business or home? You need one because there is a possibility it can save your summer from various headaches surrounding computer troubles and other issues that may come up regarding the internet.
For more information on how NJ wireless networking services can help save your summer, contact your local computer repair service to find out pricing details and service aspects that may fit your and your family.
Below are several ways that a networking service will help you this summer and keep you computer-problem free during the warm months.
THEY'LL HELP YOU FIND THE BEST ROUTER
When it comes to your computer network, a lot of problems result from the router you choose. A networking service will help you find the best router for your needs, helping to alleviate any of these problems that may pop up in the future.
NO INSTALLATION PROBLEMS
A networking service will help you install your router and set up any devices that need to be connected in your home or your business. With professional installation services, there will be less bumps in the road and you can ensure that everything will be set up in the most optimal capacity.
GET THE BEST POSITIONING FOR YOUR HOME ROUTER
If you're installing a router in your home, the positioning of the router has a lot to do with whether or not the internet is running at optimal speeds. Ask a professional to help you hook up and place your router so that your internet is always running as fast as possible.
THE BEST WIRING IN YOUR HOME
It can be hard to decide how to wire your router and your internet. Professional services will do so, to ensure that the wires are out of the way of all of those using the technology and ensure that there will be minimum problems in the future.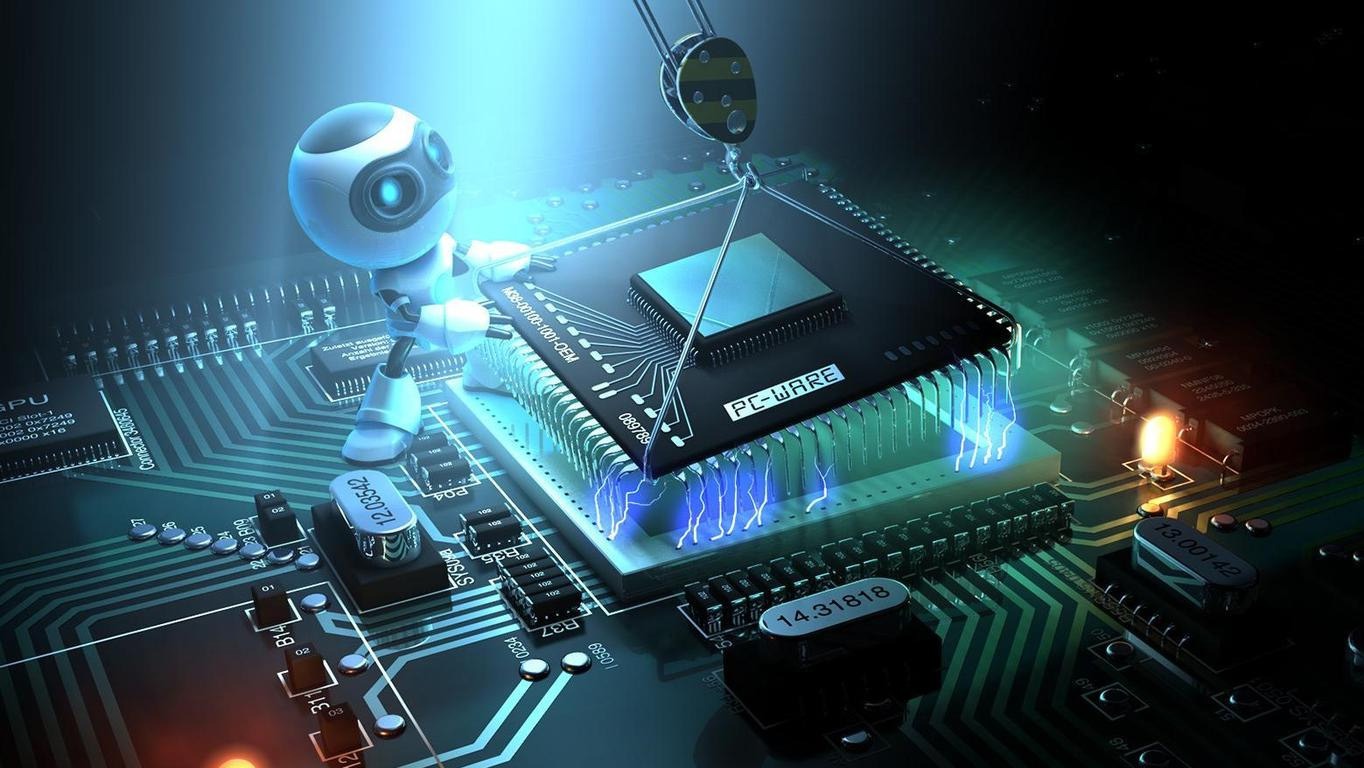 BANDWIDTH CONFUSION? A PROFESSIONAL WILL KNOW THE ANSWERS
How much bandwidth does your home or your small business need? Professional networking service professionals will be able to answer this for you and help you determine whether or not you are paying too much for the services in your home.
GET EVERYTHING AWAY FROM THE WATER SOURCES
If there is a potential for your network technologies to get wet, they need to be moved elsewhere. It professionals will be able to place your equipment optimally in your home and your business so that there is no chance of water damage.
HAVE SOMEONE ON CALL IF SOMETHING GOES WRONG
Subscribing to a networking service means that you always have someone to call if something goes wrong. That means during the rare times you do need support, you can spend your time elsewhere while the problem is addressed.
BUDGETING ADVICE CAN HELP YOU SAVE FOR SUMMER ACTIVITIES
Networking services will help you decide on the right technologies and the right services to meet your needs, helping you stay in budget and cutting out any unnecessary expenses that you may have.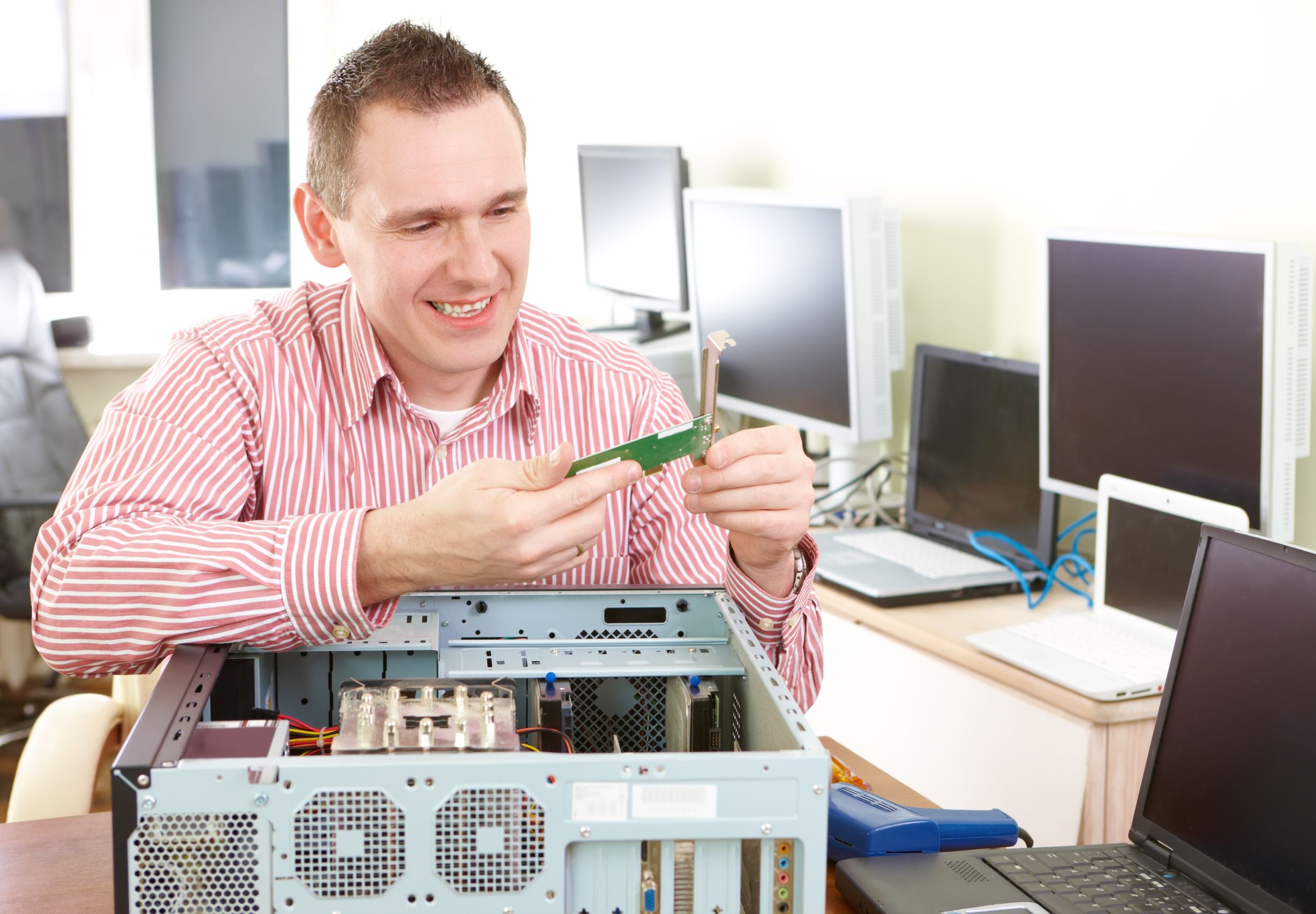 NO COMPATIBILITY ISSUES
Hiring a networking service will ensure that all of your equipment works seamlessly together. In a Bring-Your-Own-Device (BYOD) world, often times many different types of technologies have to work together in a workplace or a home. A networking service will help you address this issue.
GET ON THE INTERNET FASTER – GET OUTSIDE FASTER
Finally, a professional service will help you get everything up and running as quickly as possible so that you can get out in the sun to enjoy your summer faster, and with less issues.
Servicing the Jersey Shore, Bay Computing and Consulting Service is a multidisciplinary data recovery service. Contact us for more information on how we can help recover your data.