VIRUSES AND SECURITY IN 2015
You are storing more and more data are you phone now more than ever. There are documents, pictures and possibly even an app that holds all of your passwords. If a hacker or virus gets their hands on that valuable information, all of your accounts are at risk. There was an increase of malware on mobile devices in 2014 and this year will be no different. Protect yourself and your phone and be selective about what you store and what you download.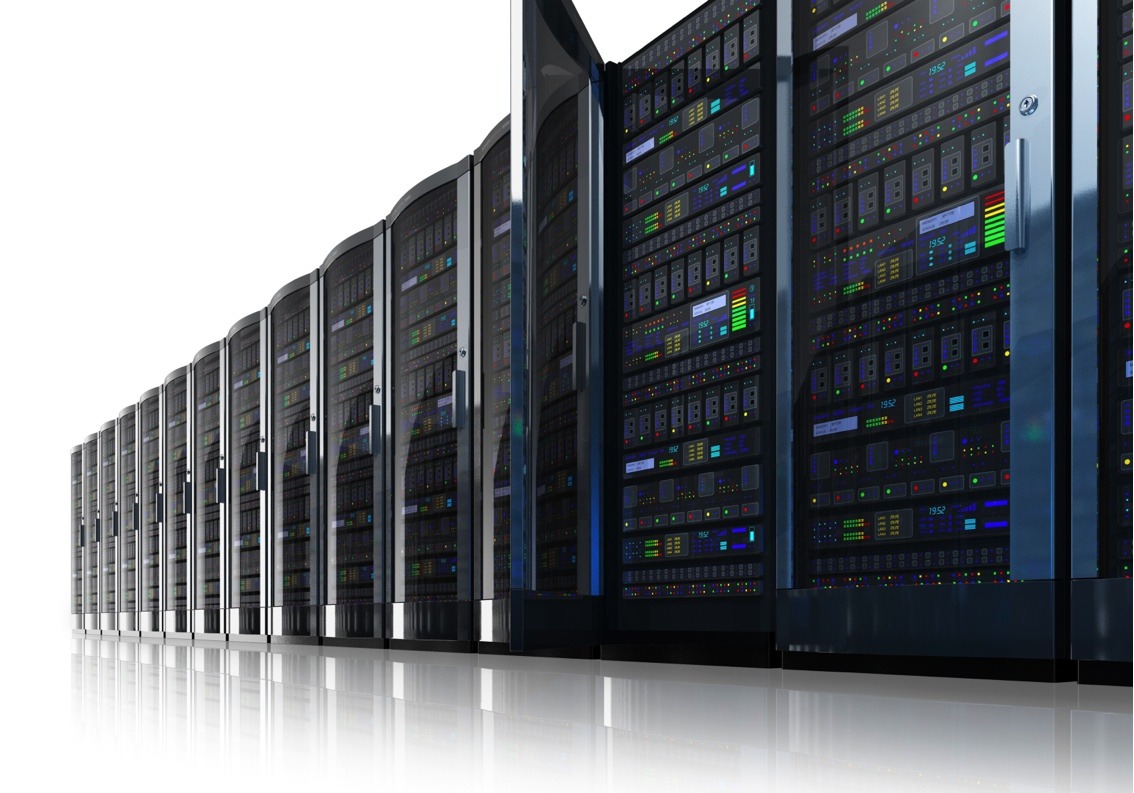 Here are a few tips to keep your data safe:
Keep your devices up-to-date
Keep your anti-virus software up-to-date
Do not open email attachments unless you know who they are from and you were expecting them
Backup your data regularly and keep it somewhere safe
When it comes to computer viruses, prevention is always better. A virus can destroy everything and make it completely disappear forever. Start protecting your devices and data now. For more help with computer virus prevention and backing up your system, give us a call.