3 STEPS TO FINDING THE BEST IT SERVICE IN NJ
What happens when your internet goes down? You call your internet service to see what the problem is. If they say everything is okay on their end, you start thinking you probably need an Information Technology (IT) service provider in order to help you find the problem.
In New Jersey (NJ) there are several local IT service providers who will help you with your needs. Choosing the right one can be difficult, as certain service providers will specialize in different areas.
Basically, the process can get complicated. With so many different types of technology, service options, hardware and customized solutions out there, you need to find a service provider with extensive knowledge.
In order to simplify the process and make it easier for you to get your IT systems back up and running, you'll need to go through the process of selecting a local IT service in NJ to help you. But how are you supposed to know who is the best option for the setup you currently have? Here are three steps you need to take to find the best IT service in NJ.

GATHER THE INFORMATION YOU WILL NEED
When speaking to different NJ IT services, they are going to ask you some standard questions to best help you in your search. Knowing the answers to these questions beforehand is going to greatly speed up the process.
You should know ahead of time how many people are using your service or technology. The amount of people is important, as this gives your provider an idea of how many endpoints they may have to investigate. Know whether your server is onsite or if it is hosted in another location. If you're not sure of this beforehand, it may be hard for different IT services to give you an estimate.
Have an understanding of how much money you are willing to spend to try to fix the problem. The more complicated the system, the more expensive the process can get. Make sure you hammer out all these details before you call up your first NJ IT service and start asking questions.
DETERMINE THE TYPE OF SERVICE YOU NEED
There are two types of IT providers – hourly and managed. Depending on the amount of support you need, one or the other may be better for you. In order to select the correct type, you need to understand the difference between them.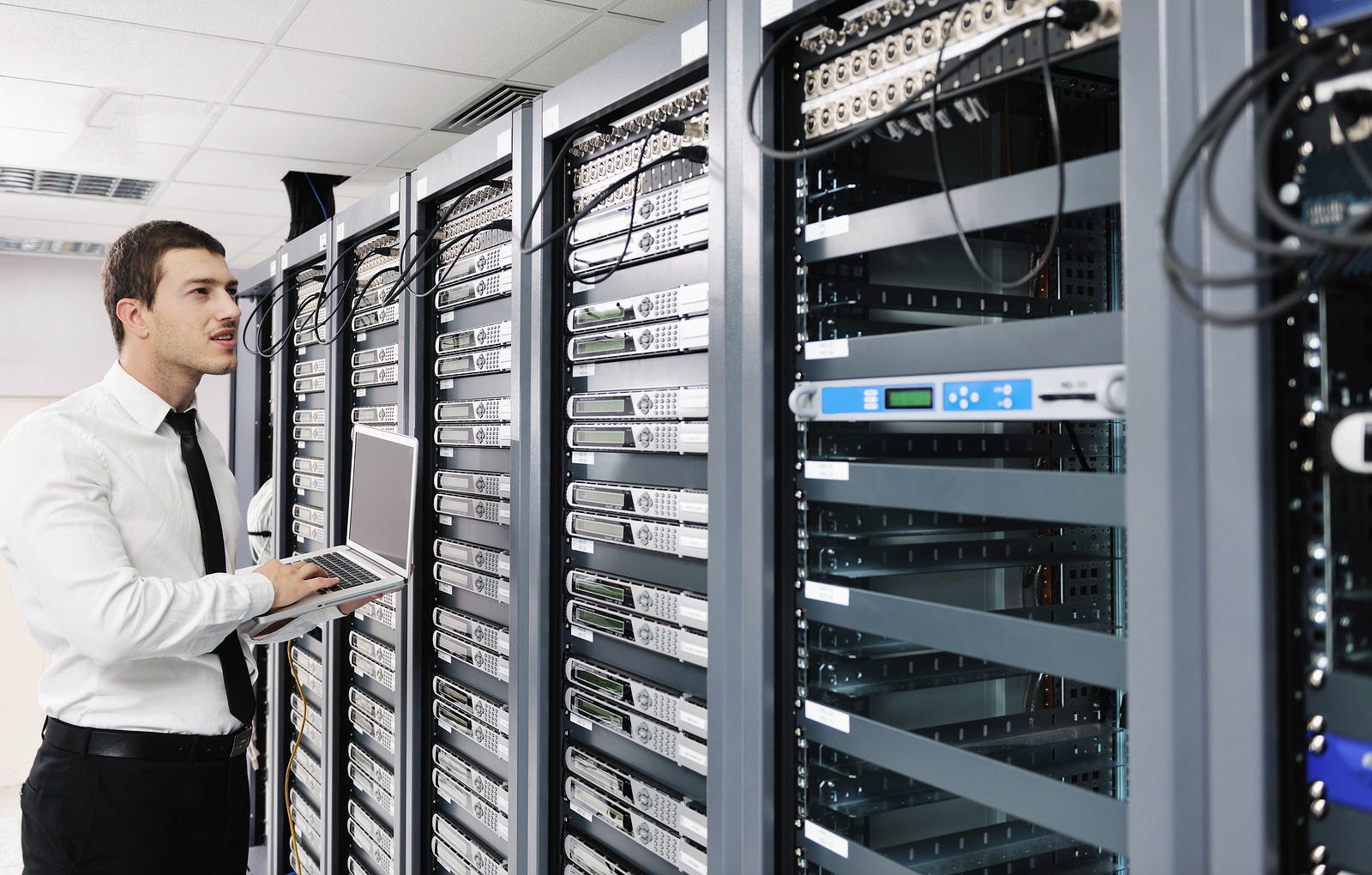 Managed IT services are on-call whenever you need them. Hourly IT services charge you hourly whenever you have a problem that you need to fix.
In general, managed IT services are on call whenever you need them. They are usually paid a monthly amount to be available at all times. Hourly services are used for one-time service needs, such as the failure of a piece of hardware or a network problem. You decision will depend on your budget and how often you are having problems.
START THE SEARCH
Do some general web searches and compile a list of NJ IT services that you think you may want to look into. Review the different websites; ask friends, family or co-workers who may have run into the same issues in the past. They are a great resource to tap when looking for an IT service.
If you aren't able to find a source through research or recommendation, trial and error is the best possibility. Look for a reliable, friendly and experienced group of professionals to cater to your IT service needs.
Servicing the Jersey Shore, Bay Computing and Consulting service is a multidisciplinary IT service. Contact us for more information on how we can help you with your IT solutions.