4 REASONS TO GO WIRELESS IN OCEAN COUNTY, NJ
New age technology is boggling more than just the older generation's mind. It can even (believe it or not) boggle the minds of our young adults and teens. There are times technology seems to go a bit overboard, but no one can deny the fact that technology does make our lives easier, and definitely more convenient. If you know how to use it that is.
Your home is a haven. A shelter from the stresses of work and school, and it should also be a place you feel the most comfortable. So be comfortable with what you have in your home. 84% of homes in the United States have a computer. It's an astounding number! And 73% of all homes have an internet connection. This is also a very impressive number. Internet connection is a beautiful thing, especially when it's wireless! Although it's likely most homes are wireless by now, for those of you who don't have a wireless internet connection, here are some reasons to make the switch:
MOBILITY
The mobility of wireless internet allows you to take your laptop all over the house! You don't have to stay within a certain number of feet of the router to be able to use the internet. Imagine you need to look up a recipe while you're cooking in the kitchen. Now you can just bring your laptop onto the kitchen counter and get on your favorite recipe website.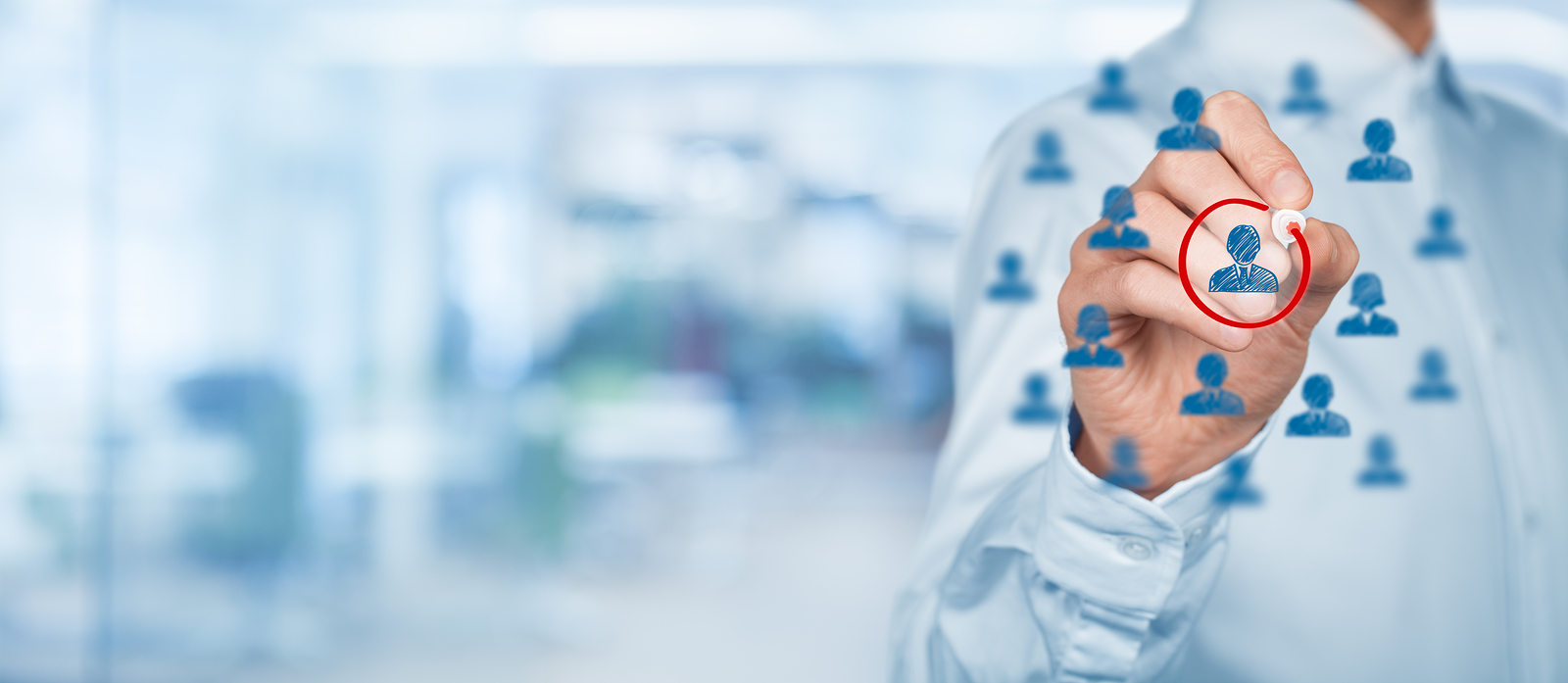 Wireless networking in Ocean County, NJ is especially helpful for business communication. For a quick meeting in the conference room a wireless internet connection allows laptops to be all the more portable and available for not just you, but for your audience as well. While most businesses have desktops, some also have laptops on hand. Making sure these are connected wirelessly is very important.
RESPONSIVENESS
A wireless network also ensures a better connection from the router to your laptop. Physical wiring can be easily tangled or messed up, causing a fuzzy reception. Homeowners find themselves having to constantly unplug and plug-in the new internet wire to maintain a steady connection. Wireless networking in Ocean County, NJ also allows for speedier internet! And for those of you who don't feel comfortable setting it all up on your own– have a professional help you out! They'll install a wireless connection in your Ocean County business or home quicker than you could imagine.
NETWORK GROWTH
Wireless networks also have the great capability of easy growth. For homes or offices with multiple computers, every computer can connect easily simply by knowing the wireless username and password. If the home or office was lacking wireless internet, it would be quite a hassle to plug individual computers in one after the other to a wired router. For businesses who have frequent guests, it also allows businesses to offer guests the luxury of internet access on their personal phones or laptops as well.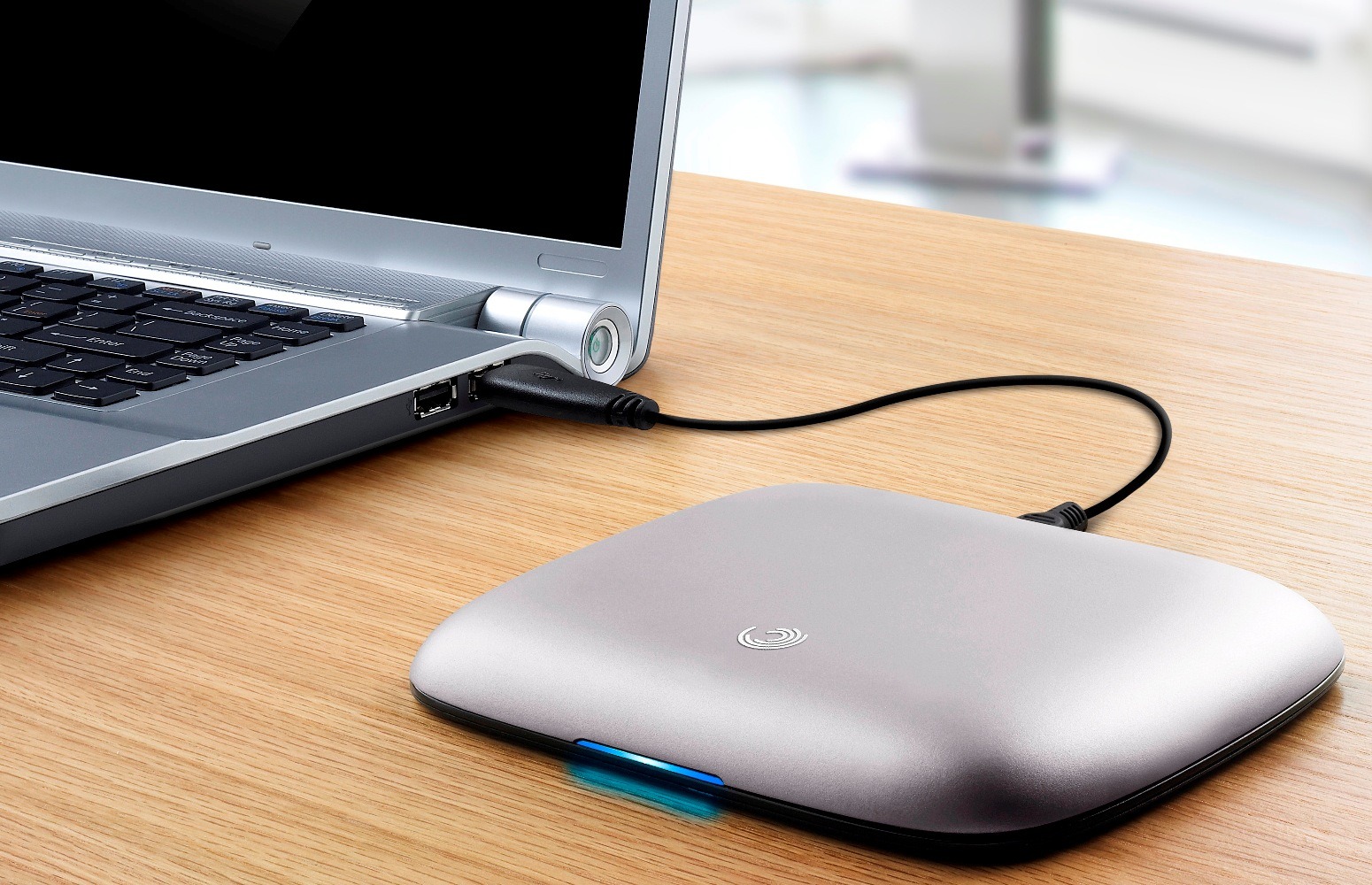 CONNECTIVITY
Along the same lines of thinking as the networking growth, comes connectivity to all of the people in your household and in your business. Wireless networking in Ocean County, NJ allows members of a business to communicate virtually anywhere at all times. No one has to be sitting at their desk, physically hooked up to their computer, to be able to access business files and to talk to customers. This enhances business and customer communication as well as communication among co-workers.
Wireless networking is one of the most major technological advances of our lifetime. It gives us opportunities we never thought possible, and it's important we take full advantage of this opportunity. Contact us today at BayCCS for wireless networking installation or servicing!