5 Questions to Ask When Considering an IT Consultant
Have you been considering bringing an IT consultant on board? Don't worry, many business managers and owners have been in the same situation. Advanced IT infrastructure and the increase in a company's intellectual property have made IT services necessary for most companies.

With a high need for the services of an IT consultant, many "IT professionals" have populated the job market. As a result, a small business can overlook important factors in their search for tech peace of mind, and end up in a 'Doomsday' situation much easier than one may think. Here are 5 questions to ask when consider hiring an IT consultant to prevent such measures.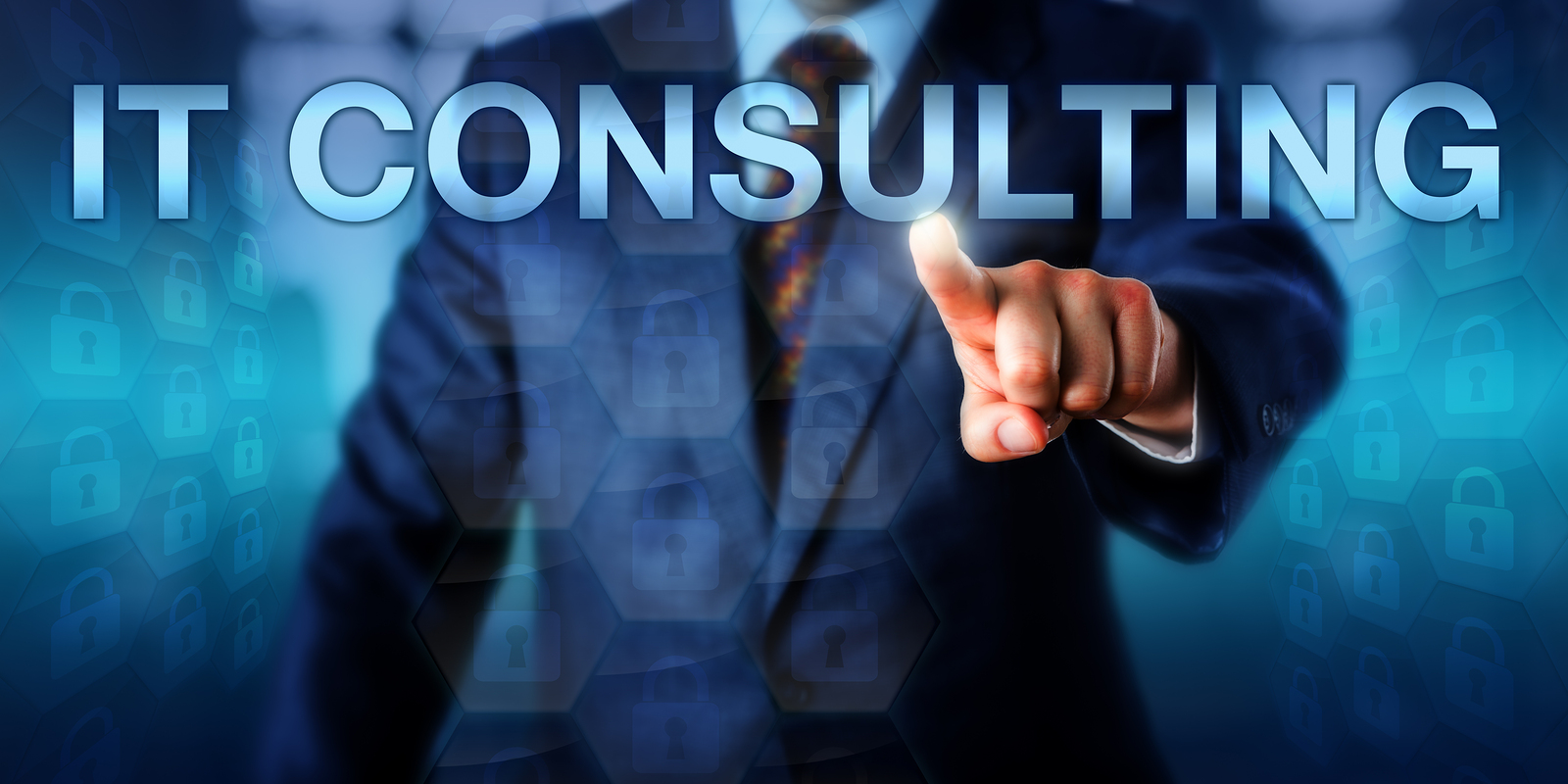 What Job Classification? Employee or Independent Contractor?
When bringing on an IT consultant, one must consider their employment classification. Will they be an employee or an independent contractor? If deemed an employee, the employer will have to withhold the appropriate federal and state taxes and pay the employer's share of FICA taxes (Social Security and Medicare). Whereas, if the IT consultant is classified as an individual contractor, all taxes with be their responsibility.

Most IT staffing firms will be able to help a business's HR department in the onboarding transition.
Will They Sign a Detailed Contract Agreement?
The more details, the better. Aside from covering the costs, work hours, and expenses; a detailed contract defines the responsibilities of both parties. Independent contractors may not always be on site, but the detailed contract will highlight the expectations of the employer and create necessary check-ins for communication.
Will They Protect of Intellectual Property of Your Company?
A simple reminder, Your company owns all property; including intellectual property. Be sure that the business has access to the IT consultant's address IP up front or have an agreement in place. This step will prevent any intellectual property hostage situations if the IT consultant leaves the business.
Do They Have the Right Experience?
Hiring an IT consultant is an investment in the business's advancement into an ever-changing digital world. Perform a thorough interview and be sure to ask the right questions.
-Have they been exposed to your common IT problems?
-Are they familiar with your equipment, software?
-Are they willing and able to provide support on nights and weekends?
-Can they provide a list of past and current references?
Even if interviewing for a part-time or remote independent contractor, the IT Consultant must have the company's best interest in mind. Investing the time into researching for the best IT help will yield greater returns.
Will They Train the Current Staff?
An IT professional offers a source of knowledge to one's current staff. Be sure to ask the IT consultant you bring onboard if they can train key employees. Encourage the IT consultant and your staff to take the time to learn simple DIY troubleshooting. This will prevent the IT professional from handling the minor situations that aren't the best use of their time, the company's resources, and work productivity.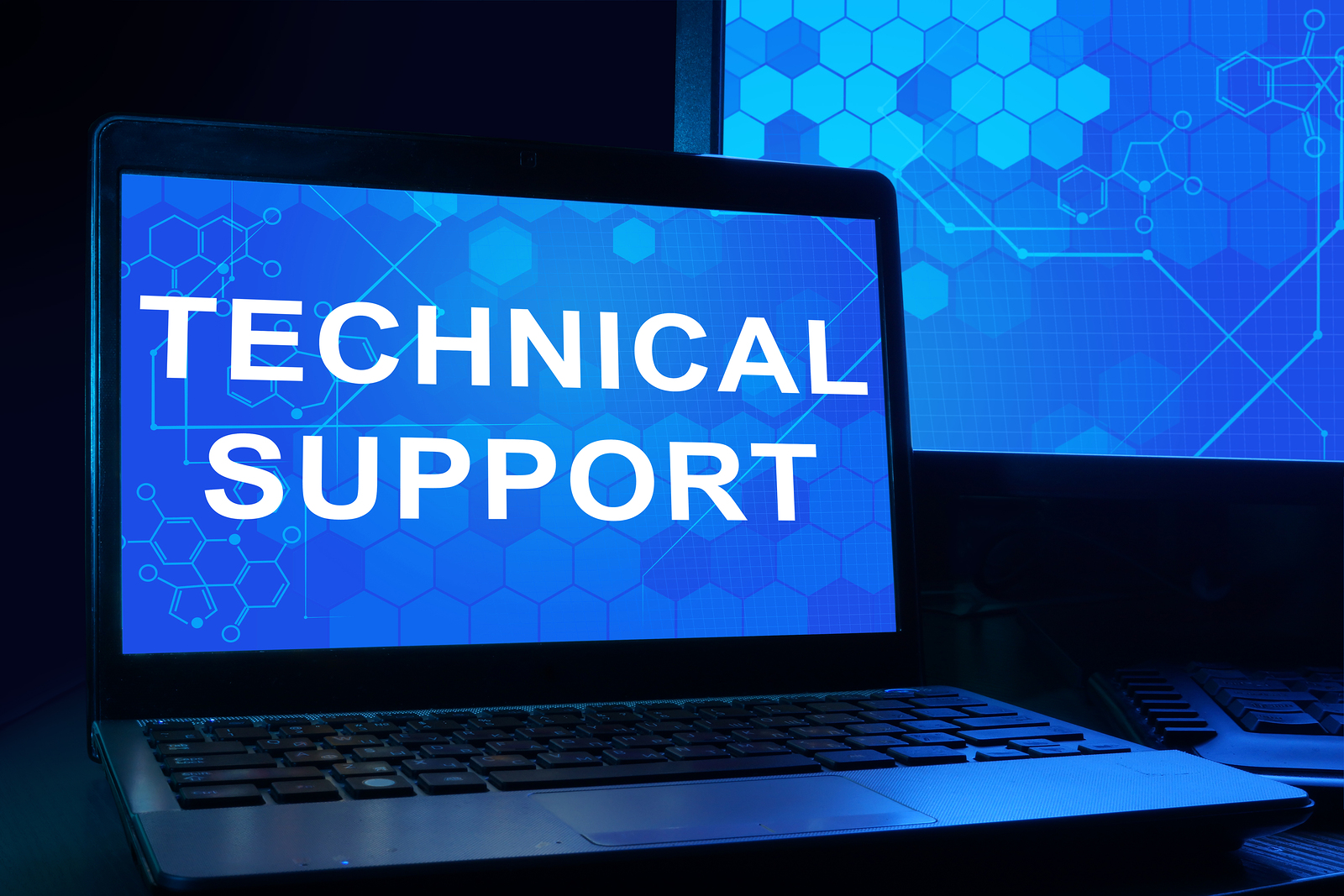 Be Proactive – Hire an IT Consultant
The best time to hire an IT consultant is before there is a problem. It is in good business practices to choose IT services carefully. Be sure to ask questions, even if some answers may be too technical for the average business owner. The goal is to prevent the 'Doomsday' situation and have game plans prepared for any IT obstacle.
Stop trying to take your own IT Support into your hands. You've got a business to run, employees to answer, and clients to attend to. That job is hard enough. Bay Computing & Consulting Services offers Business IT Support in Toms River, New Jersey.

Speak to an expert today. We're scalable, affordable and knowledgeable. Let your IT needs fall on our shoulders. Let us be your IT Team!