5 TIPS TO COMMUNICATING WITH A PC REPAIR SPECIALIST IN NJ
Communication is the key to making friends, forming business associates, and solving problems in life. Whether your refrigerator has an issue, your TV isn't working, or your computer has just lost all of its data, it is important to know how to communicate your issues with a professional. Here are 5 tips for communicating your PC issues with a specialist in NJ:
HOW DO I STAY CALM?!
In times of emergency it's natural to have a bit of a freakout. But we all known in hindsight, it always seems things could have been solved easier, if we had just managed to stay calm. A very important thing to remember when it comes to computer issues is staying calm! Especially for business owners, computer repair can be a frightening thing expense wise, and if all the computers go down at once, how can any work get done?? Just remember to put the situation into perspective and to call the professionals who will know exactly how to solve your computer problems.
When it comes to PC repair in NJ, the problem is usually first communicated over the phone. So in order for the PC repair specialist to get a good handle on your problem, try your best to stay calm and communicate clearly and effectively from the beginning. This will help in solving your problem faster.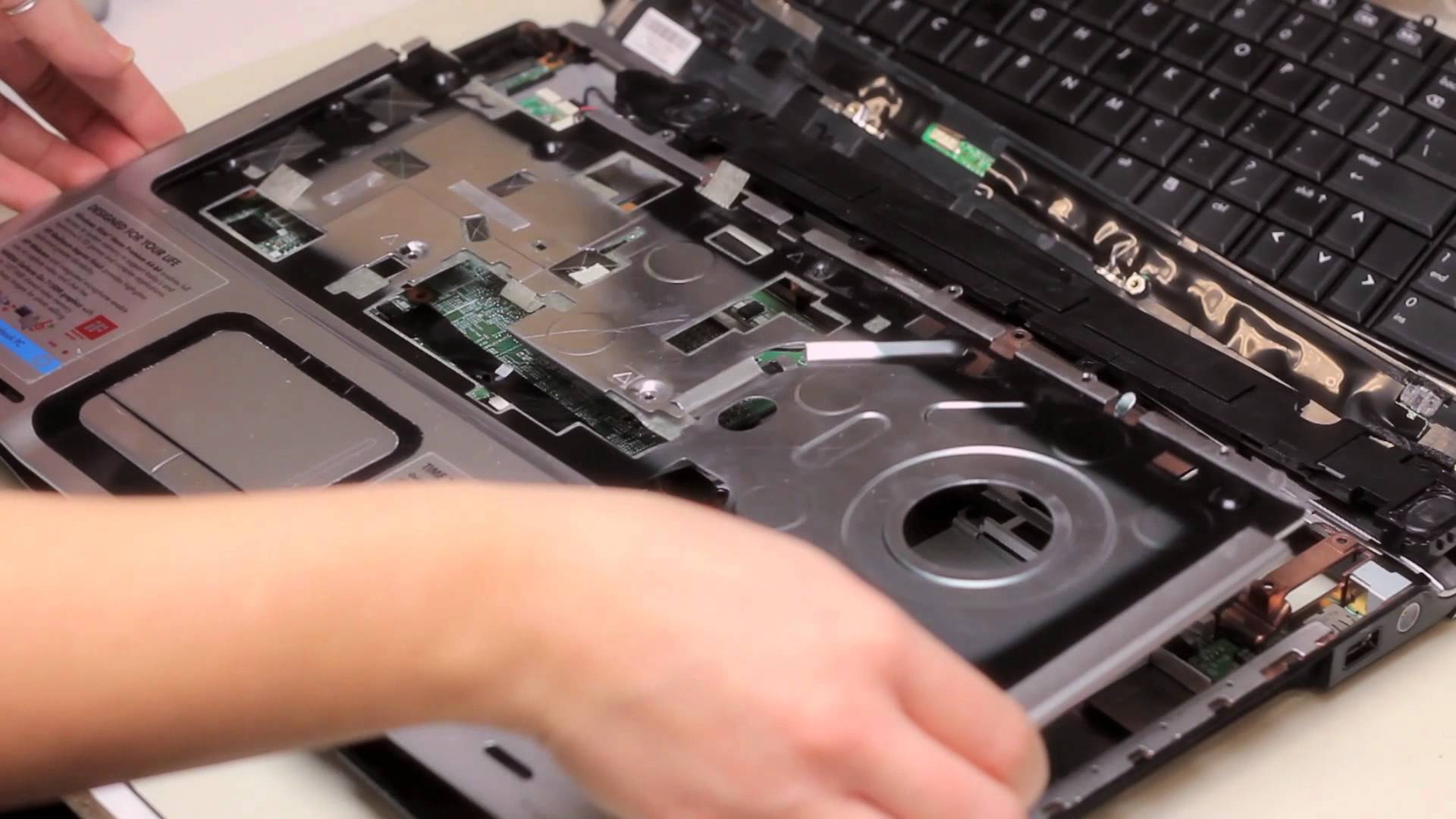 WHAT WILL THE PRICE BE?
There are two reasons for a freakout when it comes to computer repair. One is that you may have lost important data, or your business cannot continue without twenty up and running computers immediately. Another major reason for potential freakout is PC repair expense. So in your effort to remain calm throughout the process, take the time to ask ahead of time what the price of a service will be, or what the hourly charge is. Getting an idea of this ahead of time, will ease spending the money later since you will know what to expect.
HOW LONG WILL IT TAKE?
Another important question to remember when communicating with your PC repair specialist in NJ is how long the project might take. This ties into your cost question as well as your business efficiency worries. When you call a repair company, there's no way of knowing how backed up they are with clients. So get an idea from the start of how long the project might take, so you are fully prepared.
WHAT DO YOU SEE?
Now for the nitty gritty. What is your computer showing you? It's no use calling your PC repair company in NJ if you aren't in front of your computer and have forgotten what your computer is telling you. If you want to begin a troubleshooting process over the phone, stay calm and be ready to give a step-by-step of what you are seeing on your screen, what warning signs you may have viewed, and if your computer is at all responding.
WHEN DID IT START?
If you have been struggling with computer issues for more than just the immediate hour, that's an important fact to fill your PC repair specialist in on. Give as much information as you can, and maybe the problem will even be able to be solved over the phone.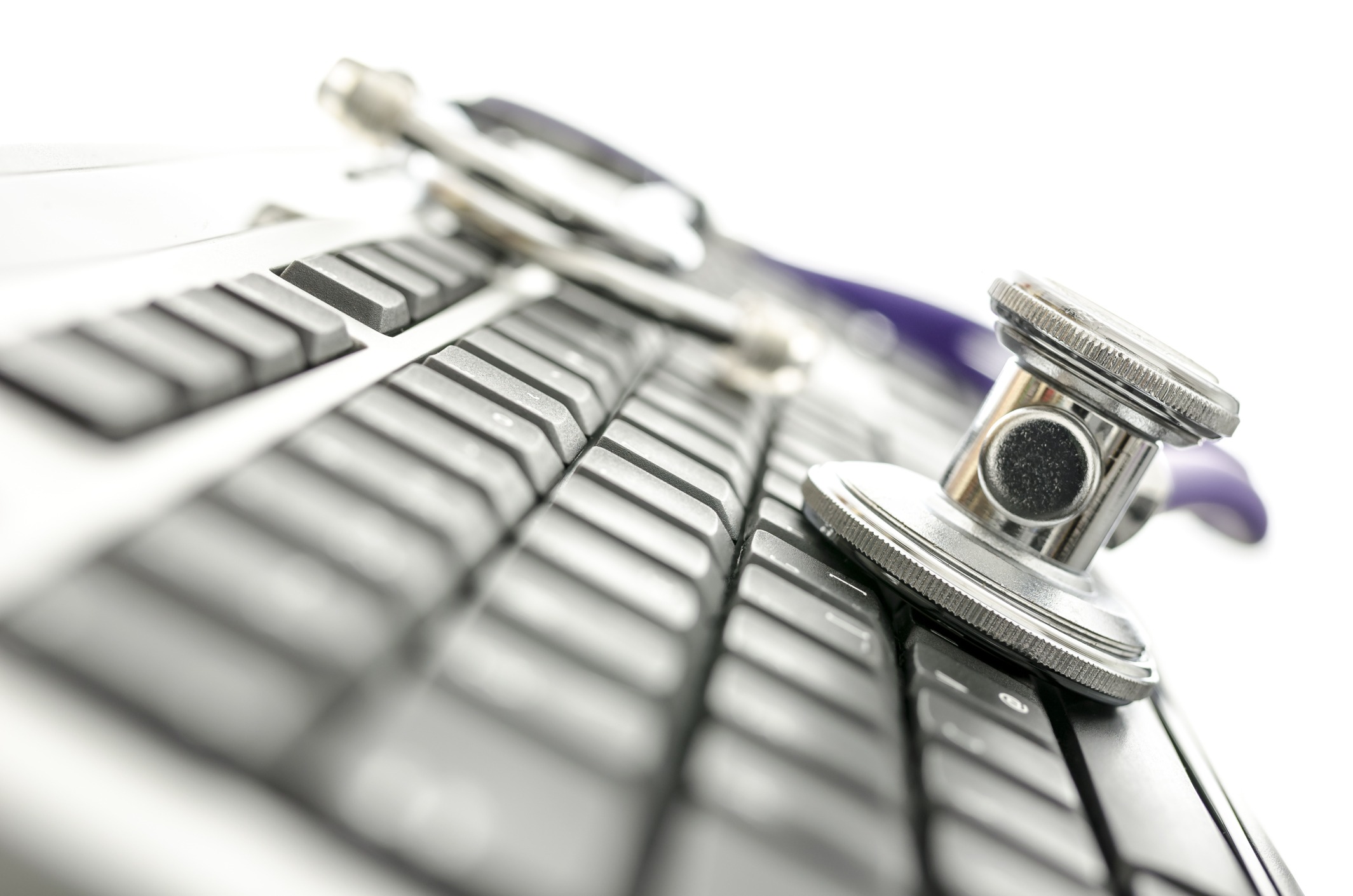 After following these five tips and communicating to the best of your ability, it may be time for the specialists to come to you or your office. You have not failed! This is what the PC repair team is here for, to save you time and energy, and to fix your computer(s) promptly. Contact us today for any of your computer repair needs!