6 REASONS BEHIND INTERNET CONNECTION ISSUES: DO I NEED COMPUTER REPAIR?
Internet connection issues can be one of the most frustrating things. We are in an age where almost everything is becoming wireless, and that's so wonderful and easy, however it doesn't always ensure a working signal between your computer and the internet. The main idea computer users struggle with is whether the internet connection issue is rooted in the internet provider's issues or the personal computer's issues? Do you need computer repair? Here are some reasons why your computer may be unable to connect to the internet:
YOUR BROADBAND MODEM NEEDS TO BE RESET
If you have just purchased a new router, your modem may still be holding onto information from the past router. This can cause your computer to be unable to connect to the internet. So before you call your internet provider or a professional computer repair technician, try unplugging all the cables from your modem and from the router. Leave the cables unplugged for at least thirty seconds before plugging back in.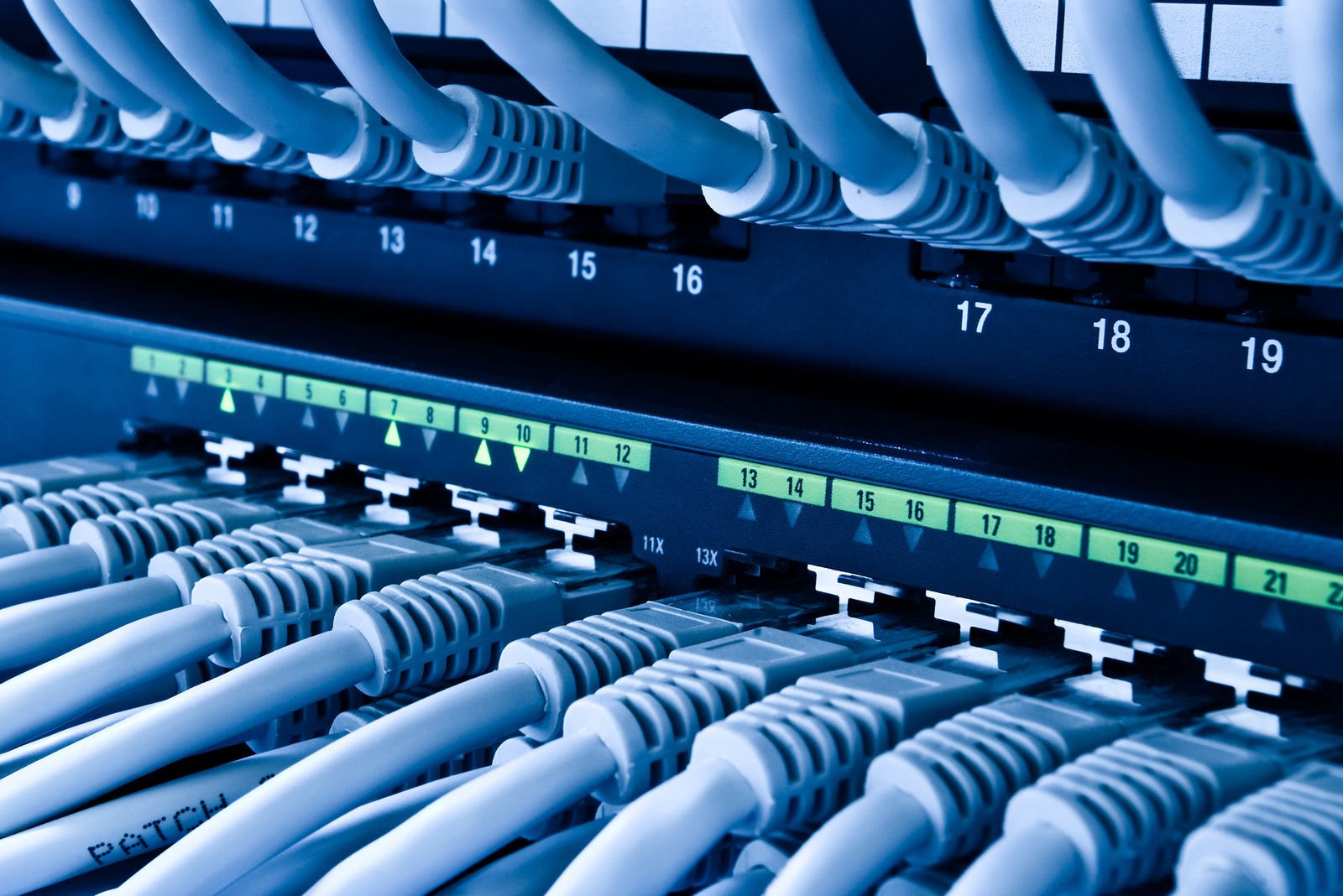 THE ROUTER CANNOT BE DETECTED
Your computer should automatically detect a new wireless router, but unfortunately it doesn't always happen so easily. Don't fret if your router cannot immediately be detected. This is fairly common. To avoid having to call a professional, simply use an ethernet cable to connect to the internet via a wire, and then once the internet has been registered, you can proceed to use wireless internet.
USING FAULTY SPLITTERS
Sometimes an internet signal may come and go, causing moments of satisfaction and ease using your computer and then intense moments of frustration! This may be caused by faulty splitters connecting to your modem. If these are worn and used, they may be more susceptible to dropping a signal. So first try swapping these splitters out before calling a professional.
YOUR ROUTER IS OLD AND OVERHEATED
Just like a car or a television or even a furnace, old age takes its toll even on a router. For computer users who regularly use their computer and have had the same router for an extended period of time, it may not be working as well because of age and overheating. Being in constant use, the router will most likely overheat eventually if not properly vented, causing you to have to replace your router in order for your internet to continue working.
When your internet goes out these are four reasons why it may just be your router malfunctioning. It's a big relief in cases like this because computer repair isn't required and fixing a router can often be much simpler. However, there are a couple reasons why your internet may not be working because of your computer:
PROXY SETTINGS
Proxy settings allow businesses and parents to censor what websites can be accessed from a computer. Whether it's to prevent workers from spending days on Facebook, or to prevent children from watching inappropriate videos, proxy settings can be very effective. However, if they become changed at all, your internet connection is likely to drop. This doesn't mean your computer is damaged, but it does mean you may need to call a professional computer repair specialist to help you change back your proxy settings and again access the internet.
VIRUS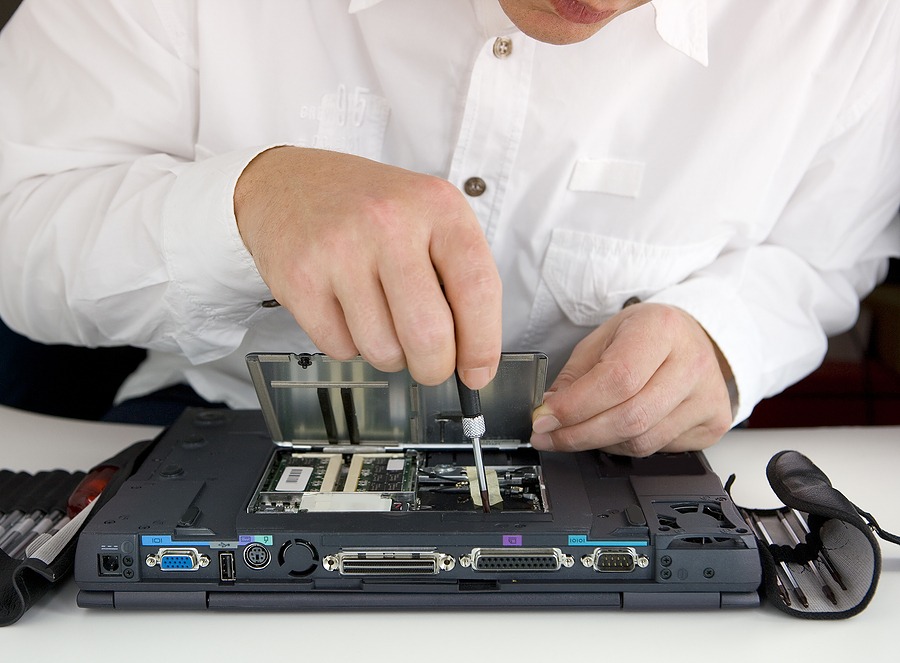 Last, but not least your computer's internet may not be working if it has become at all infected by a virus. For computer users out there, this is scary, but can absolutely be prevented with the right virus protection. And never fear if your computer does contract a virus. Computer repair specialists have the ability to fix most effects of a virus.
If you or anyone you know is struggling with internet connection issues, don't let the problem linger. Get help today! If you suspect the issue is rooted in your computer, give us a call at BayCCS for professional computer help you can trust.