7 WAYS TO AVOID GETTING A COMPUTER VIRUS
Computer viruses are the worst. You've heard the horror stories–students losing ten pages of research, companies losing data from years and years. Computer viruses can also slow down your computer dramatically, clogging it with unwanted information. Luckily there are two plus sides! Number one is that most of the time computer virus repair companies can fix a lot of the damage that a virus may cause, and may even be able to recover some or all of lost data. The number two plus side is that computer viruses can be very avoidable. Here are some great tips on how to protect your computer from a virus:
1. INSTALL AN ANTIVIRUS SYSTEM
Every computer needs an antivirus system to alert you and to protect you from incoming viruses. Antivirus systems have the capacity to sift through emails, files, and your operating system to ensure that no viruses are present. Keeping your antivirus system up to date is very important and it should be run very often. Your system can be set to run daily, because new viruses are always coming in.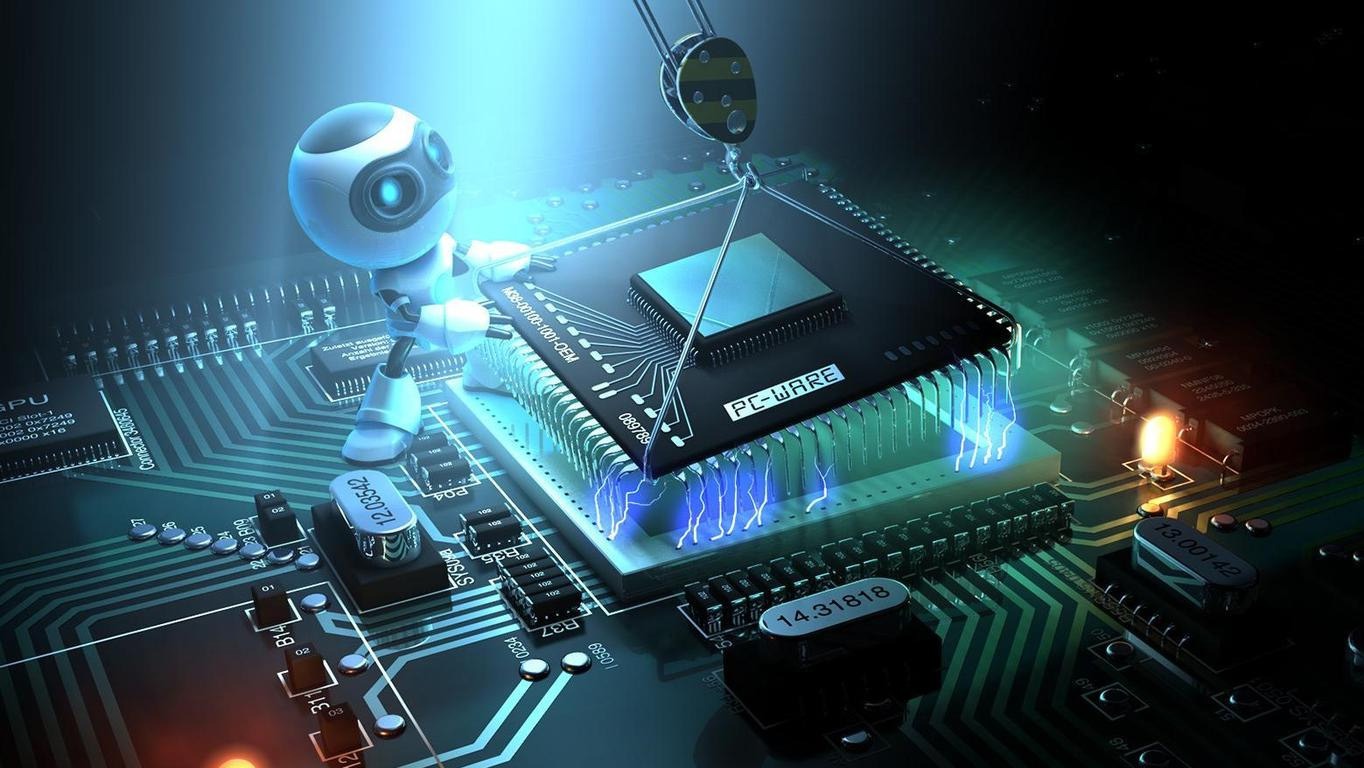 2. UPDATE YOUR COMPUTER
New updates are always popping up on computers. Listen to them! There is a reason they pop up and annoy you. They are there to maintain the health and functioning of your computer. With this bettered health, your computer is more apt to be able to fight off viruses. Just like how our own bodies are more apt to fight off infections if we keep our bodies healthy and nourished.
3. DON'T OPEN UNKNOWN EMAILS
Be very careful when it comes to opening emails from people you don't know. Checking the subject line or a brief preview should be able to give you an idea of how relevant and necessary it is to open this email. Emailing is a primary way viruses may attack computers. So don't put yourself through the steps of computer virus repair, be proactive and preventative. Only open emails you can trust.
4. UTILIZE YOUR FIREWALL
Like an antivirus, your computer's firewall is also a great defense system for protecting your computer. Firewalls have the capability to detect viruses or hackers as they are attempting to harm your computer.

5. TRY A POP-UP BLOCKER
When perusing different sites on the internet, you may come across pop-ups, which are little screens offering deals and information as you try to surf the web. Not only can these be super annoying, but they can also slow down your computer and bring viruses with them. Luckily, there is a way to prevent the pop-ups. Turn on your pop-up blocker. This will allow you to surf the net without distraction and without any potential of harm.
6. USER ACCOUNT CONTROL
User account control puts you in charge. Certain decisions regarding your computer can only be made with permission of the administrator — you! Viruses often take it upon themselves to call the shots of what they would like to do to your computer. This is why UAC is one of the last lines of defense. A virus may have already permeated your computer, but this will allow you to be asked before any further decisions are made by the virus. Thus, you will have the capacity to prevent a lot of harm.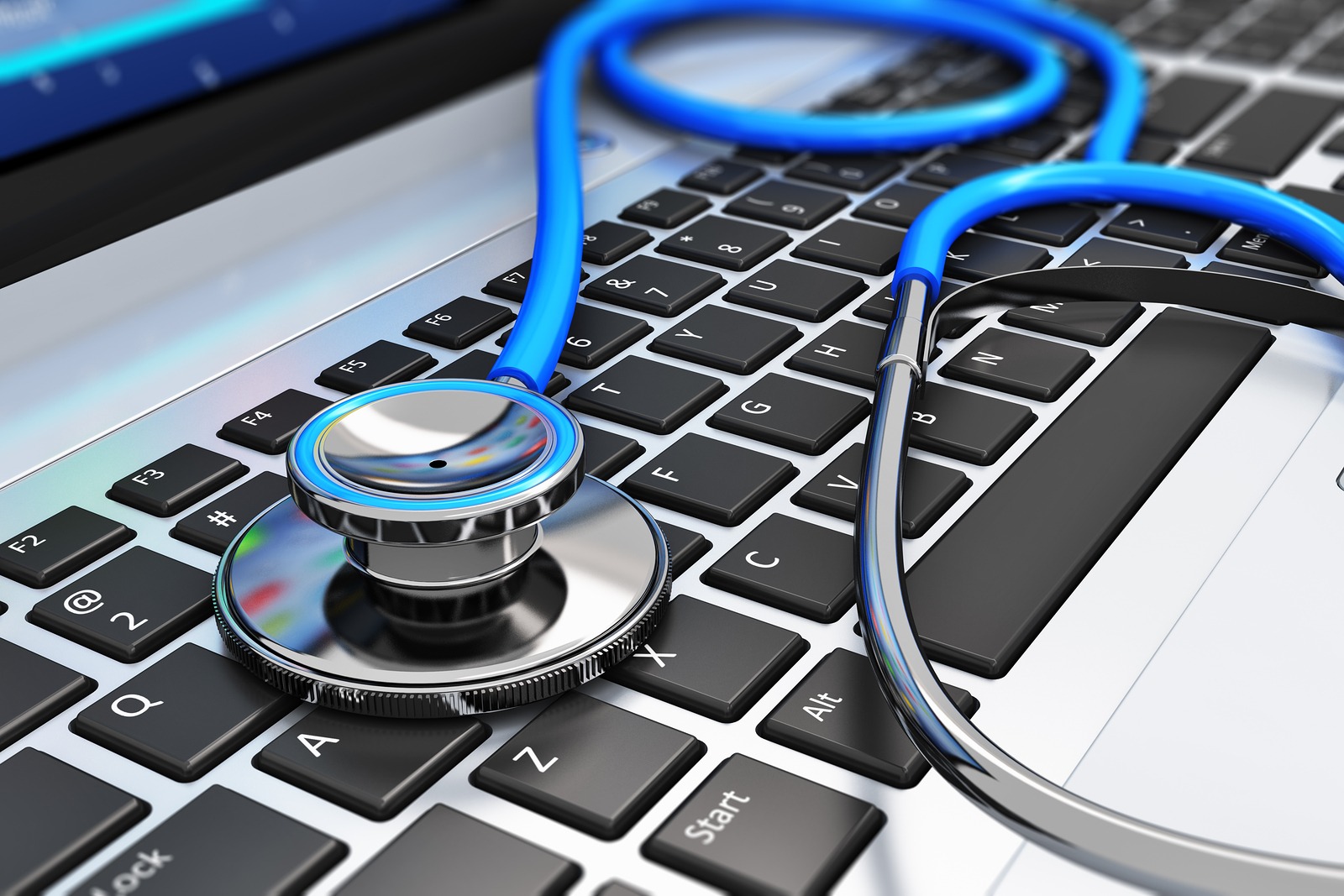 7. GO TO TRUSTED SITES
Be careful when you surf the net, just like when you open emails. Unfortunately, some hackers are out to get you and will ask for personal information and such to receive access to your computer. Only go to sites you can trust and only give personal information to very trusted sites. Your computer is a machine that needs to be well taken care of, so take this extra step.
Computer viruses can really be a bummer, but luckily there are professionals who specialize in computer virus repair. If you or anyone you know suspect that your computer has received a virus, bring your computer in to BayCCS today. We'll be more than happy to check out your computer and do our best to fix its issues.