Antivirus Software – Protect Your Computer
It doesn't matter if it's your home or your business computer, everyone is vulnerable to cyber threats. Whether it's a virus or simple spyware, cyber threats can cause frustration, anxiety and loss of productivity or personal information. Antivirus software is the best step you can take to protect your computer from even the most serious spyware and viruses.
Antivirus Software
Many people think they can avoid potential threats by making sure they don't visit certain websites or download certain files. You can get them from checking your e-mails or surfing the web.
Simply avoiding things such as downloading music or streaming films won't protect you from cyber threats. Computer viruses and spyware are constantly becoming more sophisticated and antivirus software is no longer an option but a necessity.
Most of the latest virus threats come in the form of file attachments, browser plugins or extensions. If a virus scanner is not running in the background, these can be easily executed. A good antivirus offers a layer of preventative computer protection by scanning executing files prior to their execution.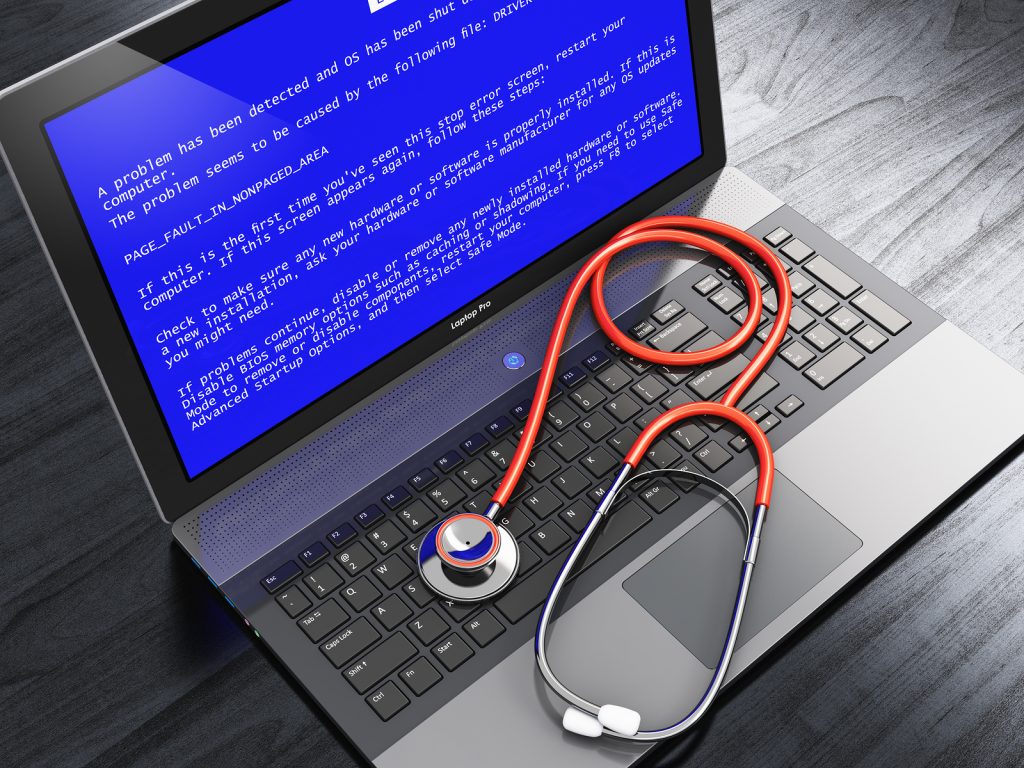 Free or Paid Software
So which do you choose? Free or paid antivirus software? Remember that old saying, you get what you pay for? Free antivirus software typically comes with a basic file scanner. Its features are limited and don't include browser, e-mail, internet protection or automatic updates.
A virus could easily sneak in without these features, causing serious problems and frustration. You may want to consider buying a full copy of antivirus software if you want a higher level of virus protection.
How Antivirus Software Works
Most antivirus software works on a signature database. The companies that manufacture the software monitors the internet 24/7. Each new virus is indexed, cataloged and added to the software's database. This keeps your antivirus software up-to-date and prepared to defend your computer against each new threat.
When dealing with a threat on your computer, you usually have a couple options. Good virus protection will give you the option to delete the threat or quarantine it. The best option is to delete the threat.
Unfortunately, some viruses are "undeletable" and quarantining it is your only choice. The virus will be isolated in your quarantine folder. This will prevent it from spreading or causing damage to other files.
There are two types of antivirus, passive or active. Passive antivirus requires you to make scheduled or manual virus scans. Active antivirus runs in the background; detecting and fighting threats in real-time.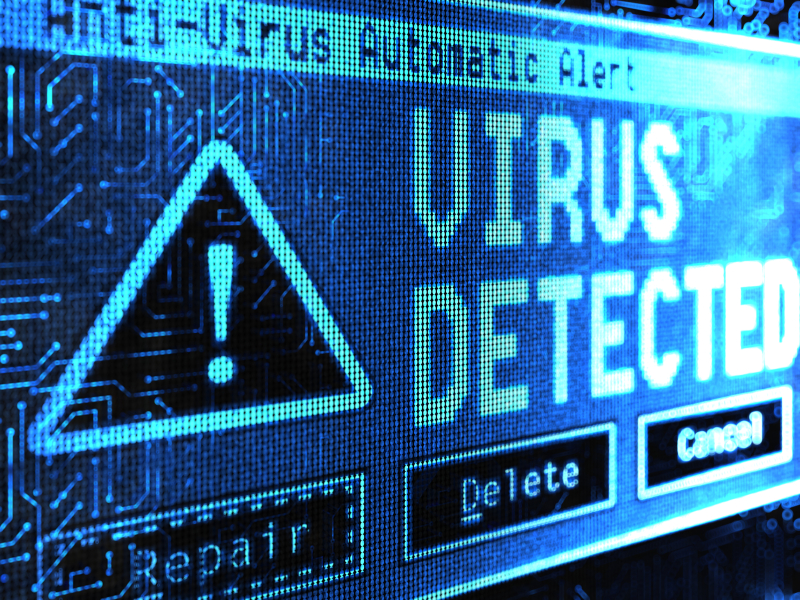 Choosing Antivirus Software
With such a wide range of antivirus software to choose from, it can be easy to become overwhelmed. There are a few key features that you should look for when you're trying to protect your computer and other devices from viruses.
Internet security software with a built-in firewall is a basic necessity for anyone online. If you spend the bulk of your time online sending and receiving email, you will want to get an antivirus with anti-spam, spyware and phishing as well. Parents will want software with parental controls.
Whether you are using a windows or Mac operating system, make sure the antivirus software you choose is compatible.
If you find yourself confused about which antivirus is right for you or you've fallen victim to a virus or other cyber threat, Bay Computing and Consulting can assist you with this and all your other computer issues.
Whether your computer isn't performing the way you feel it should, your network seems to be slow, or if you feel your office needs a little IT help Bay Computing and Consulting has the knowledge and expertise to help you solve your issues in a quick and effective manner. Contact us for all your computer needs.