Business Benefits of Remote Support IT Services
Have you considered hiring an IT company that offers remote support for your business? Remote support can be a great way to save money while allowing your business to operate more smoothly. Avoid those trips to your IT provider or the long wait for a technician to show up by utilizing the benefits of remote support IT services.
Billable Hours
Regardless of what your business entails, it is safe to say that time is money. When running a business, you want to maximize billable hours while cutting out any activities that don't make money. When you send someone to drive to and from a computer repair store, you are wasting time that could be spent making money. With remote support, you can eliminate this driving time.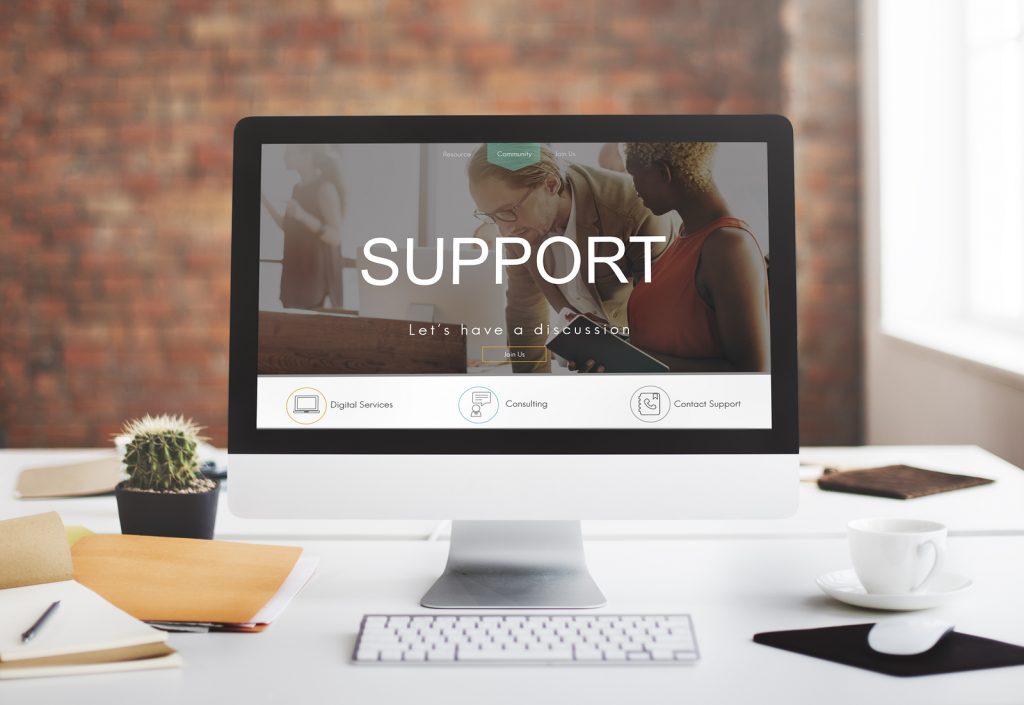 Not only are you missing out on billable hours, but driving costs money in gas, travel time and adds wear and tear to the company vehicle. All of this can add up over time. You can avoid these extra business expenses by using remote support.
More Choices
Most IT companies have a home base where they carry out their services. Technicians that drive to you usually have a "service area" that they do not leave because the drive is far too long. This can limit your options when choosing an IT service provider based upon geographic location. With remote support, location doesn't matter as long as you can connect to the internet. This means you have more IT companies to choose from in order to get the best service.
Comprehensive System Maintenance
If you have a maintenance contract with an IT company, remote support is going to be a huge bonus. Remote support allows technicians to keep an eye on your business and quickly diagnose and fix issues that may arise. It also makes a lot of sense when it comes to IT check ups on operating system and antivirus updates. Rather than waiting a long time for a simple fix, IT technicians can keep your company's network maintained quickly and efficiently.
Eco-Friendly
Whether going green is a priority for your business or not, the eco-friendly benefits of remote support services can contribute positively to your business. By cutting long drives out of the equation, you are minimizing your business's environmental footprint. Reducing your footprint could qualify you for tax credits that will aid you financially. Also, being eco-friendly reflects positively on your reputation. This could help win over new clients and expand your business.
After Hours
In an increasingly competitive business world, more companies are requiring 24/7 internet services. Remote services allow you to work after hours knowing that you can get support if a problem arises. Sometimes working after hours is the only time you can accomplish a certain task that would prevent your employees from getting work done. Remote services can help ensure that your business is on the up and up all day and all night long.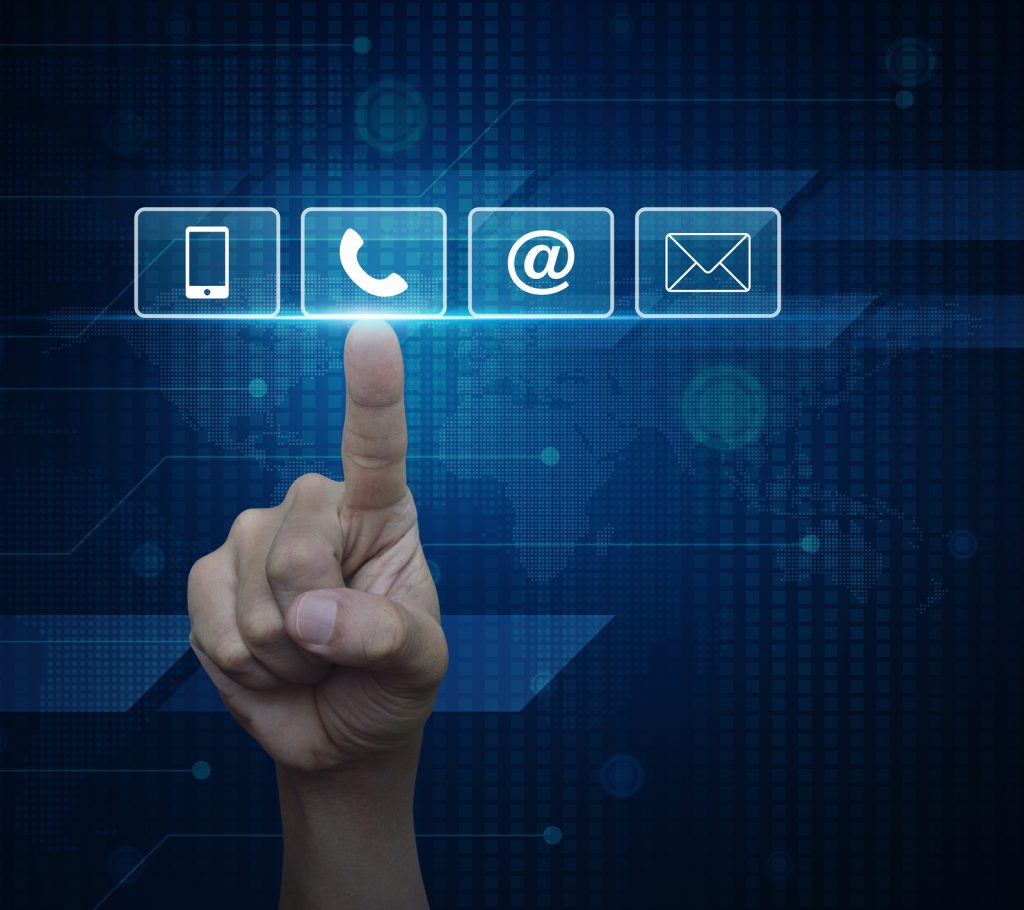 Fast Response
When you are running a business, the last thing you want is for computer issues to slow down your workflow. If you are rushing to complete a project for a client and all of a sudden an error message shows up on-screen, a lengthy delay could cost you the account. A quick remote support resolution will avoid this possibility.
IT Companies with Remote Support
If you are going to hire a company for remote support, make sure that the service provided is fast and superior. Your business depends on it. Bay Computing & Consulting Services expert technicians are ready to provide professional remote support. Bay CCS provides a wide range of services that will keep your company on track and online.  Contact Bay Computing & Consulting Services today for the very best in remote support.