Fine Tune Your Business With Networking Services
For your business to stay competitive in the digital age, your computing network must be safe, secure, and run smoothly. However, most business owners simply don't have the time to install and maintain their own network. Hiring an IT contractor for networking services can make your life easier and keep you connected.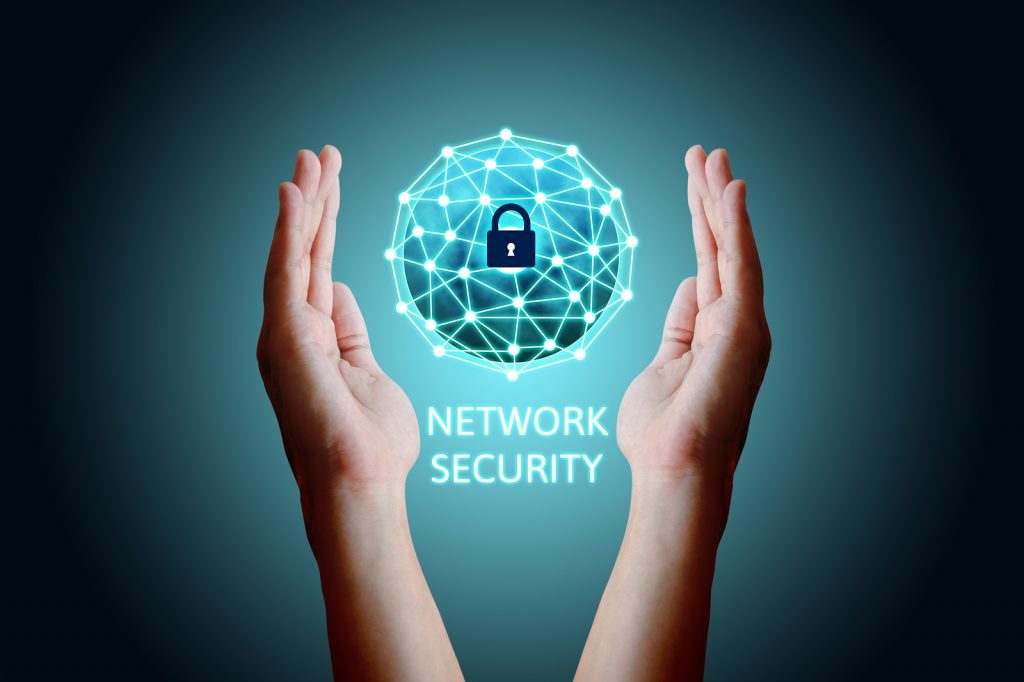 Security
Maintaining a secure network is one of the most important tasks for any business owner. Hiring network services can reduce the risk of viruses, malware, spyware, and hackers attacking your network. A secure network requires constant updates and maintenance to ensure minimal security risks. This can be very difficult to do on your own while managing the rest of your business. Networking services minimize the risk of cyber attacks and allow you to focus on your business.
Network Performance
Keeping your business's network operating at peak performance is vital. Network lag and downtime is frustrating and costs your business money. Network slowdowns negatively impact the productivity of your workplace and should be avoided at all costs. Hiring networking services helps ensure that your network is always performing efficiently.
Fast Problem Resolution
Businesses without networking services will typically react to a network issue after it has already occurred. By that time your network security may have already been compromised and you must bring your business to a halt in order to fix the issue.
When you hire professionals, they will take a more proactive approach. Networking services pinpoint issues in advance to prevent them from becoming a problem. Professionals will also have a plan in place so, in the event that a problem does arise, they are able to resolve the issue quickly. This approach maximizes your network's stability, allowing you to spend more time being productive.
Resource Sharing
Networking services also include installation and maintenance of systems that share resources over your network. An example of this is equipment sharing. Without equipment sharing, businesses would require each computer to be individually hooked up to a printer, which is unnecessary and expensive.
Networking services also install systems that allow for software sharing. This means your business does not have to purchase software for each machine, but rather enough licenses required for the network. This is absolutely essential for large businesses where the price of buying software for each computer would be unsustainable.
Finally, networking services can minimize your business's administrative overhead by doing network maintenance in bulk. Updating software, changing user information, and network security maintenance can all be done from a single location. This means time and money do not need to be spent making updates and changes to each individual computer.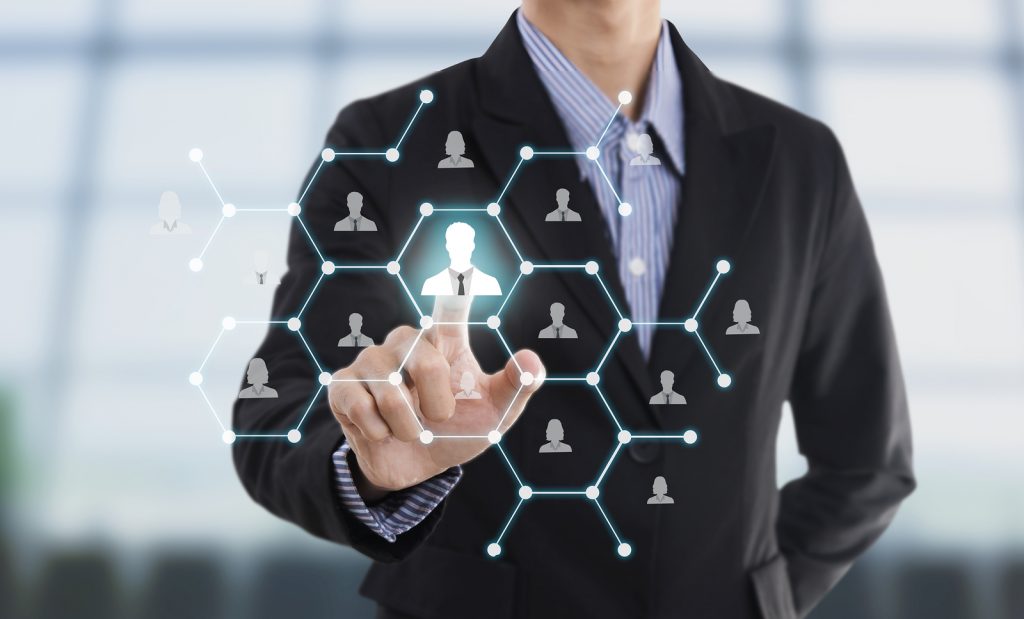 Using the Right Tools
Networking services also allow you to share resources between different types of hardware, operating systems, and communication protocols. This connectivity is commonly referred to as an open networking environment. Open networking allows you to work on the type of computer that is best for each job without compatibility issues. This means each job in your business can use the right tools for their position while remaining able to share resources to other workstations.
Expert Networking Services
To fine tune and streamline your business, hire professionals for networking services. Bay Computing & Consulting Services has the knowledge and expertise to set up and maintain your business's network for maximum productivity. Founded in 2005, BayCCS is determined to provide customers with the very best service and support.Computer networking is just one of many services designed to improve your business. We do everything we can to help businesses grow and succeed in the digital age. Contact Bay Computing & Consulting Services to get started.