Cyber Security in Business – What's In Store For 2017?
2016 was a year full of cyber security breaches, data hacks, and network attacks. Some of these actually happened in 2016, while others happened years prior but were only revealed recently. For example, former email giant Yahoo fell victim to not one but two data breaches in the last three years. Looking ahead to this new year, what kind of risks are in store for cyber security in business, and what can you do to protect yourself and your information?
Mobile Devices – The New Gateway to Theft
The popularity of mobile devices continues to surge, and companies are putting a larger focus on becoming more mobile friendly. It makes sense that cyber threats will follow suit, and more attacks will target the mobile market. Experts project attacks originating from mobile devices will become a significant concern for corporations, threatening cyber security in business.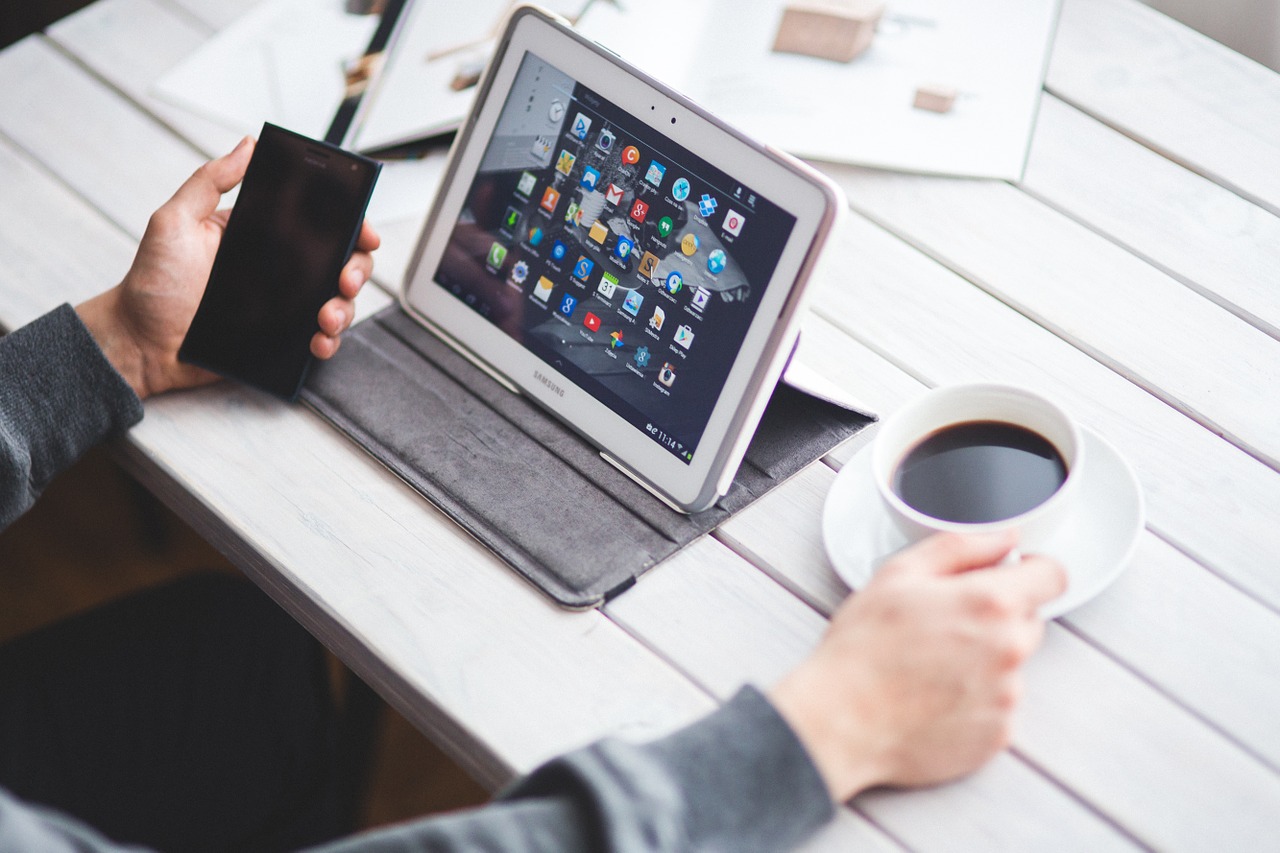 Devices Connecting to Danger
Internet of Things (IoT) Devices are internet-connected or smart devices – objects that collect and report on data, using it to adjust their function. Smart TVs, heart monitoring implants, automobile sensors, and home automation systems, like learning thermostats or wifi-connected refrigerators, are examples of smart devices. They may not initially seem like they pose a huge threat to your security. However, an incident that saw major sites like Twitter, Netflix, and Spotify go down was the result of attacks perpetrated through IoT devices. Unless proper measures are taken, IoT devices could pose a major threat to networks and companies.
Cloud Storage Risks
The use of cloud storage has skyrocketed, creating more and more data to be targeted and collected by potential attackers. If a successful attack is launched on a major cloud platform, the number of data casualties, both for individuals and businesses, would be potentially record setting. As businesses continue to increasingly grow their data storage on cloud platforms, attackers watch their bounty multiply.
Amplify Cyber Security in Business  
Aside from investing in protections for your business's data, there are a few simple things every employer can do to increase cyber security in business.
Move Passed Passwords
The time of using "password" as your password on all your different computing platforms has come and gone. In many cases, simple password protections aren't enough to safeguard your accounts anymore, especially if you're using the same password in multiple places. Employing multi-factor authentication and password managers with automated password generation takes some of the control out of your hands, but it also ensures your accounts are better protected.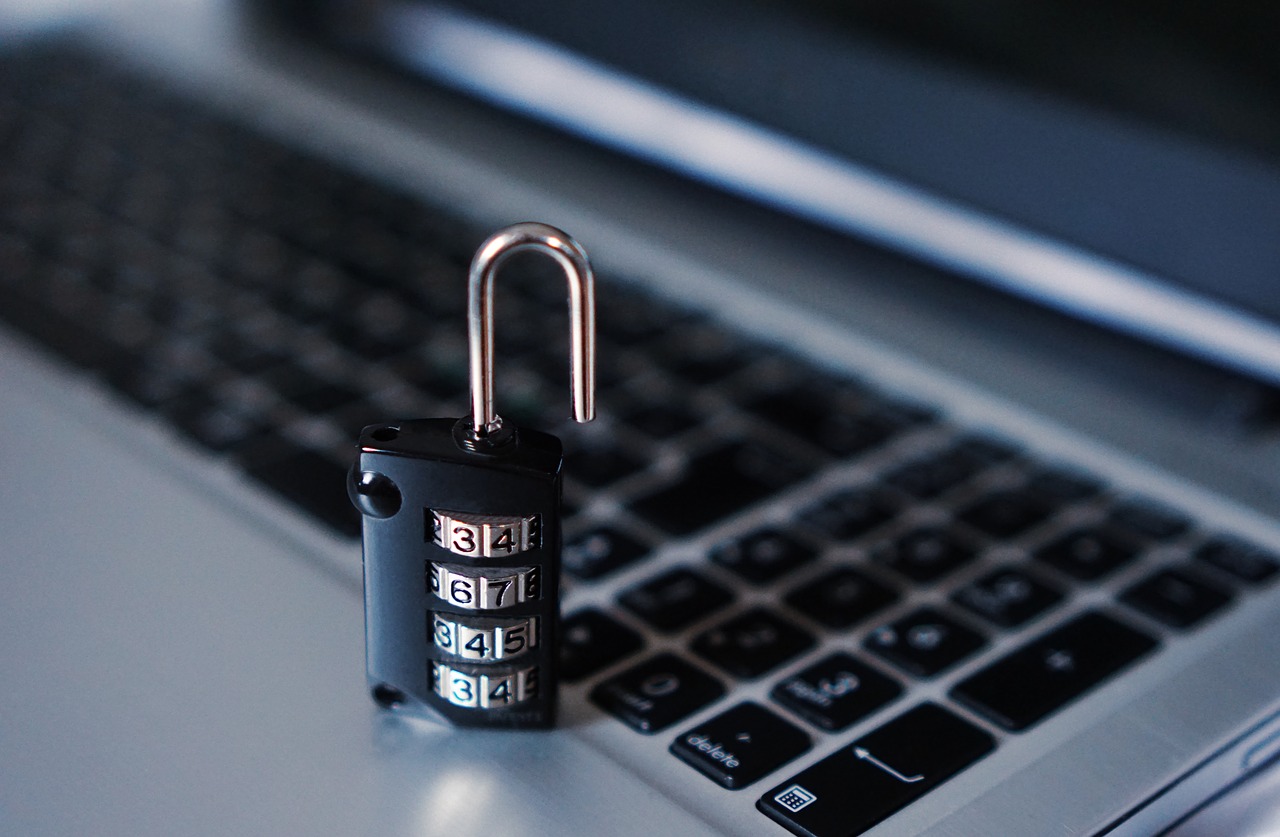 Security Needs to Be a Concern For All
It's no longer just the job of certain individuals or departments to manage a business's security. These days, it needs to be a concern for all employees, from the executives all the way down to the interns. All employees must share responsibility for protecting the company's data. Take the time to teach them how to identify threats, as well as identify solutions to manage and protect sensitive information.
Develop and Implement Response Plans
Identifying a problem is a good first step, but you also need to make sure you do something about it. Ensure you have a response plan in place to handle issues quickly and efficiently. Whether you have an in-house tech team or you're outsourcing your IT solutions, notify the necessary people and deal with the issue right away.
As we continue to develop exciting new technologies to make our lives easier, inevitably there will be criminals attempting to take advantage of flaws in the security. As a business owner, you have enough to manage just ensuring the successful day-to-day running of your company. That's why IT companies offering managed services make it their priority to stay up-to-date with all the latest technology in the cyber security field.
If you take the issue of cyber security in business seriously but don't have the time or resources to invest yourself, consider Bay Computing and Consulting. We offer custom business IT solutions to keep your company running at peak efficiency. This allows you to focus on your business, and leave the tech stuff to us. Reach out to us today and find out more about how you can benefit from our managed services!