Data Recovery Tips For NJ Business Owners
Your business relies a lot on technology and with that comes a huge responsibility: data recovery. Without backing up your data, you are putting yourself, your business and your clients at risk of losing everything you've ever worked for. We all know how important data recovery is but still more than 40% of business owners do not have a data recovery plan in place.
Over the past few years, New Jersey businesses have dealt with a number of natural disasters including Hurricane Irene, Superstorm Sandy and a lot of snow. With these risks pending season after season, it is pivotal that New Jersey business owners have a data recovery plan. To get you started, we have complied five tips for business owners to follow when creating a data recovery plan should they lose some crucial data due to cyberattacks, natural disasters, or power failures.
EXPECT THE WORST
No matter the situation, assume you will lose everything because realistically every bit of your data is important to your business. The better you plan, the more likely it is to come out of a disaster successfully. Before you start creating your data backup plan, you need to know what you're working with. Take inventory of all your data and know what you have to lose.
Next, do some research and find a data recovery company. This is something you need to take care of before any kind of disaster happens. This will give you time to thoroughly research companies and find the best fit for you. Make sure they provide services that you're looking for. Not all backup companies are created equal.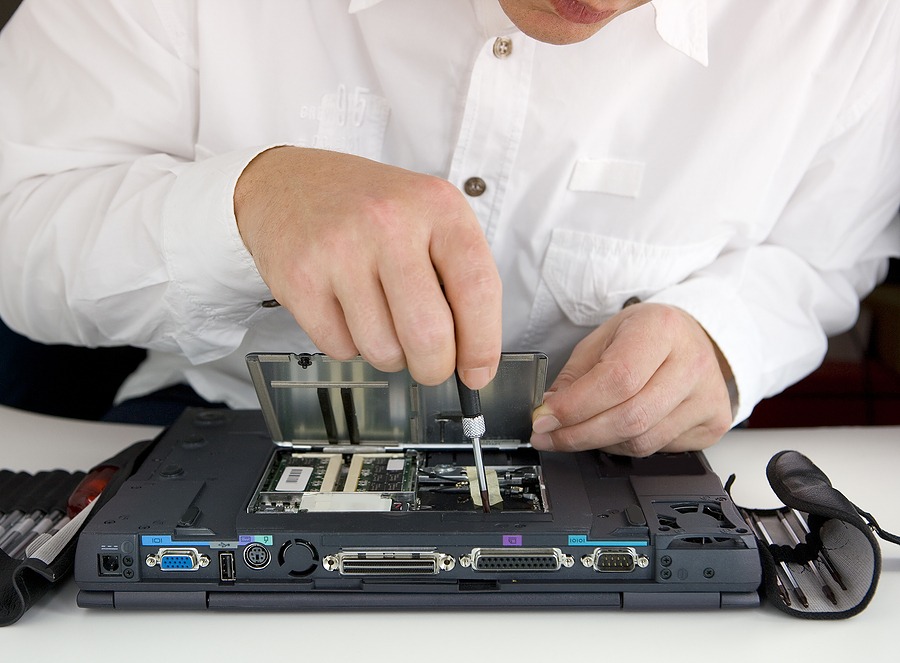 ALWAYS BACK UP
Even with a data recovery company, you still want to back up your own data. Invest in a backup system and regularly backup your files. Additionally, test your backups to make sure they work and no backup fails or become corrupt. You also need to make sure your computer and files are protected. Use up-to-date software to protect your computer and files. In an effort to make sure you are always protected, never assume anything is safe.
ALWAYS CHECK TWICE
If data goes missing, don't panic. Make sure to search your computer for the file first. You may have just misplaced it. If you still cannot locate the file then check the computers' recycle bin and trash folders. If the file still cannot be found then use your backup system to restore the file.
KNOW WHAT TO LOOK FOR
The best way to spot a problem is to know when one is happening. If you hear a clicking, grinding or whirling sound, there is something wrong. Shut down your computer immediately. Do not backup or try to use your recovery software at this time. Using your software while a problem is occurring can damage your recovery software as well as your computer. Shut down and unplug the computer. Once the computer is shut down, you should remove your hard drive. If you do not know how to do this, then ask a professional for help. Bring your hard drive to your data recovery company in order to recover your data.
PROFESSIONALS KNOW BEST
Technology is tricky and is not something to be messed with. If you don't know what you're doing, you can easily lose everything. That is why you should leave your data backup and recovery to professionals. This will ensure your data is kept safe and your business operations will continue to run smoothly.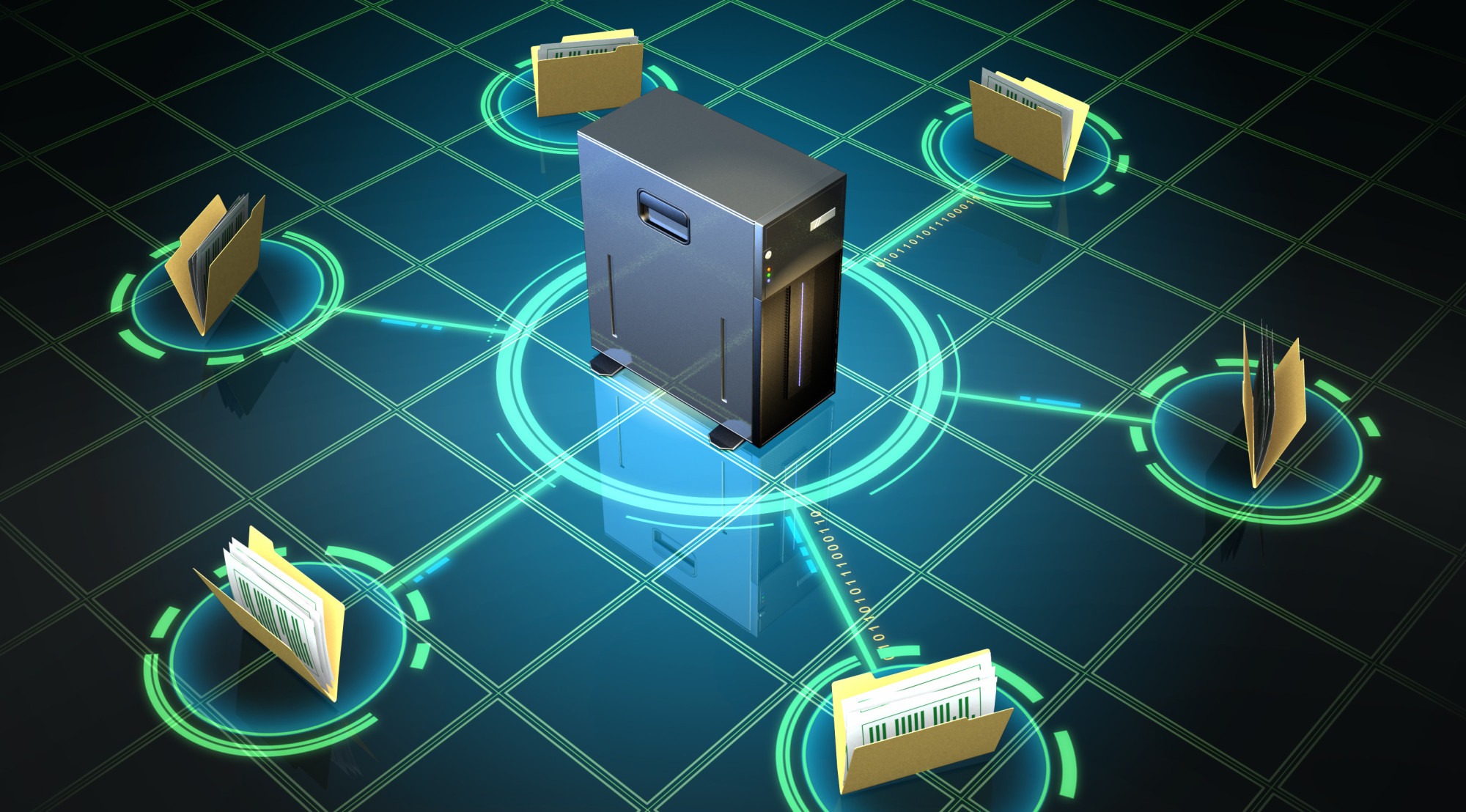 As a business owner, you pay attention to every dime you spend, as you should. But your data is your business so don't leave it at risk. Invest in a data recovery plan, software and company to make sure everything is kept safe. Our goal at BayCCS is to meet your organization's backup needs to save you the hassle and cost of expensive recovery services. Call us today at 732-279-4473 for a data backup or data recovery solution for your business.