How Emergency IT Services Can Save Your Business
As a business owner, you need to do everything in your power to safeguard your business. In the technological age, this requires emergency IT services. We rely on technology and the internet to keep our businesses afloat, so any technological interference could be quite harmful. Here are a few ways that emergency IT services can save your business.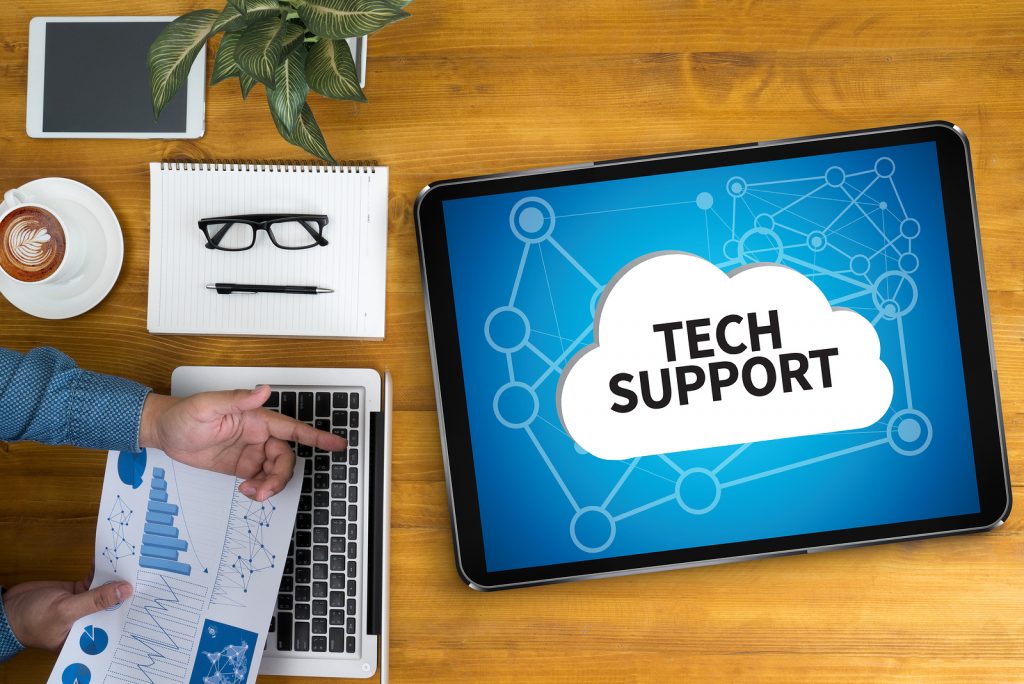 Peace of Mind
At any moment, your business faces the security challenges posed by viruses, hackers, spyware, malware, phishing, and more. You also have to deal with the risk of system outages and hardware failures. With these constant threats at hand, around the clock monitoring of your computer systems is a necessity. Every moment your business spends offline costs money, so you need to handle problems immediately. With emergency IT services, you can rest assured that experts are monitoring your business 24/7. If a worst case scenario occurs during the middle of the night, emergency IT services will have you covered.
Expert Advice
Along with network management and monitoring, emergency IT services provide you with strategic tech advice. The technological world is always changing, creating new decisions for business owners to make. Unfortunately, making these tech decisions takes precious time away from your business. IT providers can help you select the right hardware and software for your business and will help you develop the ideal IT budget for your company. Having this information at your fingertips can save you time and money, providing your business with a great advantage.
Disaster Protection
If your business faces a tech disaster, will you know what to do? At any moment, your business could suffer a power outage or hacking attempt. Emergency IT services provide a backup plan for these worst case scenarios. Your IT provider can regularly backup data and develop a continuity plan that will keep your business running after a system malfunction. This is where emergency IT services can truly save your business.
Lower IT Costs
Another way that emergency IT services can help your business is by lowering costs. With emergency IT services, you will have access to a team of IT specialists at a generally lower price than an on-site IT employee. Not only are costs lower, but a team has a greater range of experience and knowledge than an individual can provide. Technology is constantly changing and managing it requires the expertise of a team. In today's business climate, every cost matters. By lowering IT costs, emergency IT services give your business a much needed competitive edge.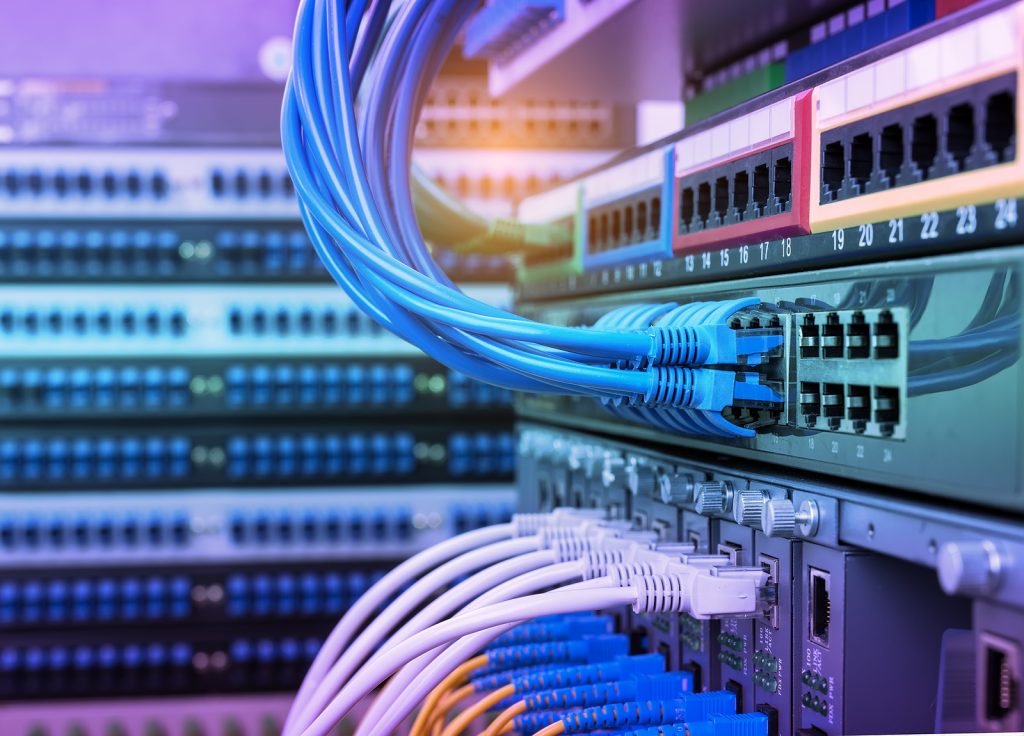 Focus On Your Business
With emergency IT services taking care of the tech stuff, you can spend more time focusing on your business. IT systems need constant updates and service in order to run smoothly. IT providers stay on top of software updates and proactively monitor issues for you. This allows you to devote manpower to other important parts of your business. This increases profits and productivity while allowing you to relax knowing your network is in good hands.
Trusted Emergency IT Services
In the case of an IT emergency, you are going to need a company by your side that you can trust. Bay Computing and Consulting Services is the ideal company for emergency IT services. With unparalleled knowledge and expertise, Bay CCS provides support that will keep your business moving forward. Our emergency IT services include computer repair, data backup and recovery, networking support, and printer troubleshooting. We will monitor your business 24 hours a day 7 days a week. Contact Bay Computing and Consulting Services today and protect your business.