FIVE QUESTIONS TO ASK YOUR LAPTOP REPAIR SERVICE COMPANY
We are living in an increasingly digital world. For many people, the center of that world is their laptop. When it crashes, the fear and panic overtake rational thought. Files gone. Pictures gone. You feel completely disconnected from the world.
Once you remember that you have a phone that can connect you to Google, you remember to breathe. That's when you start looking for laptop repair services. You'll quickly learn that not all laptop repair services are the same and you may need some help picking the best one for you.
Before you make any decisions, make sure to ask your laptop repair service company these five questions:
Can my laptop be repaired?
It's a scary thought but sometimes devices reach the point of no return and we have to let them go. The first thing you need to know is if this problem can be repaired. If it can be repaired, then you need to know how extensive that repair is. If it is going to cost you more than a new laptop would, it may be time to move on.
Will you save my data?
Your data is the reason you need your laptop repaired. It may be easier to go out and just buy a new laptop but then all your files, pictures and work is stuck in a broken laptop. Make sure to ask what they can save and how they will save it.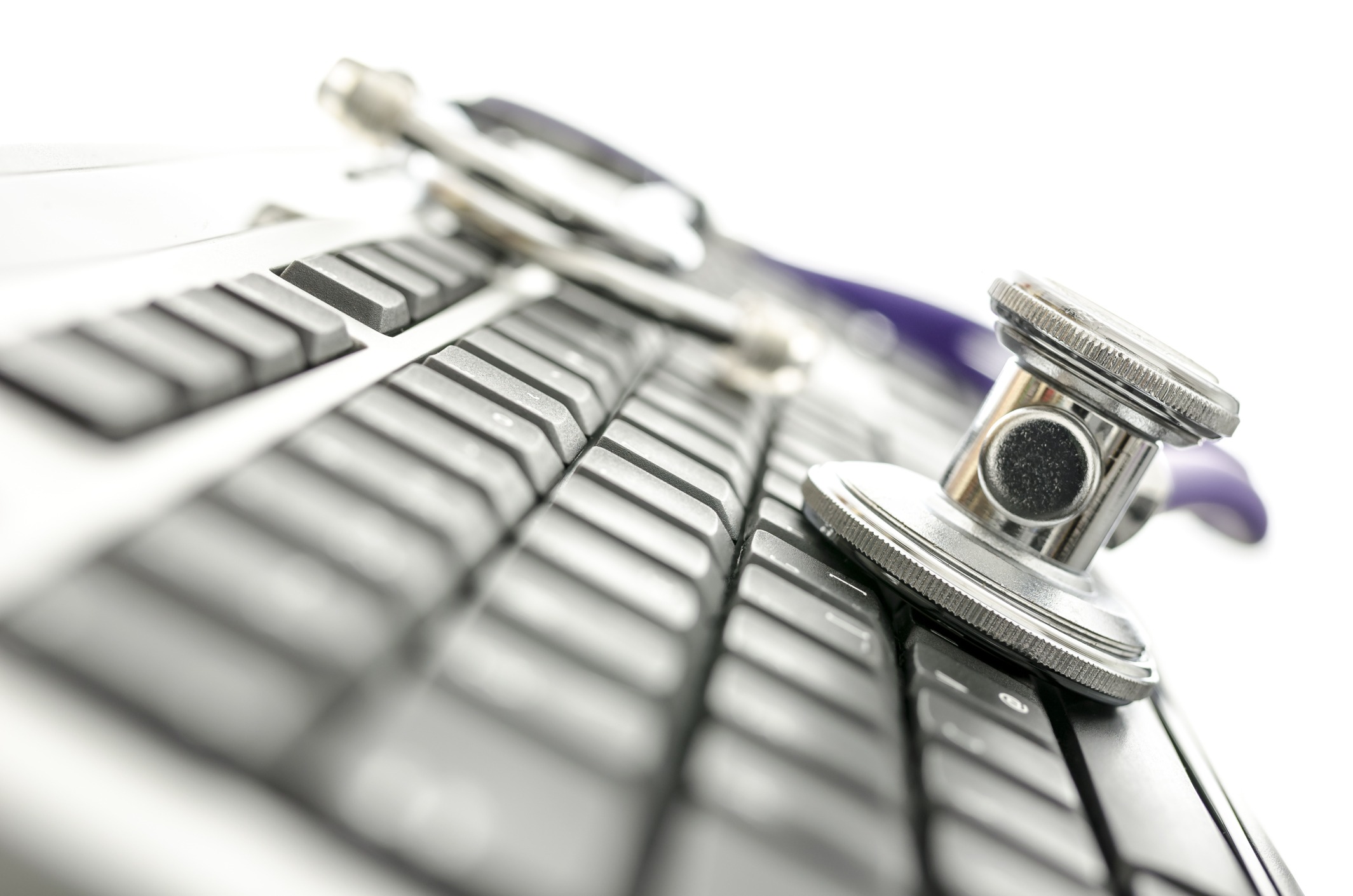 How long will the repair take?
This is important for a number of reasons. First, you will likely be charged by the hour for your repair. Second, many people use their laptop for work purposes and without it, you're on hold. Most problems can be fixed in a reasonable time so make sure to ask.
What is covered in your laptop repair services?
You can never have too many details. Make sure you know exactly what they are doing to the machine that holds most of your digital life. Before you hand it over to them, you should know what happened to cause the problem, how to prevent the problem in the future, how they will fix the problem, what will happen to your data and any other information they can tell you about your device and the problems that it is having. Also, you want to make sure you know what you are paying for.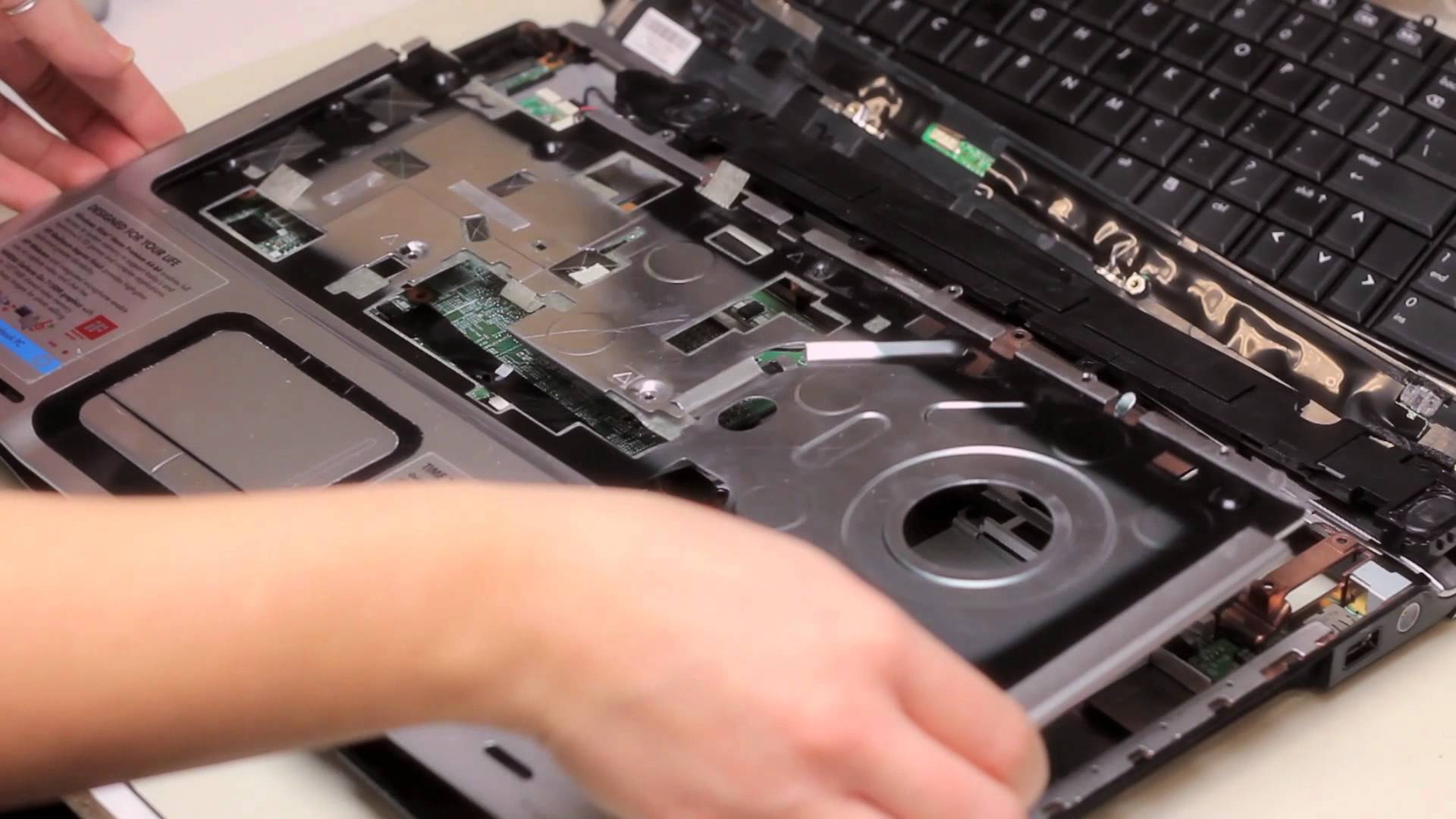 Are your services guaranteed?
What is going to happen if this problem happens in a day, a week, a month or a year? Will they be there to help you? Are they going to charge you again? If they didn't fix it the first time, why would you go back to them a second? Protect yourself and your devices by being sure that the service you are paying for is going to fix your laptop.
Bay Computing and Consulting has been offering laptop and computer repair services since 2005. Every repair and situation is different, but BayCCS is committed to giving you a fair and honest estimate. Contact us today so that we can discuss your computing troubles along with your options, and we can decide the best course of action together. Or, give us a call at 732-279-4473.