Free Windows 10 Update Expires Soon
Windows 10 was released on July 29, 2015. Along with celebrating it's one year anniversary, the free Windows 10 update will expire on July 29, 2016. So what are you waiting for? Some people just don't like change, while others are afraid that the latest Windows operating system will cause problems with their computer.
Many are holding out hope that Microsoft will extend the offer, allowing them more time to decide if they want to switch. Others have no interest in upgrading and will just wait until they have to purchase new hardware with the operating system installed.
Whatever your reason for waiting, if you think you're going to want Windows 10, your chance to get it for free will soon be gone. It will cost you $119.00 to purchase the upgrade after the free Windows 10 update expires.The only requirements are that a) your device is compatible, and b) you're running genuine Windows 7 Service Pack 1 (SP1) or Windows 8.1 (Update).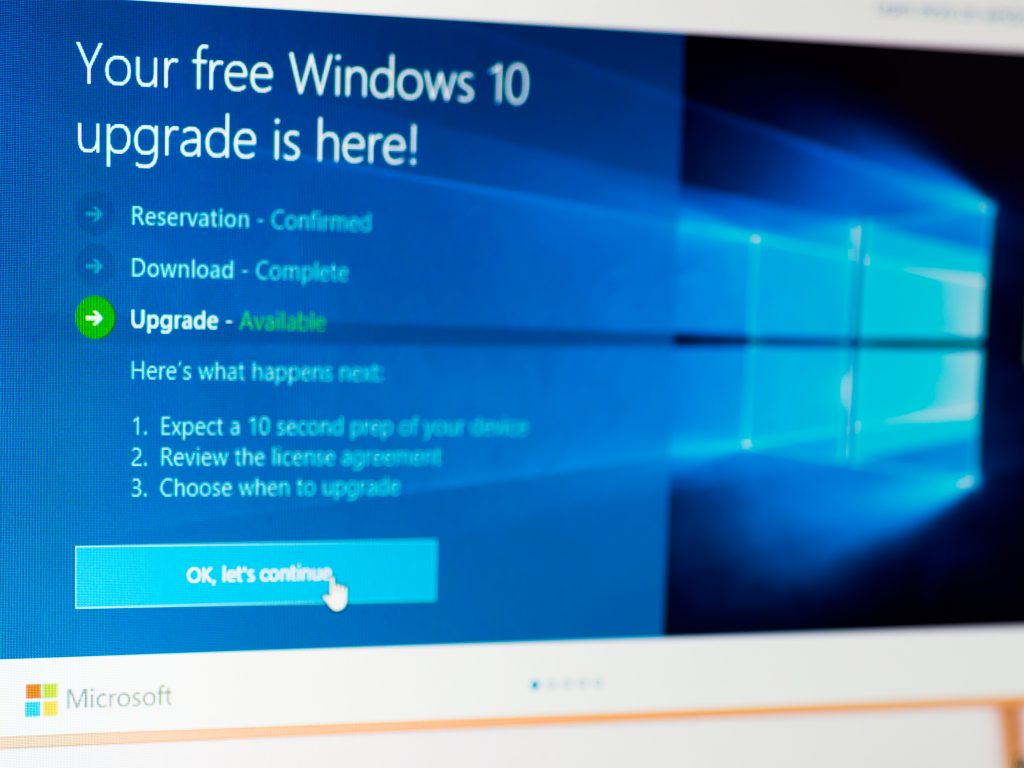 Compatibility
Probably the most common question and concern with the Windows 10 update is whether or not your current computer is compatible with Windows 10 and how could you know for sure.  When Microsoft released Windows 10 last July they also released an update to Windows 7 and 8.1 systems via Windows Update called Get Windows 10. It showed up on the system tray of those systems as a small white Windows flag for an icon.
Clicking the icon would scan your system to make sure Windows 10 was compatible with your hardware and software. It would then ask you to schedule your upgrade to Windows 10.  The scheduling option can help you perform the install when you are not likely to be using your computer, so that can be handy for some users.
Installation
There are two ways to go about installing the Windows 10 update on your computer. First, you can use the Windows Media Creation Tool to build an installation USB.  This official tool from Microsoft will let you create a USB or DVD disk with the Windows 10 installation files on it that can be used to perform an upgrade or a clean install.
The tool also provides you with an option to directly upgrade the machine that it is running on instead of creating an external USB or DVD drive of files. For most people, this second option is going to be the best method to begin the upgrade to Windows 10.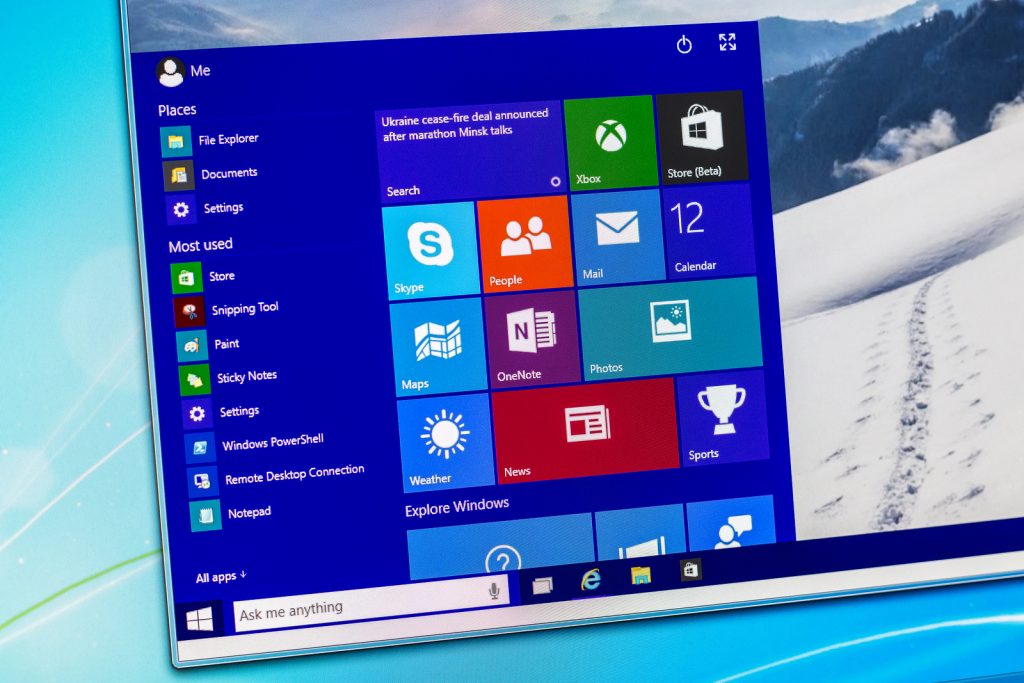 Windows 10 Update Issues
There are currently over 300 million monthly active users already using the latest Windows 10 operating system and some have had some issues. It does often seem like with new technology there are always some issues.
People who perform the upgrade on their own often find issues with the system after it is complete. This is not a user error or a downfall of the Windows 10 system, it is more that the upgrade itself does not perform the proper tasks to update completely. There are many programs and settings that have to be optimized in order to complete the update process and not have problems.
If you want to take advantage of the free Windows 10 update, but avoid any issues or aggravation, you might want to enlist the help of a professional to install and optimize the update process.
Whether your computer isn't performing the way you feel it should, your network seems to be slow, or if you feel your office needs a little IT help, Bay Computing and Consulting Services has the knowledge and expertise to help you solve your issues in a quick and effective manner. We offer IT support, computer repair and networking solutions. Whether you are in need of short term or long term services, or you just need help with the Windows 10 update, give us a call.