How Your Business Can Benefit from an IT Consultant Service
The responsibilities of a modern IT consultant have become more complex than anyone could have imagined 15 years ago. For businesses that are beginning to grow or looking to overhaul their current technology, it may be the time to consider hiring an IT consultant service. It may be difficult to comprehend all the technological jargon, but an IT consulting service can translate it for you on top of all the other benefits they can provide.
TIME UTILIZATION
When you are running a business, any time wasted can be frustrating. You may not have the expertise in technology, but an IT consulting service does. By allowing the IT team to monitor the technological operations, there is no hassle for you. This allows you to focus on the more pressing aspects of your business, and more importantly, generate revenue.
Productivity improves when all file servers, databases, platforms, and communications are linked within the business. Employees can quickly share files, allowing the work flow to remain high. In order for the information to be linked it will require a complex technology plan, which only an IT consulting service can provide and maintain.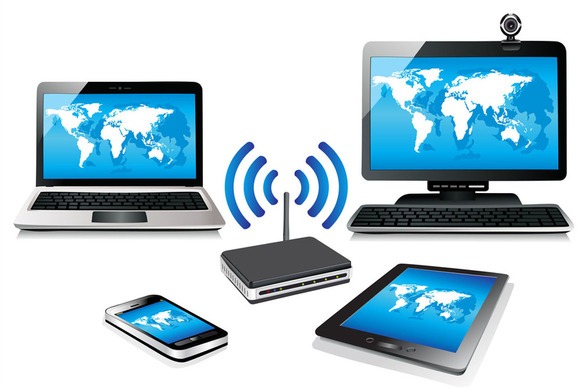 REDUCING & CONTROLLING COSTS
When a business invests in an IT consulting services, you are aware of the costs of the services. This prevents any surprises when the invoice is delivered. With fixed costs for their service, a business can easily determine if the IT consulting service is within their budget. Depending on the agency, your business can opt in for different payment plans and services.
It may be more cost effective for a business to invest in an outside agency. The consultant has been exposed to different industries and a variety of technology equipment. On knowledge alone, the IT consultant may provide more expertise than an in-house individual. Likewise, when the company does not employ a regular employee to monitor the information technology, the company is saving money. The company will not have to pay vacation days, sick days, and provide benefits for an IT consulting agency
COMPETITIVE EDGE
An IT consulting service can be adapted to various business industries. These services will not only transform your business to the latest technology, but train you on how to maximize the benefits it offers. With a trained staff of the latest tech devices, this will give your business a competitive edge with your employers appearing to be stuck with older technology.
In order to be the best and remain the best, your business needs the top employees. Having the latest technology IT consulting services, could be attractive to prospect employees looking to work with the best tools available. Use IT consulting services as a recruiting benefit for your business.
PROACTIVE STRATEGIES
Not to cause a scare, but how would your business react if the company was off-line? Depending on the size of your business, the loss could be detrimental. A half a day without internet connectivity and e-mail communications, all while incurring the standard daily operations cost, could be a nightmare for business owners without IT support. Ensure actions have been taken to avoid such situations.
COMPLETE ACCESS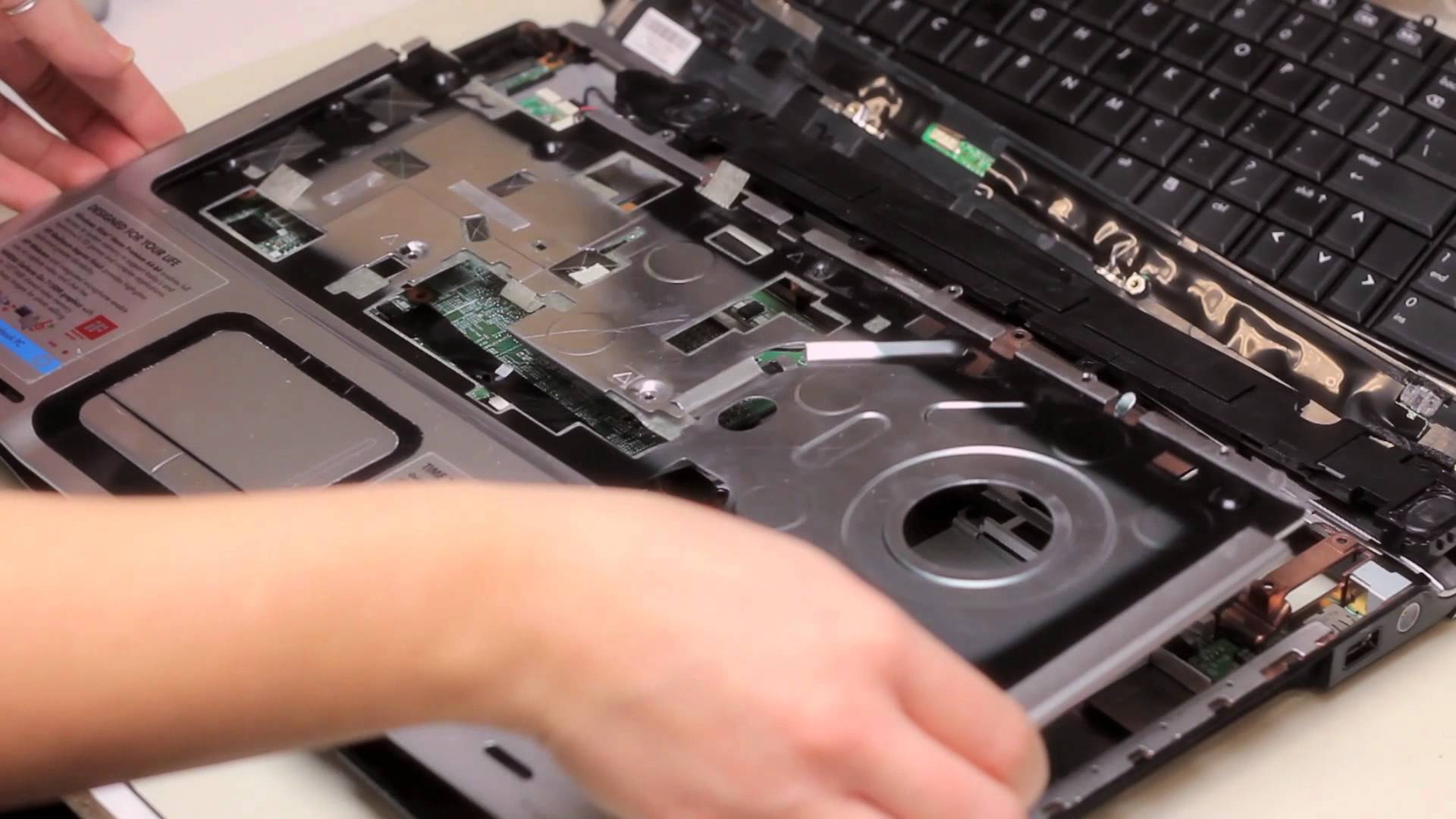 Most technological or computer programs come with a support line for questions. But how helpful can they be when the only program they are familiar with is their own? The help one can expect from those support lines can too generic and useless information is often given. With the situation unsettled, it is natural to become frustrated. An IT consulting service will be able to provide expertise on multiple programs and devices that run them. Wouldn't that make you happy?
Whether you are opening a new office or looking to overhaul your current technology, IT Consulting Services from BayCCS are here to help guide you through the process. Feel confident knowing that your infrastructure is reliable and the network is secure. We've been serving the Ocean County New Jersey for over 10 years, give us a call today.