IT Consulting NJ: The 5 Most Common IT Problems in a Small Business
Technology wants to be a business owner's friend, but most of the time it turns out to be the enemy. Not like an enemy from the Terminator, but the enemy that brings out the worst of everyday office life. Luckily there are IT Consulting NJ Companies that are here to help small business with their IT solutions. Together, the small business will be in position to prevent these common IT problems from occurring and smoothly operate.
Issues with Hardware & Software
Most businesses believe that technology has eternal life and refuse to upgrade their hardware because it is viewed as a large expense. Truth is that most hardware, such as computer, will need repairs the longer it is used past its life cycle. There comes a point when the expenses of repairs will surpass the cost of new equipment, so any IT consulting NJ services provider will recommend an upgrade.
Most of today's software requires newer operating systems. Running these programs on equipment that was not built to support such programs, will decrease office productivity because of longer load times, bluescreens, slower efficiency, and impatience among your staff.
IT Consultants in Toms River NJ will able to work closely with businesses to determine…
-When to retire equipment.
-Upgrade Hardware
-Update Software Applications

Lack of Power Protection
Did you know the damage that a single power outage, surge, or spike can have on your office equipment? Not only can it damage the electronic components in the office, but it can result in major data loss. When data is lost, the right computer specialist will be able to perform data recovery. It will only take one surge or outage to wreak havoc, but an IT consulting company will be able to take pro-active steps to ensure protection.
By simply installing a backup battery device, all electronic components will be secured because most batteries have surge protectors. An IT service company will be able to test the effectiveness of the battery back-up and replace when necessary.
Unlicensed Software
Is your small business running software that is unlicensed and using a pirated program? Doing so may be a risk not worth taking. It can result in legal action taken against your small business. Having an IT consultant in NJ to install and monitor licensed software will help keep a business's credibility favorable.
No or Poor Back-Up Plans
Lost data can be a nightmare for everyone involved. A data recovery specialist can be helpful in the recovery process, but an IT consultant can develop a proper data back-up strategy. When a small business doesn't have a back-up strategy, your small business is playing with fire near gasoline. It will only take one slip-up to start the domino effect of lost data, client files, important online documents, private documents, and more. Set up your data back-up plan today with an IT consulting service in NJ. A consultant will be able to safely test the data up plans and ensure that if ever it is needed, it can be fully recovered.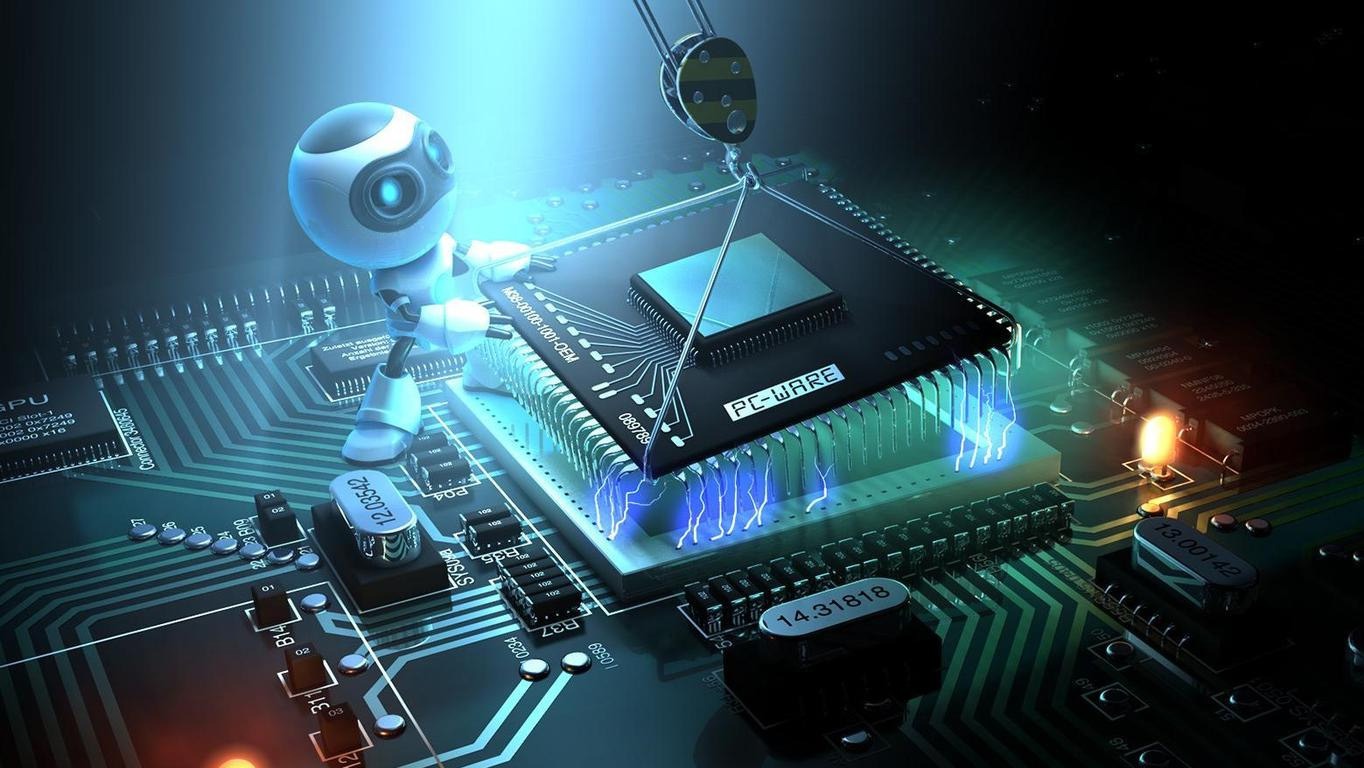 Not Having an IT Guy
The benefits of having an IT consulting service in the business environment are worth the investment. The relationship between a consultant and the staff within can boost morale around the workplace knowing that all of those technological problems can be addressed. When an issue arises there won't be a need to call a service center overseas, just call over the IT consultant.
Protect your company with an IT consulting NJ service. These professionals have more technological knowledge that the average tech-savvy person.
BayCCS offers custom Business IT Solutions to keep your company running at peak efficiency, whether your business has one computer or a hundred. We understand how important it is to keep your computers up and running. To that end, we offer custom tailored packages designed to suit any business' unique needs. Let our techs worry about your IT needs; contact us today.