NETWORKING YOUR SMALL BUSINESS: ENLIST A PROFESSIONAL
Maybe you're an entrepreneur and you've just landed your first big break. And now you're ready to upgrade from working in your tiny basement to settling your small business into a real office space. There's a lot to think about when it comes to this–not just the desks and the chairs and the phones, but the technology side of it too. Do you feel equipped to setup the networking in your small business? Don't hesitate to enlist the help of a professional when it comes to something as extensive as this. Here are a couple of steps to give you a preview:
INTERNET CONNECTION
Choosing a stable Internet Service Provider is very important for any small business. Skimping on internet contracts will only lead to a slow connection and lots of frustration. Read reviews, shop around, and choose a company that you will always be able to rely on. When setting up your internet service, make sure to specify that you are getting this internet connection for your business; this can also make a difference when it comes to having the speediest internet. Faster connections are even more important if you plan to host your businesses info in the cloud as opposed to on a server. This is an important decision to make, and be prepared to ask professionals and other business owners for their opinion on the matter.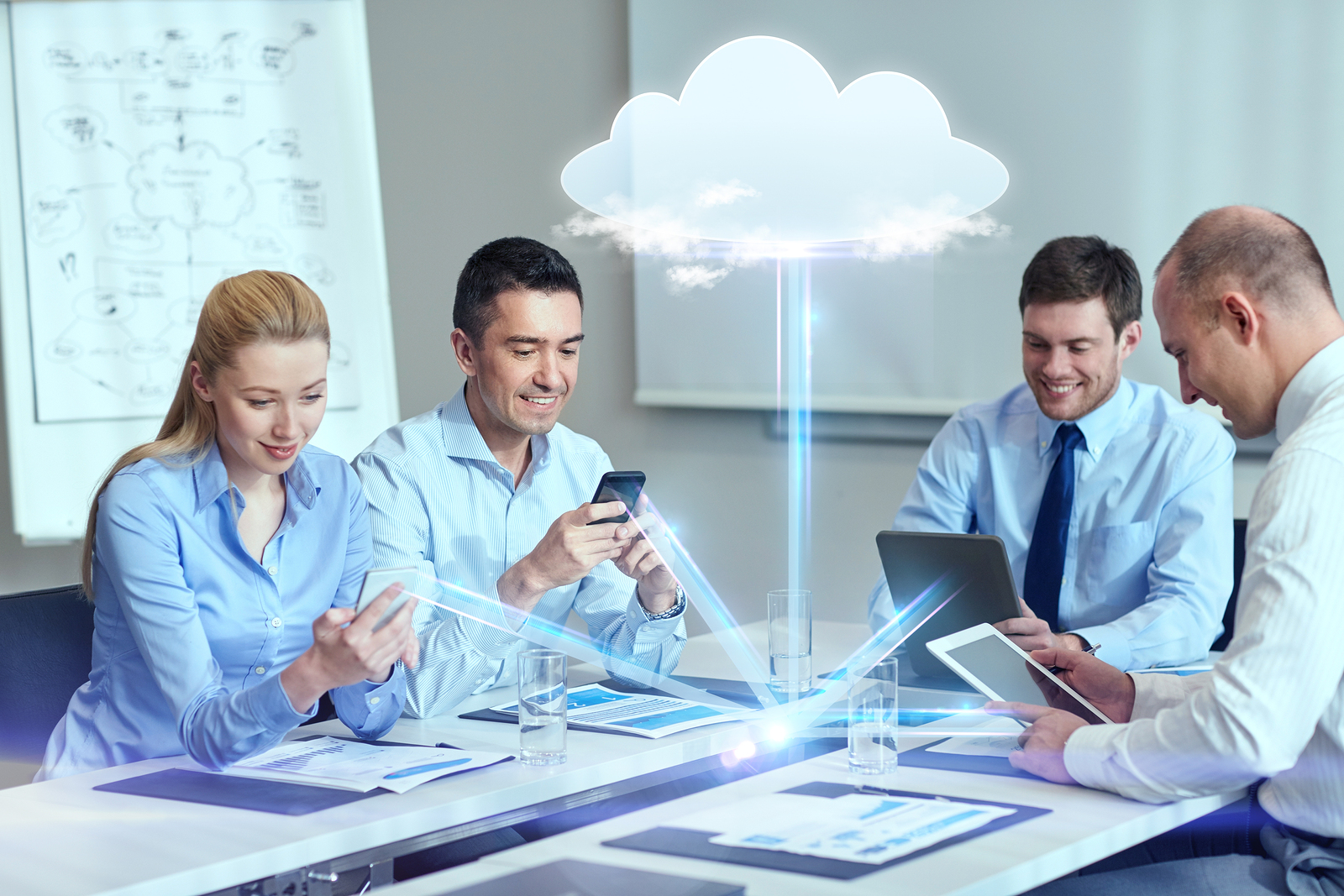 BUYING YOUR OWN ROUTER
Whichever Internet Service Provider you choose will give you a device to you as a router. However, buying your own can give your business more networking options and can even help in preventing certain viruses and blocking various websites. A personal router will also safeguard the information your business is holding in its cloud.
ETHERNET CABLING
While wireless internet can be very convenient, it's not always practical and reliable enough for business use. When networking your office, your IT professional will likely install multiple ethernet jacks, especially for bigger businesses. They will also be in charge of replacing all jacks that still has the cable coming out of the wall.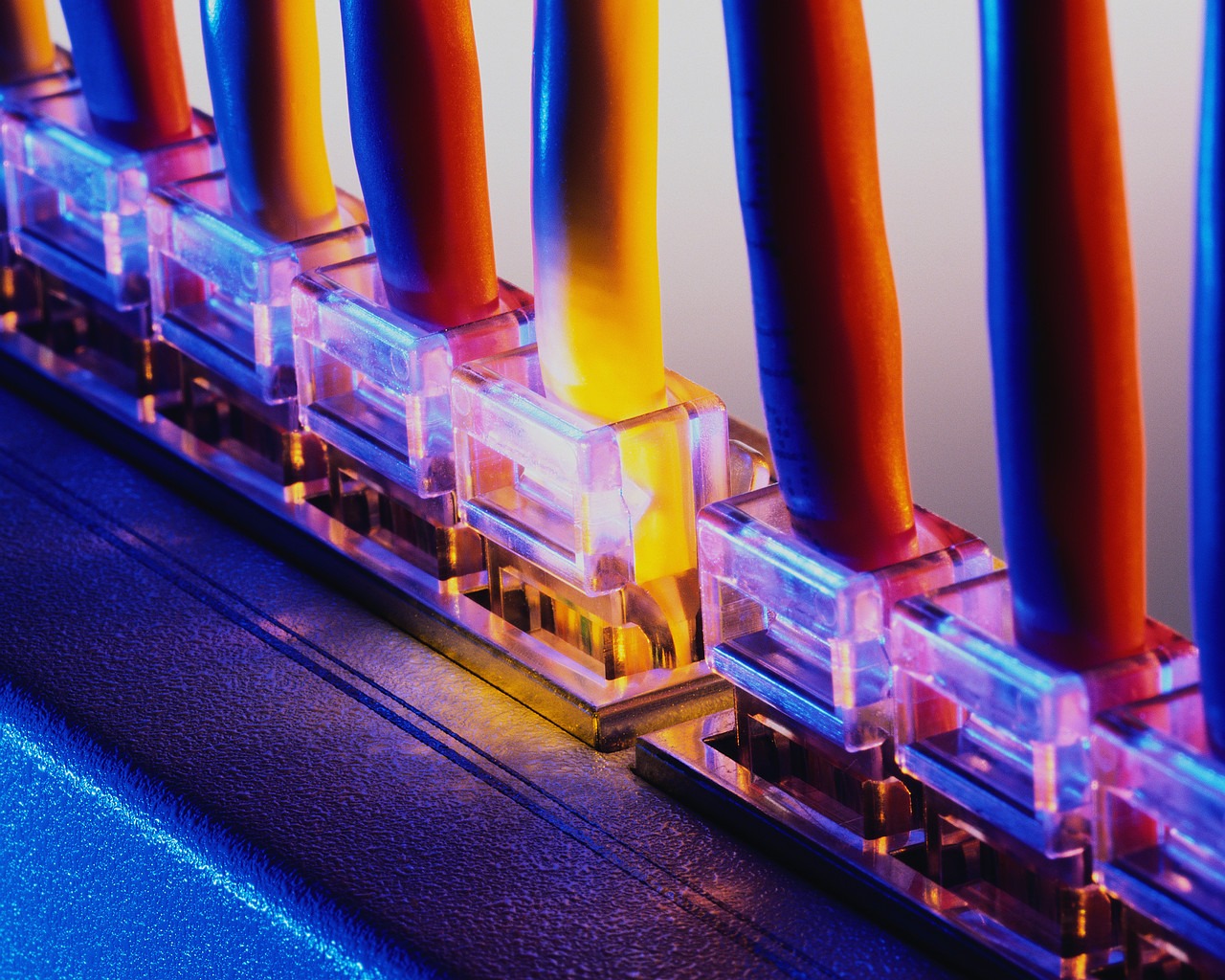 WIFI USAGE
As previously mentioned, wifi use is reserved primarily for very small offices, however even larger offices will likely have wifi as well as ethernet cabling. Adding extra wifi points can allow your networking to expand if need be. Wifi can be very convenient for meetings in a conference room where employees will be able to carry personal laptops, etc. from room to room with ease while still maintaining an internet connection. Sometimes there may be interference issues with wifi. For times like this, call your IT professional, so that these can quickly be worked out.
PRINTERS
Despite our paperless society, printers are still necessary for any office, in the least to keep paper records. The key to printers is making sure they are also connected to the company network. Connecting all printers to the network can be a timely task if you're unsure of what you're doing. Printers will also have the option of wifi or ethernet cabling. Talk to a professional about what is best for the space you are occupying.
Ensuring that your business has an established and reliable system of networking can reduce a lot of potential stress and unneeded issues in the office. Prior to even moving into an office, it's smart to shop around for an IT professional who will be your go to man/woman in times of computer emergencies. For business networking or any other computer repair issues give us a call today at BayCCS. Our staff is an experienced, hard working group that has the capacity to take on any problem you give them.