What Really is Preventive Cyber Security?
When you own a business, you need to be proactive and ready for any situation. This is especially true when dealing with cyber security. With most businesses operating largely on the internet, there is a huge opportunity for cyber attacks. No business is too big or too small to avoid hackers or viruses. Preventative cyber security can get you ahead of the game and avert a crisis that could harm your business.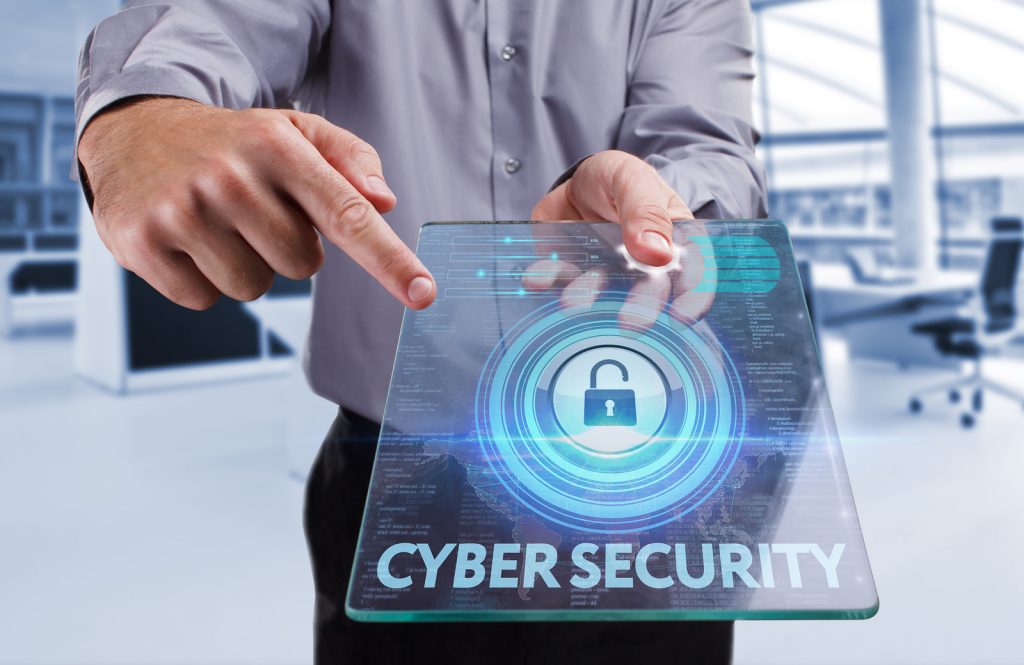 Understanding the Threats
The first step in preventative cybersecurity is assessing and understanding threats. You must be aware of potential sources and where they might attack. An IT provider will go over what kinds of attack vectors are common in the industry and could affect your business. Doing this several times a year is ideal and the best way to stay safe. Regular oversight and maintenance are the key aspects of cyber security.
Once your IT provider catalogs the largest threats to your system, they will analyze how each threat could affect you. IT providers then map out internet-connected devices, the services that protect them, and what data is at risk. The data is then ranked according to importance. With this catalog, IT providers can then prioritize areas that need the most attention.
Analyze Possibilities
IT providers analyze the current trends in cyber security and how your business's technological framework matches up. This is how they know where to enact preventative measures and which areas need to be prepared with reactive measures after an attack. By knowing the current trends in cyber security, it becomes easier to block new cyber security threats.
IT providers then simulate various scenarios on your network and see how strong your security is. This is called network penetration testing and it helps determine the strengths and weaknesses of your network.
Finalize a plan
The prior steps are like organizing the pieces of a puzzle that must now be put together. An experienced IT provider will take the simulation results and create a thorough approach to cyber security for your network. They will install and strengthen firewalls and prevention systems then scrutinize how information enters your systems. They will also perform routine software updates and install patches to make sure the back door of your network isn't vulnerable.
IT providers will also manage antivirus software and web filtering services. Web filtering blacklists dangerous websites so employees don't accidentally stumble onto a site that will cause a major issue. Educating employees is an important aspect of preventative cybersecurity, as hackers often use human error as a gateway into your network.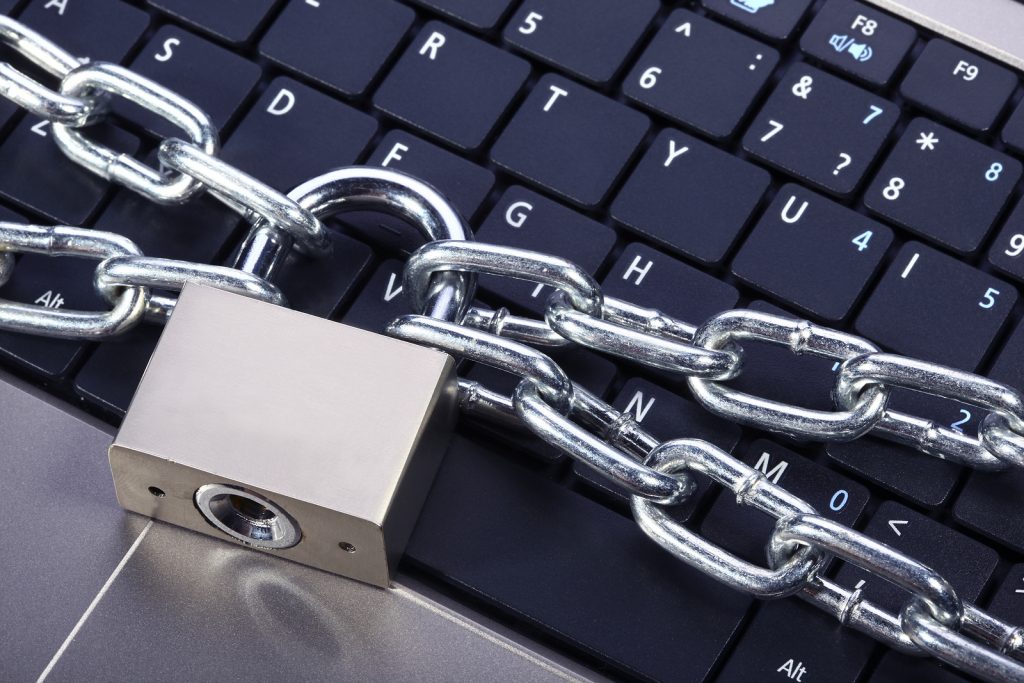 Reaction
There is never a way to guarantee that all of your security assets are completely safe, and preventative cybersecurity involves knowing what to do if an attack occurs. Skilled hackers can infiltrate even the most complex networks. IT providers will have recovery plans in place and an emergency response team on standby. These response teams can identify and counter threats, detect vulnerabilities, and manage your network's security architecture.
Professional Cyber Security
Preventative cyber security is no easy task. With many moving parts and endless possibilities, most business owners don't have the time to do it themselves. Cyber security professionals are a must have for business owners operating in the digital age.
Bay Computing and Consulting Services has a staff of expert technicians ready to protect and maintain your network. Preventative cyber security is just one of many services that Bay CCS offers to keep your business online. Bay CCS will help set up your network, maintain it, and keep you out of harm's way. Contact Bay Computing and Consulting Services for the very best in IT service.