How to Protect Your Computer from Viruses During the Holiday
The holidays are fast approaching, and this is the most common time of year for online shoppers to fall victim to computer viruses. Even though Black Friday and Cyber Monday have come and gone, the danger is still very real. One study reported that in 2015 and 2014 the biggest days for computer infections occurred in the two weeks following Cyber Monday when people are in a scramble to order their gifts and have them arrive before the holidays. From malicious emails and pop-up ads to subversive websites and WiFi networks, there are plenty of ways you can be at risk. Luckily, there are a few tips to help you learn how to protect your computer from viruses, during the holidays.
Don't Open Emails From Senders You Don't Know
Generally, most email server spam blockers are pretty good at filtering your incoming messages and checking for spam. However, every once in awhile some will slip through the cracks and make their way to your inbox. One of the best tips for how to protect your computer from viruses is to avoid opening these email at all costs. No matter how enticing the subject title is, you should never open mail from senders you do not recognize. If you're unsure whether or not you know the sender, it's always better to err on the side of caution. Try to verify if you know the sender through other means before opening the email.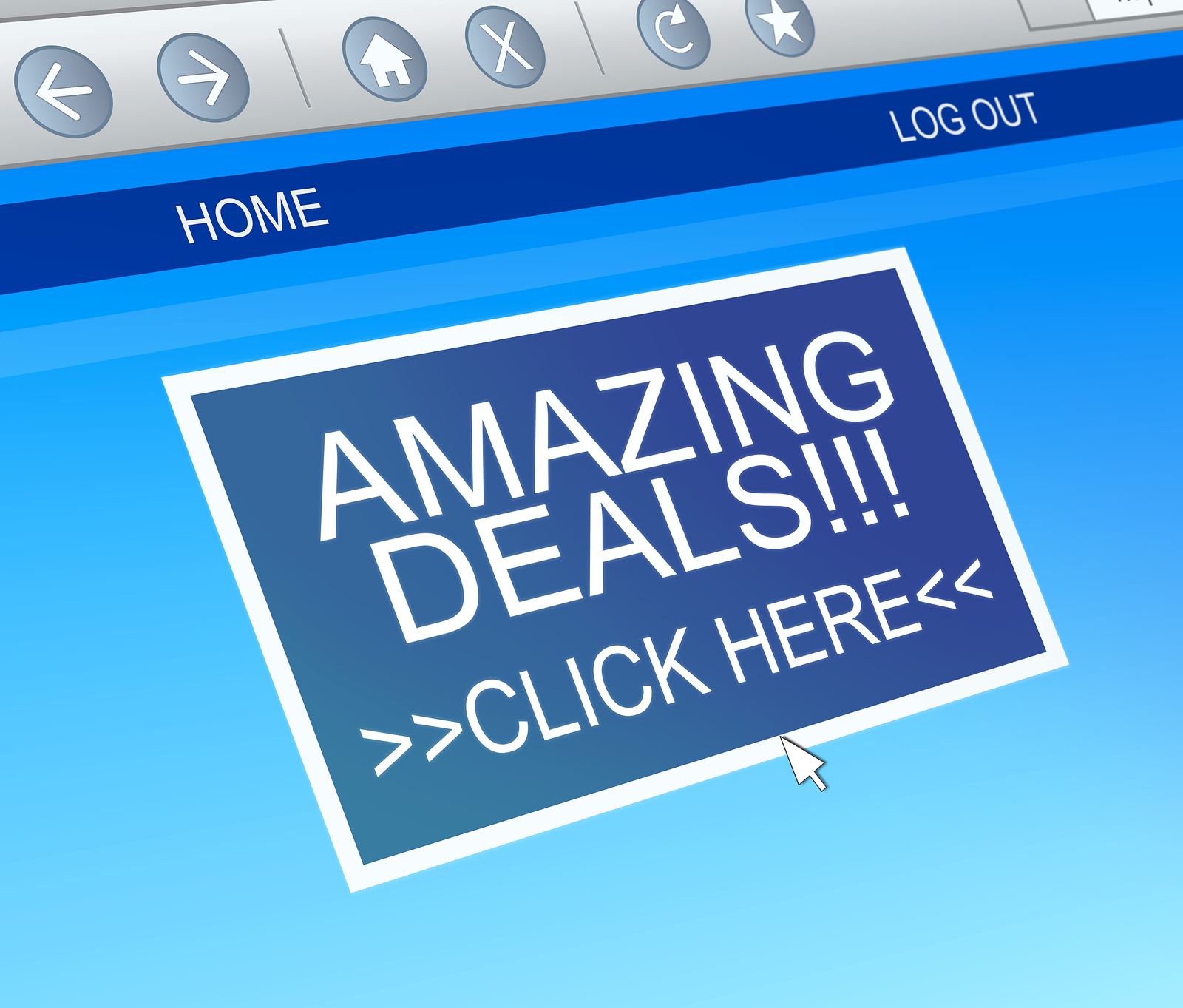 Watch for Scams from People You Do Know
Just because you may know how to spot a scam doesn't mean the people in your address book do. Be careful of suspicious subject lines in your email, or advertisements for things that seem too good to be true. A friend may have fallen victim to a scam and passed along the link thinking they were doing you a favor. It's also possible their account was hacked, and the message was sent to you without their knowledge or consent.
These scams aren't just limited to email, either. They can happen on social media outlets like Facebook and Instagram too. Typically, they're pretty easy to spot because they offer outrageous deals. For example, a link was circulated that offered a "ShopRite Coupon" for $80 off your order. Almost half off of your grocery bill just in time for holiday dinner? If you're presented with a deal that seems too good to be true, it's probably because it is.
Only Shop on Secure Websites
During the holidays, many phantom websites pop up featuring highly discounted products to lure in holiday shoppers. Some appear pretty convincing, often citing overwhelming inventory or wholesale deals as a justification for the low prices. Then, after shoppers enter their private information at "purchase," the sites disappear and take the money with them.  
In the quest for the perfect gift, people will sometimes shop on websites they would normally be suspicious of otherwise. There are many independent and boutique online stores across the internet that are perfectly safe to shop from. At the same time, there are plenty of malicious sites too. One of the best tips for how to protect yourself from computer viruses is to make sure that you only shop from secure websites, and only enter your payment information on secure checkouts. If an online store doesn't have their own secure checkout, they will often process your payment through a verified, safe payment resource, like PayPal. Never enter your card information on a website without a secure checkout.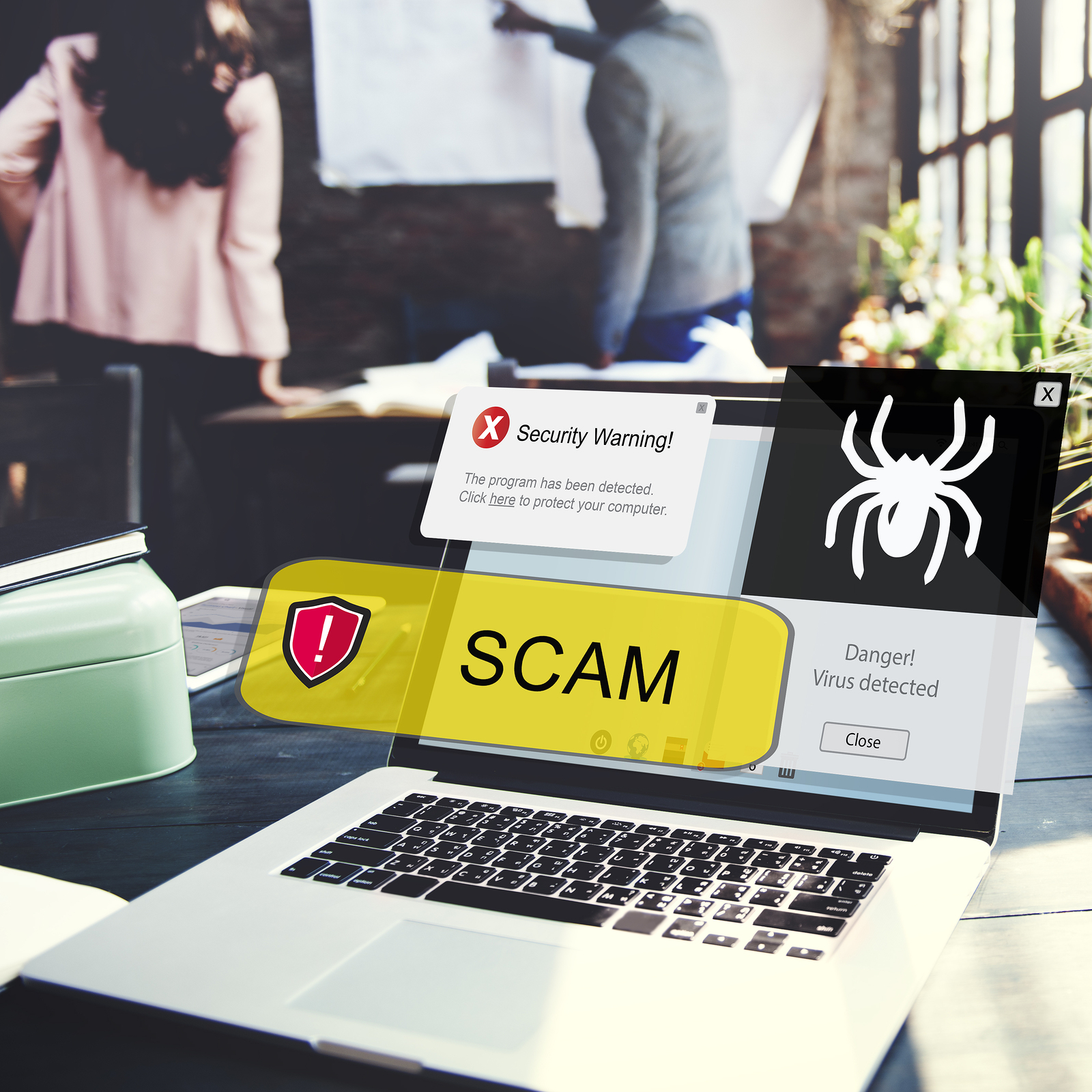 An easy way to check the security of the website you're on is to look for the little lock symbol in your browser's address bar. If that symbol isn't there, don't enter your information. Shopping at a secure checkout is equally important for mobile devices as well.
Watch the WiFi
Whether you're shopping from a computer or a mobile device, always ensure you're connected to a secure, verified wireless network. The information exchanged in public WiFi can be monitored by hackers and identity thieves. You don't want to leave yourself vulnerable to exploitation. Making sure you're using a trusted WiFi network is one simple way to ensure your information is safe.  
Want More Info on How To Protect Your Computer From Viruses?
If you suspect that your computer has been infected, or you'd like to know more about how to protect your computer from viruses, BayCCS is here to assist you. Our experienced technicians can work restore your computer back to normal and suggest solutions to any potential issues in your network. In addition to computer repair, we also offer home data backup and recovery services to ensure that your computer's data can be safely restored in the event of a problem. Get help now for residential and business IT services.