SIX WAYS YOU ARE ATTRACTING VIRUSES THAT WILL LEAD TO PC REPAIR IN NEW JERSEY
Like a broken down car, a PC with a virus is going to need repair. If you live in New Jersey, and you catch a computer virus you will need someone with the technological know how to fix it. Bay Computing and Consulting Service offers a wide range of services to help should you need your computer repaired.
If you notice that your computer is starting to run slow or overheat, you may have picked up a virus. Getting a virus is easier than you may think. Doing simple tasks on your computer and over the web puts you at risk. Check out these six simple ways you're attracting viruses to your computer without even knowing it.
YOU ARE NOT USING A QUALITY ANTI-VIRUS SOFTWARE
Don't trust your computer to the anti-virus that comes with your computer. A virus looks for vulnerabilities in computers with preloaded virus software. Most people think this is safe. However, most viruses can break through basic anti-virus software without breaking a sweat.
YOU ARE NOT SCANNING FOR VIRUSES DAILY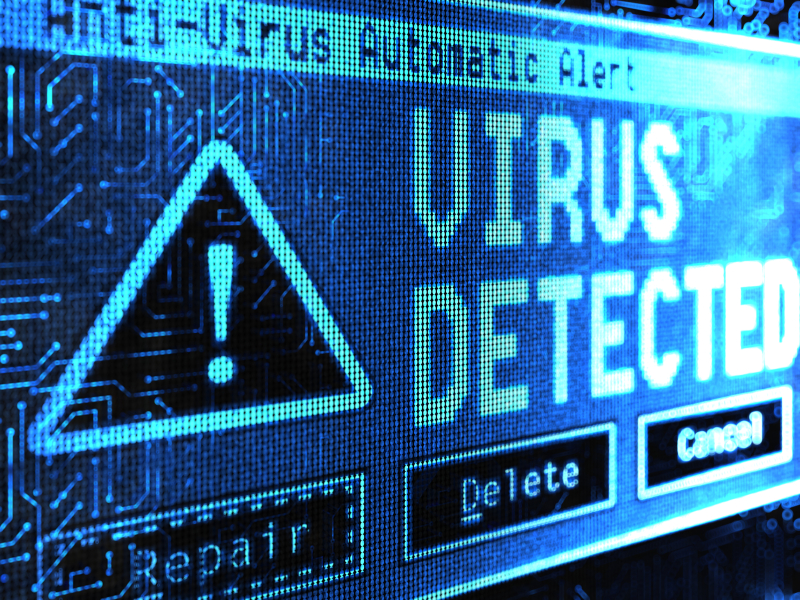 Hackers are working around the clock to get to your valuable information. A quality anti-virus software used daily will keep these hackers from getting into your computer by constantly scanning the most vulnerable parts of the computer. At the same time, if you spent the money on the anti-virus software, you should use it daily. Treat it like a security guard for your computer. If you only use security Monday through Friday, but stay unsecured Saturday and Sunday, you could have a virus by Monday. You wouldn't guard your house five days a week, you should guard your computer seven days a week.
YOU HAVE NOT DISABLED THE AUTO-RUN FEATURE
Many viruses work by attaching themselves to programs that run automatically. Any function you want done on your computer, you should make happen yourself. Some viruses disguise themselves to look like things that update automatically. Java is a program that is consistently being updated for videos and optimal website viewing. Java will prompt a person to download the newest version of this software. Software like Java should be downloaded directly from the Java website. Setting things to update automatically is like leaving the back door to your home open.
YOU ARE OPENING UNKNOWN EMAILS
You wouldn't just allow a stranger to walk into your house, either should you on your computer. Today information moves so rapidly, and viruses move so quickly, hackers can just send emails with viruses attached to them, pretending to be anyone from Google to the FBI. A lot of PC repair in NJ stems from people opening up the wrong email.
YOU ARE NOT USING AN OPEN SOURCE BROWSER
Internet Explorer is a very vulnerable operating system, and was actually discontinued months ago. Consider using a browser like Mozilla Firefox or Google Chrome, because these open source browsers were designed to succeed where Internet Explorer fails.
YOU ARE NOT SURFING THE INTERNET SMARTLY, ESPECIALLY SOCIAL MEDIA SITES
Beware of clicking on links, especially for banking, personal information or anything that's asking for a name and a password. If you are going to your bank website, don't click an external link to get there, instead, type the bank in on its own. Often Hackers will use and replicate peoples most visited websites to steal your information. Especially ubiquitous social media sites like Facebook, Twitter, Tumblr and other social media websites. Always type those websites in directly to avoid needing PC repair.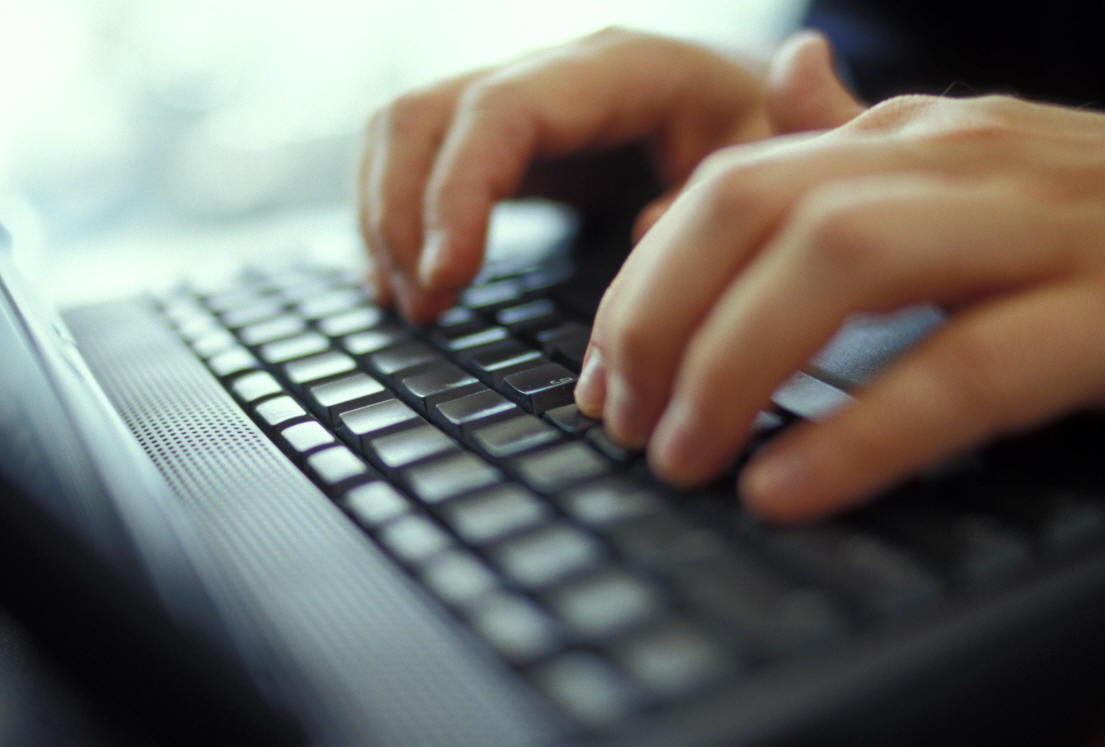 Now even with all of these tips your computer may still contract a virus. If it does, Bay Computing and Consulting Services offers a variety of computer repair services to keep your PC performing at 100%. Bay Computing and Consulting Services offer On Site and Remote Support so they are not just limited to the New Jersey area, BayCCS can troubleshoot your problems from anywhere.
BayCCS can get your computer back to working order, usually within the same day. BayCCS offers a variety of other computing services as well including Data Transfers, Email Troubleshooting, Internet Issues, They can help with a slow computer and cure Malware and Virus Infections. Even the ones you don't know about. BayCCS isn't a one size fits all squad of computer geeks, they realize every repair and situation is different, and are committed to giving you a fair and honest estimate. Contact BayCCS, to get your computer running the way it was the day you bought it.