Small Business IT: G Suite vs Office 365
As far as business productivity applications go, G Suite and Office 365 are the main contenders to aid your business. When deciding which software to use, a business must consider many factors, as both G Suite and Office 365 have very different features and plans. In order to pick the perfect application for small business IT and productivity, you must consider what the plans offer in terms of storage space, email functions, and applications.
Plans
The first thing you should consider when deciding between G Suite and Office 365 is which package you should get on each platform. G Suite offers $5 and $10/month plans. Office 365 offers similar features spread out through packages at $5 to $35/month. Before you compare the two suites, consider which package is best for your company's small business IT.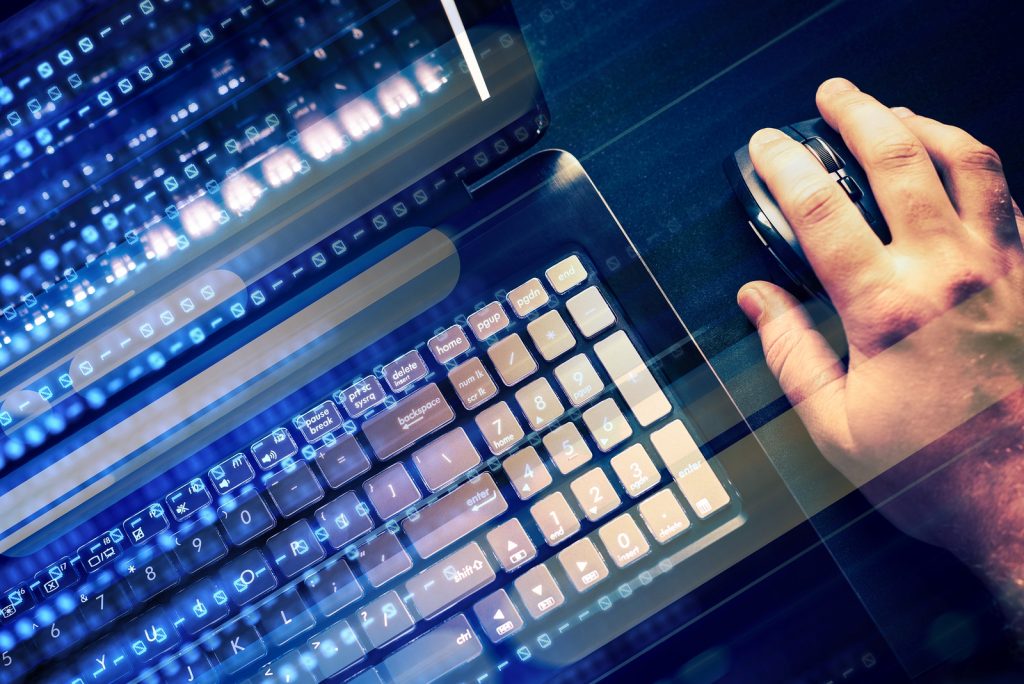 Email
Email is an essential part of running a business. So when you are deciding what productivity application suites to use, you must consider what email features they have to offer.  G Suite's $10/month plan includes unlimited email storage, given you have more than five people working on the account. If there are less than 5 people, the plan is restricted to 1 TB per user. In order to have comparable features, you must get the $20/month Office 365 Enterprise E3 plan. This plan offers unlimited storage, but costs more and requires a yearly commitment.
Each choice uses a different email program. G Suite utilizes Gmail while Office 365 uses Microsoft Outlook. Your choice between these programs will rely completely on personal preference. Gmail offers more third-party apps, while Outlook has better sort and grouping features. When considering which direction to take, ask yourself how many people are on your team, how much storage you need for email, and whether or not you can commit to an annual payment plan.
Applications
Another consideration to take into account is what type of application software is best for your business. With most of the Office 365 plans, you will receive a desktop version of each app in addition to a cloud-based application. With Office 365, you will get Microsoft Powerpoint, Word, Excel, Outlook, and more right on your machine. Companies that want to encourage cloud-based collaboration might want to use G Suite, while companies looking for both online and offline software may be better off with Office 365.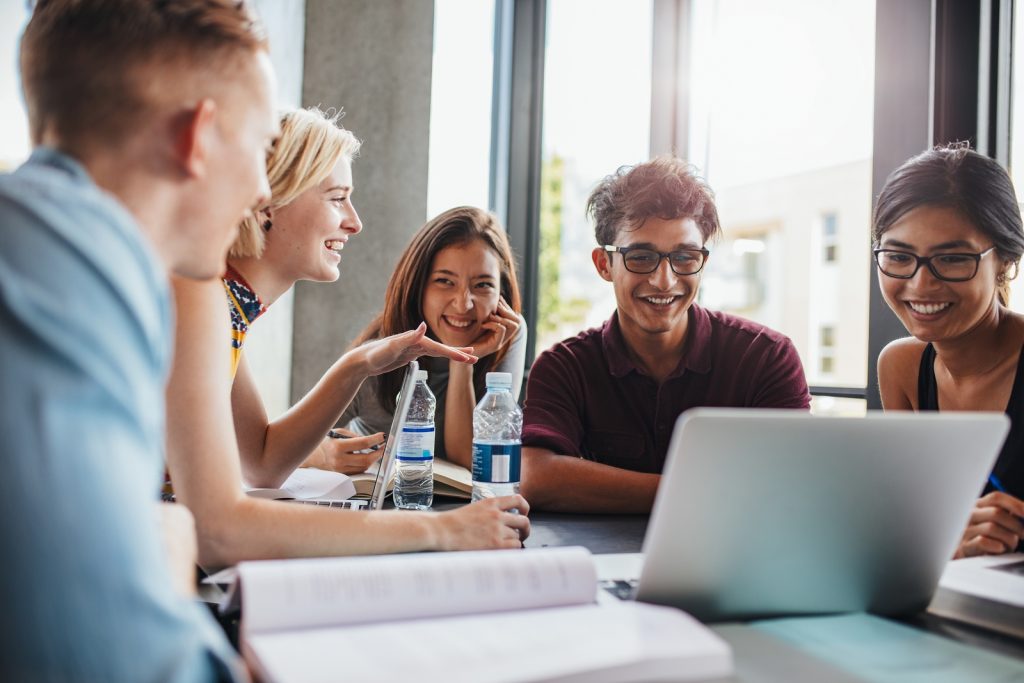 The Office 364 applications are also more intricate than G Suite applications. For example, with G Suite's Google Sheets you can use everyday language to make calculations, but Microsoft Excel has a greater amount of advanced options. The same comparison applies to Google Docs and Microsoft Word. Google docs has better basic functionality while Microsoft Word has more advanced options.
The good thing is that both choices are backward compatible. This means that you can save files in a Microsoft Office format on G Suite applications and vice versa. You may have slight formatting issues when switching between G Suite and Office 365, but the feature is useful nonetheless. With this in mind, some companies may choose to work with the offline Microsoft Office applications in combination with the cloud-based G Suite. Small Business IT professionals should consider all of these factors when choosing between G Suite and Office 365.
Small Business IT Services
Regardless of your choice, you are going to need a knowledgeable computing and consultation service for your small business IT. Bay Computing & Consultation Services can help you find out the right productivity suite for your business and can help out when an issue arises. From IT consulting to emergency services, Bay CCS has you covered. Contact Bay Computing & Consultation Services, help is only a call away.