Why Small Businesses Need an IT Consultant
As a small business owner, it's likely you have an enormous amount of tasks on your plate. From managing the day-to-day running of your business to generating new leads to ensuring your employees are satisfied, there are many different hats you need to wear on a daily basis. It's understandable that your focus is on keeping the wheels of your company turning, and not the tech behind it all. In order to achieve any kind of success, businesses need to embrace the latest technology. Hiring an IT consultant can save you from making the same mistakes of a lot of other small business owners.
Insufficient Support
Small businesses often lack the proper staffing to have a dedicated IT department. Generally, this means that all the IT issues fall on the plate of the "techiest" employee of the company. The knowledge of this individual may be enough to get by for a little while, but it's generally not enough. Someone who's not properly educated or focused in the world of IT won't be able to solve all the potential problems businesses can encounter. In addition, that employee often has other tasks that may fall by the wayside if they're consumed with tech issues.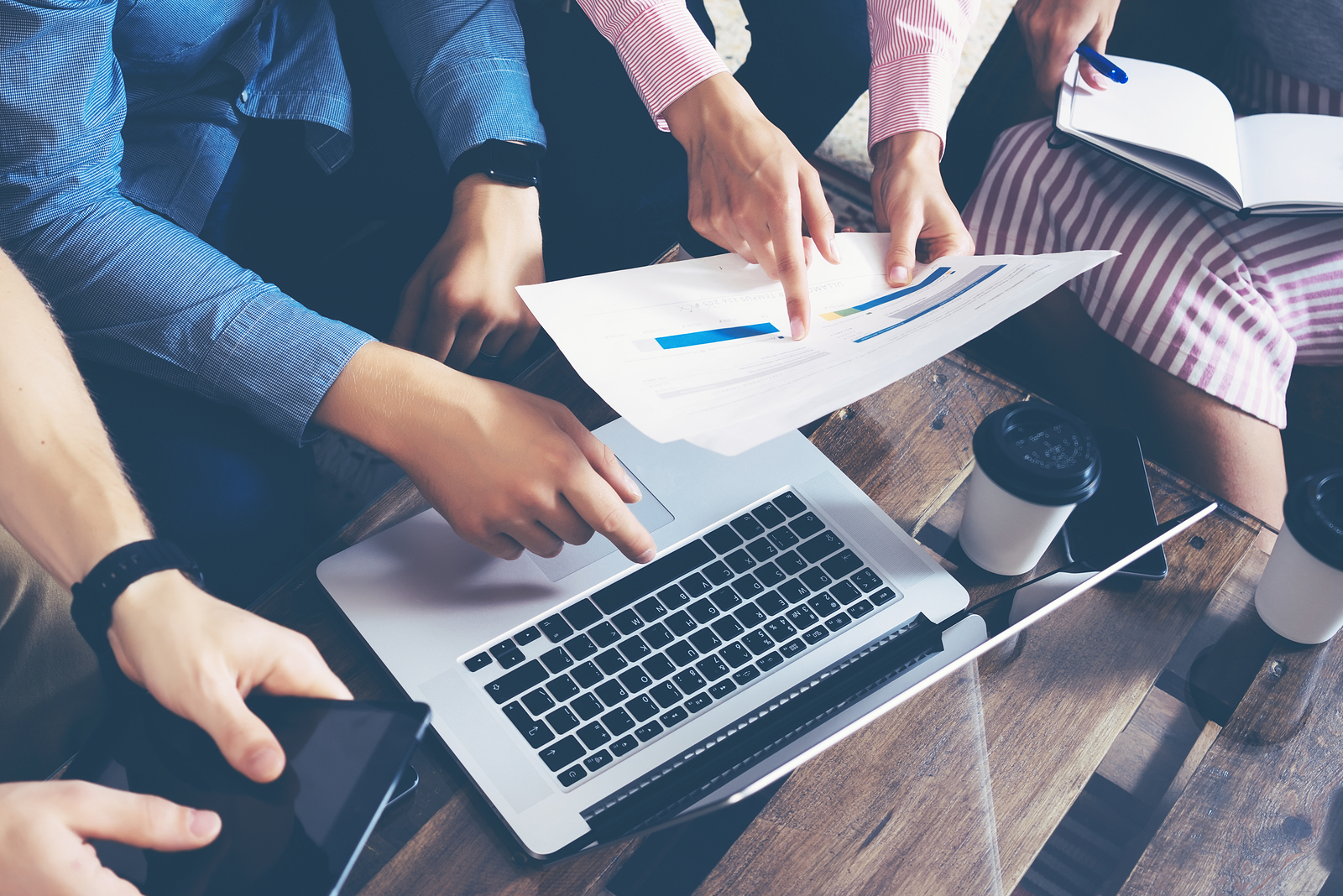 The support you receive from an IT novice, or someone who only deals with tech issues "on the side" will never yield the desired result. It's the job of an IT consultant to stay current on the latest tech trends, innovations, and releases. This makes them the most qualified to deal with any tech issues your business encounters.
Security Failures
Whether they're unaware of the risks or they simply underestimate them, it's not uncommon for small businesses to be a bit lax on cyber security measures. Some owners think they can get by with average security. They assume only larger companies need to be concerned with hacking because they have more information to offer. However, it's just that logic that makes small companies the ideal hacking target. They store the same sensitive account information with standard security to guard it.
Lack of security can result in a massive amount of revenue lost. Companies with breached security can suffer from lost sales, bad press, and compromised customer trust.
An IT consultant will take all the necessary steps to ensure your business is properly protected. From safeguarding your data, and that of your customer's, to ensuring security measures are in place, they'll armor your business against potential cyber threats.
Poor Backup Strategies
Despite all the available options, many small businesses are still failing to adequately backup their data. Sometimes a backup is made of outdated or unnecessary data and therefore becomes obsolete. Other times, the backup isn't able to be properly restored, resulting in critical missing pieces. There are even some small businesses who don't backup their data at all – which can be a huge and costly mistake.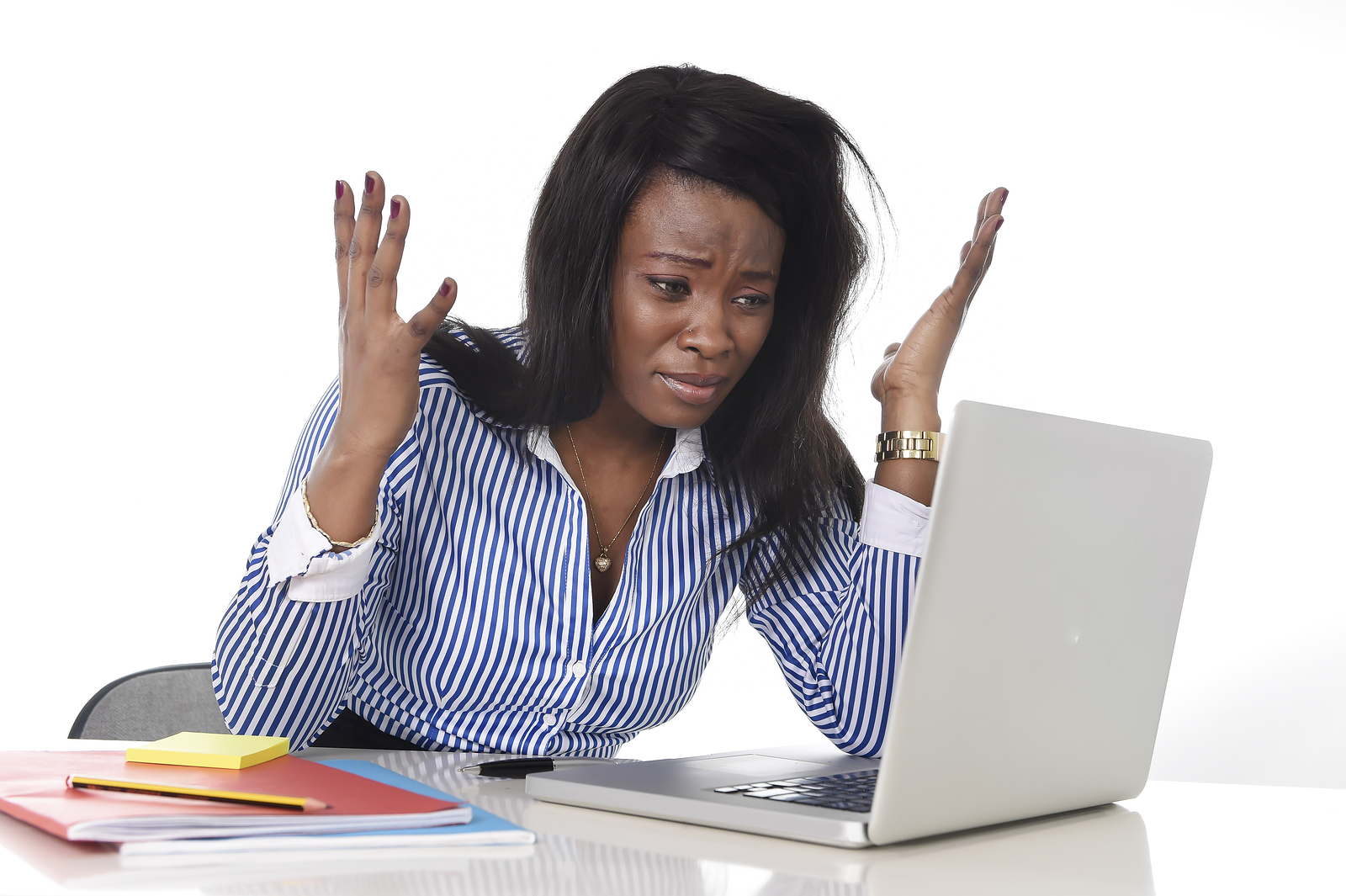 An IT consultant can work with your business to ensure a working backup is made of all necessary data. In addition, it's the job of the IT consultant to make sure that the backups are made as frequently as necessary. That way, should something happen, small business owners can rest assured that the most recent version of their data is safe and can be restored.
Falling Victim to Viruses/Spyware
Viruses are a major threat to the successful running of any business, and their numbers are only increasing. The BBC reported that unprotected PCs can become infected within 8 seconds of connecting to the internet. Correcting infections are costly, and it can be hard to isolate the exact source. The number, types, and varieties of viruses, malware, and spyware swell by the day. It's simply impossible for small business owners to keep up with all of them without the help of an IT consultant.
Seeking an IT Consultant for Your Small Business?
Technology is a necessity for businesses to function. Large companies have the resources and payroll available to support a dedicated in-house IT staff. In order for small businesses to stay competitive, it's imperative to outsource to an IT consultant. That's where Bay Computing and Consulting Services can help. Our experienced professionals will meet with you, listen to your goals, and offer technology suggestions to make them a reality. Our IT Consulting Services have helped contribute to the success of numerous businesses. To learn more about how we can help you, get in touch with us today.