SPRING CLEANING: 5 COMPUTER REPAIR TIPS FOR THE NEW SEASON
It's just about that time for the spring cleaning craze to begin. For New Jersey (NJ) residents, this means getting ready for a ton of fun and exciting outdoor activities like playing on the beach, gardening, outdoor cookouts and more.
These activities can track a lot of dirt back into the home, sticking especially to the household items that we use most often – namely, our personal computers.
When it comes to things that you touch daily, it's hard to think of anything else that gets as grimy as your personal computer. This year, think about how to better clean and repair it for the coming summer season. Take into consideration both the hardware and the internal cleanup that may be necessary to get your computer running like new again.
Before you do anything – back it all up. Before you start cleaning both internally and externally, make sure that any files, documents or photos that you absolutely do not want to lose are backed up externally.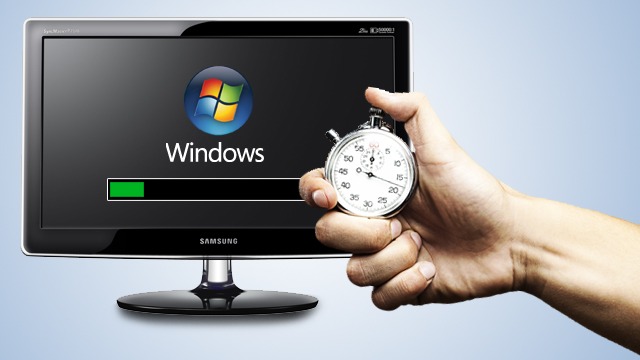 Consider using a cloud-based backup system like DropBox or Google Drive in addition to an external hard drive. This way, you can access those files from any device, even if the original piece of hardware is lost.
When your backup is complete, it's time to dive into your computer spring cleaning. Below are five tips to best execute a computer repair.
Start With Hardware: Computer Safe Wipes
When cleaning your computer screen or surface, ensure that the cleaning wipes you use are safe for use on electronics. This will ensure that no excess moisture seeps into the piece of hardware, ruining the technology or making the computer run slower.
Some computer cleaners aren't compatible with the material that the hardware is made from. Choosing a computer safe wipe will keep away those nasty water spots and hardware erosion that can sometimes occur with more potent chemicals.
Don't Forget About Your Mouse and Keyboard
There is one cleaning tool out there that is best to use when cleaning off a computer mouse and keyboard – canned air. The canned air will provide the pressure necessary to remove dirt and grime from the small crevices associated with these pieces of hardware.
Get Rid of Your Clutter: Erase Old Files
Our computers are basically our digital junk drawer. We hold on to so many thing we don't need – old college applications, bad photos and old digital receipts. Too much clutter on your computer can make it run slower. Do a digital purge during your computer repair process.
Startup Items: The Real Reason Your Computer Is Running Slow
When performing a computer repair, get rid of your startup items. These are better known as the launch items that pop up as soon as you turn your computer. Most people experience their computer getting slower over time. Getting rid of startup items will help your computer launch and run programs more quickly if it's beginning to slow down.
It's Still Slow: Add More Memory
One of the quickest ways to make a computer faster is to add more memory, or Random-Access Memory (RAM) to boost the speed of your computer. If your computer has more memory and computing power, then housing more files and programs won't slow down its processing speed.
Sometimes we end up facing more serious problems such as viruses, hardware corrosion or corruption of certain files we are hoping to recover.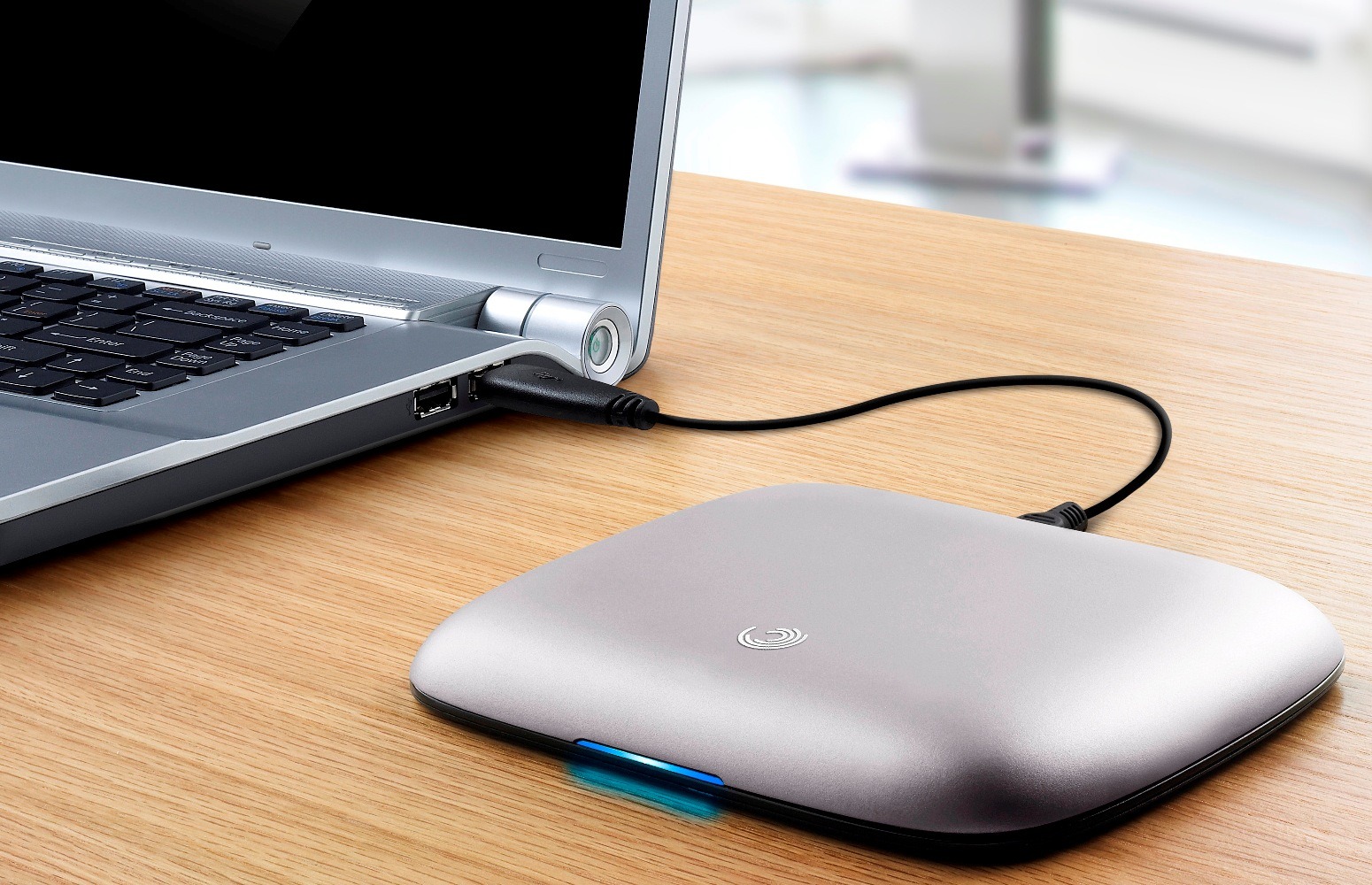 If you've performed all the above actions and your computer is still having problems, call your local NJ computer repair service for assistance.
Servicing the Jersey Shore, Bay Computing and Consulting Service is a multidisciplinary computer repair service. Contact us for more information on how we can help spring clean your computer.