Three Common Myths About IT Consultation in NJ
Running a business successfully without IT support services can be a real gamble. Many companies are now offering IT consultation in NJ because they know IT is an important aspect to keep a business functioning flawlessly. There are few common myths surrounding the need for IT support services. Knowing the truth behind these myths can ultimately save you time and money somewhere down the line.

Myth: It's Cheaper to Hire a Staff Dedicated IT Consultation in NJ
Some business owners think it will save them money in the long run to hire a dedicated IT support staff. Perhaps it's because they anticipate a lot of problems, or maybe they just feel better about having someone around who can address an IT issue immediately. However, this often isn't necessary for most small-medium sized businesses. Large companies or corporations save the most by hiring their own IT consultation staff, and smaller companies can actually lose money doing this.
Often, it's more advisable for smaller companies to hire IT consulting firms only when a need arises. Typically, there won't be a consistent amount of IT problems occurring that would make a dedicated staff necessary. Many reputable companies offering IT consulting also offer emergency support services, so you can get help when you need it.
Myth: My Business is Too Small
You may believe your business is too small to require IT support services. However, this is also a myth. So many aspects of successful businesses require the seamless function of technology. Whether it's connecting a card reader to wifi, being able to communicate with staff, or protect your customer's assets with a secure network, you need an IT system that functions like clockwork, regardless of size.
To achieve this, you will need to employ some type of IT consultation. That may be in the form of setup support or possible maintenance. No business is small enough to sacrifice utilizing technology wherever possible. It will help you feel more secure to know that your business is functioning at its best. The IT support service will handle the problem. That way, you can do what's most important – run your business.
Myth: IT Support Services are Obsolete with Today's Technology
A lot of people believe that today's technology is so advanced that traditional IT support is unnecessary. While it's true that many products can now function and operate seamlessly with one another, that doesn't necessarily render IT consultation services obsolete. In fact, it's just the opposite. IT consultation is arguably more relevant now than ever before.
With so many products on the market, business owners can sometimes be confused about what's best for them. Constant software and security updates mean you need to consistently refamiliarize yourself with your own computer, and this can lead to delays with important things for your business, like memos or payroll.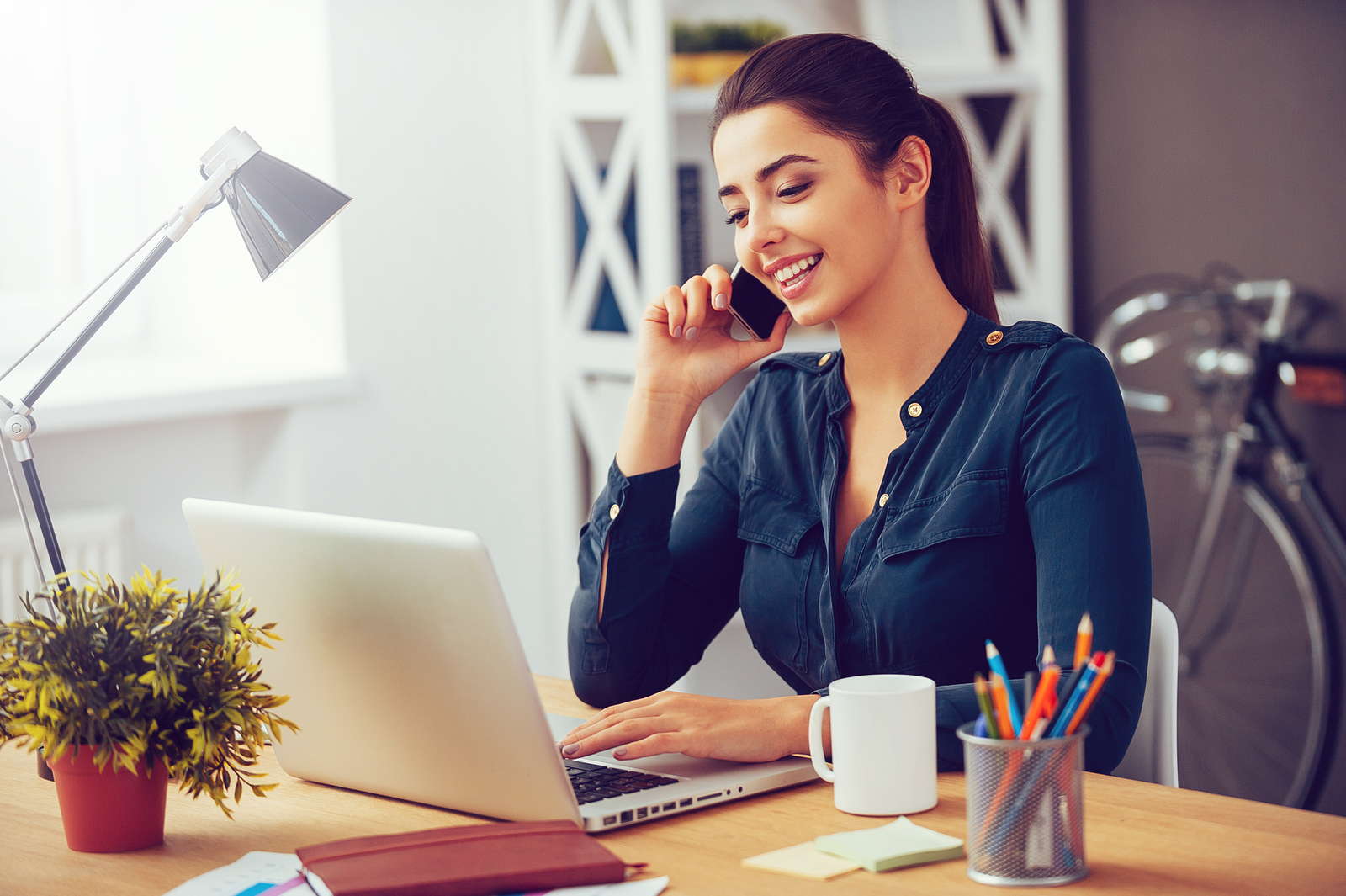 Not all business owners are technologically advanced. Many of these things can further complicate an already busy work schedule. If any software or data backups go haywire, you'll then need to take the time to address the problem. That also means time away from running your business.
Nearly everything about operating a business happens on a computer these days. From client assets to employee records, from interoffice communication to payroll, technology has a hand in everything. The flawless functioning of that technology is what makes businesses run more efficiently.
Bay Computing and Consulting Services strives to offer the best business IT consultation in NJ at a fair and honest price. Our experienced technicians can guide you through the increasing complexities of modern IT. Whether you're opening a new office or need to overhaul on your business' current technology, Bay CCS can offer you excellent IT consulting services, including emergency IT support. To schedule a consultation, contact us today!