TOP QUALITIES TO LOOK FOR IN YOUR IT SUPPORT TEAM
Picking the people to handle your IT support needs isn't always easy. There are a lot of factors to take into consideration. The speed and productivity of your technology is a key component to the success of your business. When picking and IT support team, you are essentially picking the people who have the ability to make or break your business. This is not a decision to take lightly. To assist you in the decision making process, we have put together a list of the top qualities you should look for in an IT support team for the best results.
Customer Service
This is the first priority when making decisions. Without top notch customer service, your company could be left out in the cold for days which is something you can't afford. When picking between IT support teams, find one that is readily available as often as possible because a technology problem could strike at any moment, even in the middle of the night. Additionally, great communication skills are a must. Without them, you will not understand what is going on and what is being done to fix the problem. Technology runs your business so make sure the people running your technology make your business productivity a priority.
Respect
IT support technicians are generally smart people. They understand things about technology that many people don't even know exists. It's important to find a team that understands this and can explain things to you in a simple way and without growing impatient.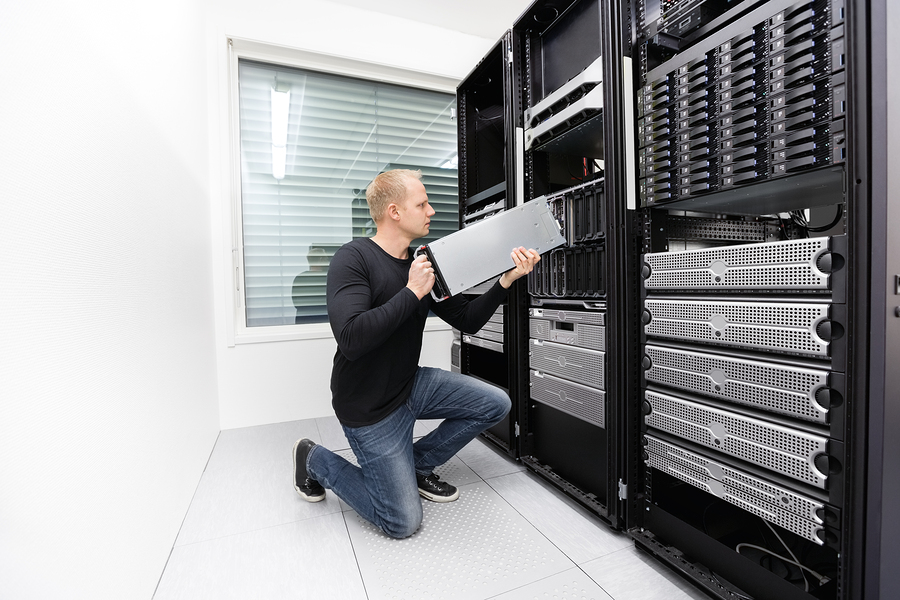 Spectrum of Services
Your business has a lot of technology needs. Make a list of everything you need from an IT support team and use that as a guide to finding one that meets your needs. Some important ones to remember include data backup, computer repair, laptop repair, wireless network management, and remote computer repair. If your business uses mobile devices and the internet a lot then don't forget about those services as well.
Speed of Delivery
In today's world, we heavily rely on technology for productivity. It's up to you to decide how much technology productivity affects your business. If your company needs computer and internet access for the majority of the work to be done, then make sure you find an IT support team that is quick and readily available around the clock. Any downtime in theses situation can result in a loss of revenue.
Experience
The last thing you want to do is put your technology needs and business in the hands of someone who doesn't know what they are doing. When looking for an IT support team, think about experience and reputation. The more experience and IT support team has, the more likely it is that they have better customer service skills and work faster. You also want to look for professionals who have experience in your industry to ensure reliability.
Dedication and commitment
Above all, you need someone who is going to be completely dedicated to fixing your IT problem. If they're not going to make you a priority in a time of need then they're not for you. A technology problem can bring a productivity company to a screeching halt. Don't let that happen to you.

As a business owner, you have a million things to do. It's time to take the stress of IT support off that list. Find great IT support by using the above guidelines. If you need to get started right now with IT support or just need some general consulting about IT service, feel free to give us a call any time.