Troubleshooting Wifi: Why Your Office is Running Slow
Today, most businesses rely on the internet to stay afloat. Downtime and slow connection speeds reduce productivity which can cost a business money. Many businesses love the convenience of wireless internet but dread troubleshooting WiFi. When your office's WiFi slows down, how can you get back up to speed?
How WiFi Works
Understanding the concept of connecting to the internet wirelessly is the main aspect of troubleshooting WiFi. WiFi speeds relate directly to your internet service provider or ISP. ISPs will offer a maximum connection speed that wired connections can reach, but WiFi is usually a bit slower. WiFi is also less reliable than wired connections.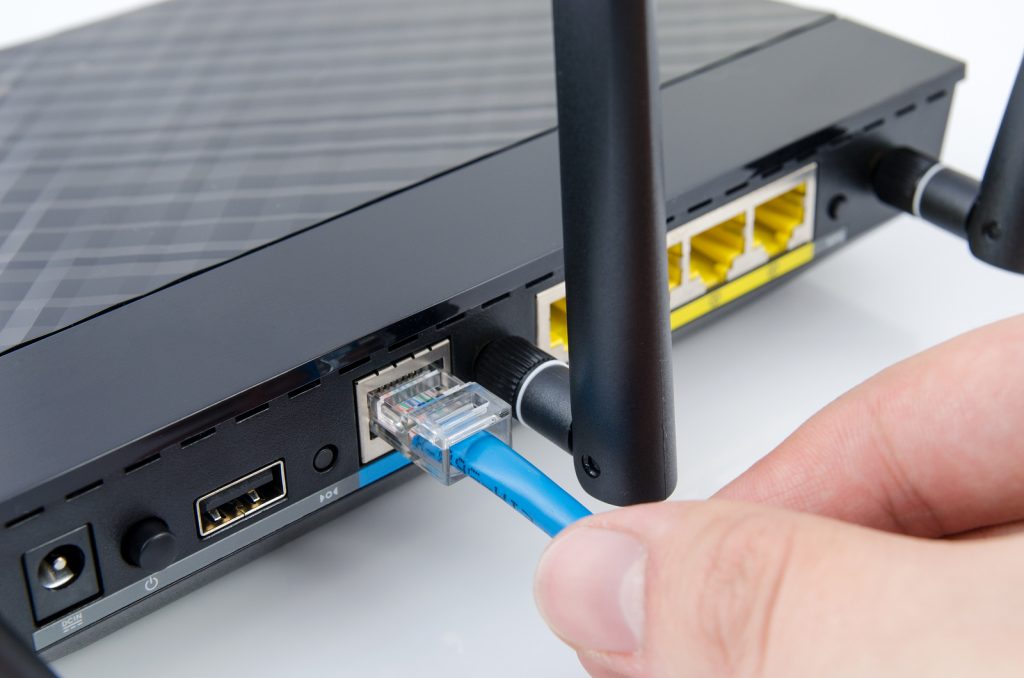 A number of devices connected to your network affects internet speeds and reliability. This is usually the best indicator of why a connection may be too slow. Businesses typically grow their staff over time and often forget to upgrade their WiFi accordingly. Because businesses growth is an ongoing process, it is often hard to pinpoint the exact moment when internet speeds drop below an acceptable level.
Also, businesses often buy a network plan that should support a number of computers in the office, but often forget about personal devices. Cell phones, tablets, and other gadgets in employees' pockets put a strain on internet speeds just as much as computers do. If a business has an open network or allows guests to use their WiFi, internet speeds become even slower. A business may also maintain the same size but still experience noticeable slowdowns. This can be due to an internet usage increase in your surrounding area, rather than your business. Wireless internet broadcasts over the same frequencies, regardless of the ISP. Whatever the reason may be, troubleshooting WiFi is best done by a professional IT service provider.
The Limitations of WiFi
Another thing to consider while troubleshooting WiFi is whether or not you have realistic expectations for your network plan. Business owners sometimes expect to have instant access to massive cloud storage and seamless communication software over a weak WiFi when it isn't feasible. A professional experienced in troubleshooting wifi can pinpoint your specific issue in order to speed up your WiFi.
How to Speed Up Your WiFi
Hiring an IT service provider is the best strategy for troubleshooting WiFi. They will perform a digital assessment of your wireless connection in order to provide you with vital information. They will be able to show you which areas of the office have poor coverage, which frequencies are being used, and the density of usage in your office and surrounding area. Based on this assessment, the professionals troubleshooting your WiFi can add more wireless access points or fine tune existing ones to use the strongest frequencies. They may also suggest to cap or remove your guest's WiFi access.  An expert IT service provider will also be able to assess if your expectations for your current connection are realistic. If you have unrealistic expectations, they can speak to your ISP and ask them for a service upgrade.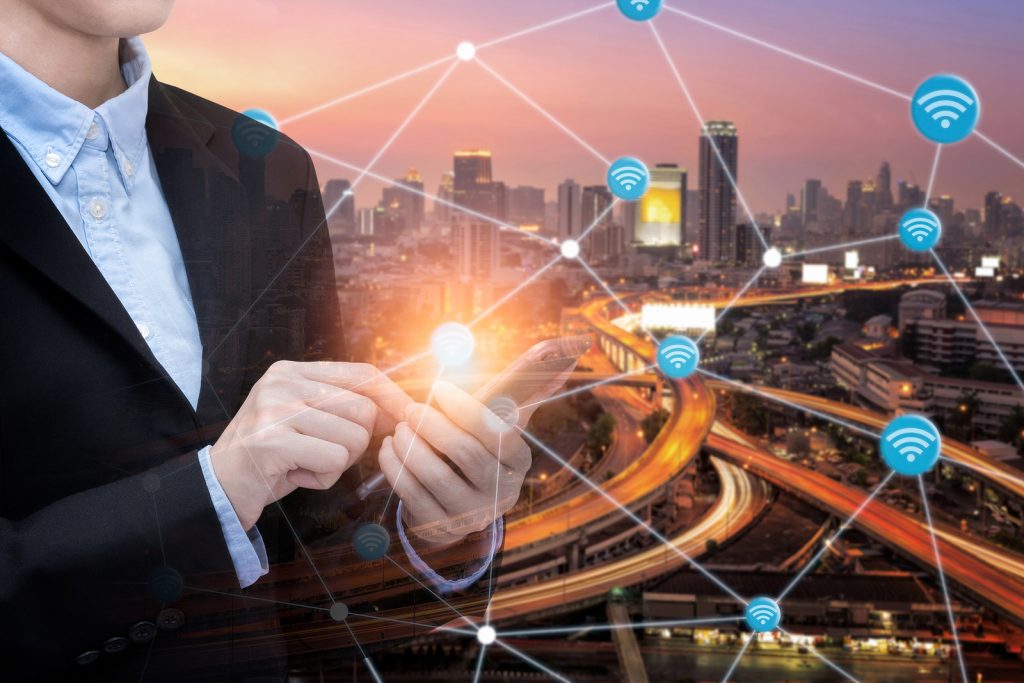 Troubleshooting Wifi
Troubleshooting WiFi should start with a wireless assessment done by a professional. Bay Computing and Consulting Services offers great options for getting your office up to speed. We can manage your network, provide consulting services, and do everything possible to fine tune your connection. Our certified and trained technicians can make sure your network is operating at its absolute highest potential. In the digital age, a successful business requires a fast internet connection. With Bay CCS, you can rest assured that your business will stay connected. To speed up your office's WiFi, contact us today.