WIRELESS NETWORKING IN OCEAN COUNTY, NEW JERSEY
It seems like everything is going wireless; phones, internet access, and even computer networking. While wireless networking is still considered to be the 'new kid on the block' by some, the truth is that wireless networks offer many advantages over traditional wired networks. Bay Computing and Consulting Services has compiled this list detailing 4 benefits of a wireless networks for anyone considering wireless networking in Ocean County, New Jersey.
INCREASED MOBILITY AND COLLABORATION
If you run a small business, you know that every minute counts, and any means to boost productivity is more than welcome. That is exactly what wireless networks do, by untethering access to client information and critical data, you employees have the tools they need to get work done wherever they happen to be.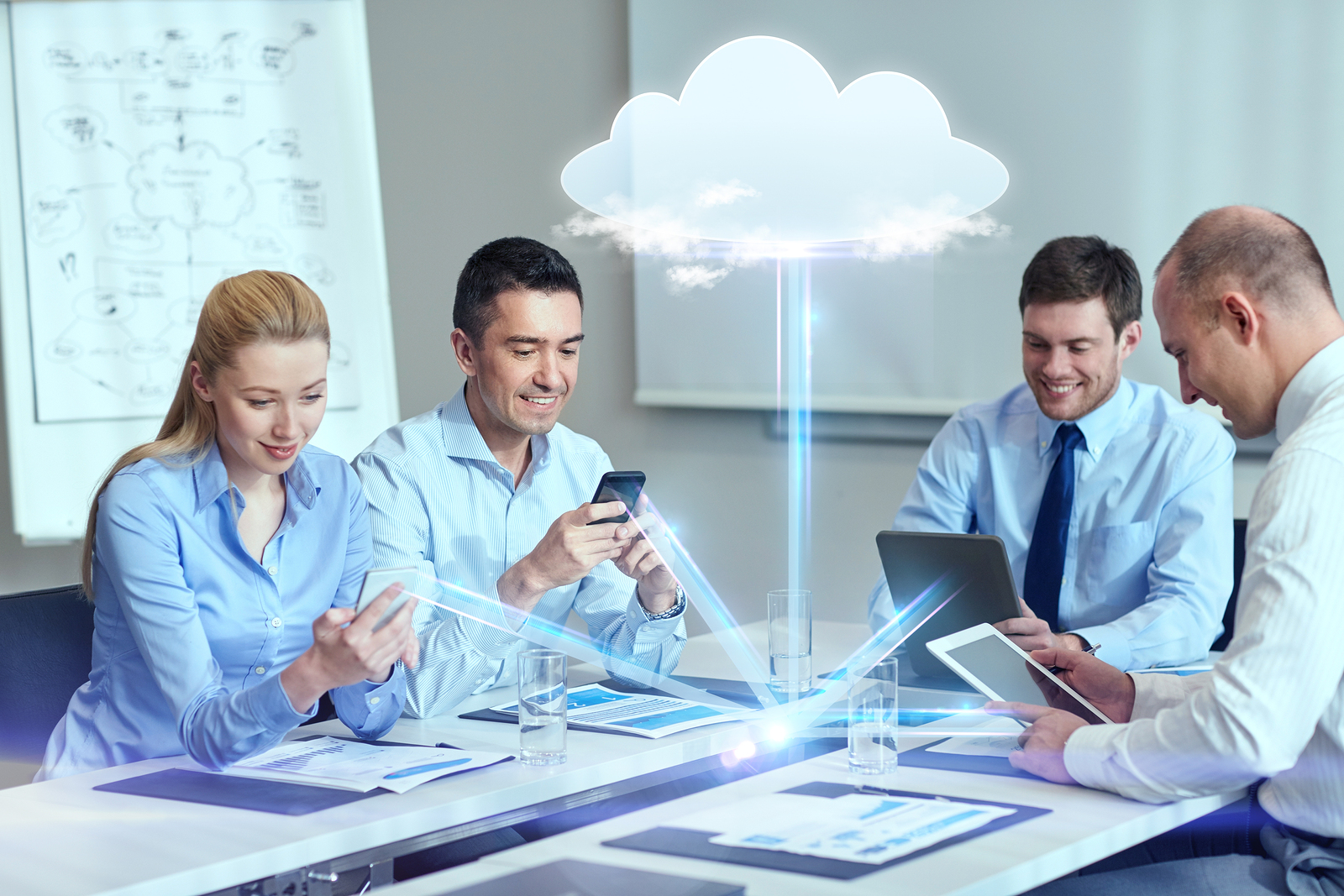 Additionally, wired networks ease collaborative processes. When everyone can access the same information in real time, lengthy meeting becomes a thing of the past, leaving more time to get the real work done.
IMPROVED RESPONSIVENESS
In the digital age, customers demand fast responses to questions, complaints, and concerns. Wireless networks vastly improve customer service and satisfaction by empowering your staff with the information they need to handle client inquiries promptly and correctly.
Imagine a client calls one of your sales people with a complaint on a Saturday. Rather then letting that customer stew in his dissatisfaction until Monday, wireless networking would allow your sales person to access the data he needs to satisfy his customer's concerns right on his home P.C.
BETTER ACCESS TO INFORMATION
You business can only operate as fast as the data that supports it. Wireless networks ensure that every employee can connect to your business network, even in areas that would typically be unreachable to a wired network. A wireless access point in your warehouse means that inventory queries could be answered in a snap. An access point on your sales floor mean product information and availability is always within reach.
EASIER NETWORK EXPANSION
What would take days or weeks on a wired network can be accomplished quickly on a wireless network. Adding new workstations doesn't require the installation of additional costly hardlines. New users can be added with little to no down-time. And entire offices can be rearranged without having to run new wires or modify existing infrastructure.
As you can see, the benefits of wireless networks are many. If your business is looking for wireless networking in Ocean County, New Jersey, call the networking experts at Bay Computing and Consulting Services. They can get your new wireless network up and running in no time flat, and at a price well below what you may be expecting. Call today for prices on wireless networking in Ocean County, New Jersey.